What do you think of when you dream about southern Italy? Or if you have already experienced southern Italy, what do you like that makes you keep coming back? Why is it that Italy is always on everyone's bucket list? Is it because of its fascinating history or countless treasures? I am sure there are many reasons why we dream about this amazing part of Italy. I would like to share with you how my love started for this area.
The dream travel guide of southern Italy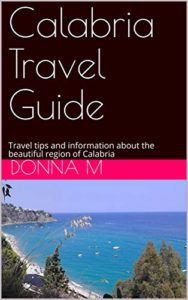 It all started from a simple travel guide book on southern Italy in my local bookshop at the age of 11 years old. There was no internet in my days. I could not stop reading and dreaming about this destination. Unfortunately, Calabria was barely mentioned. I went almost every day to this bookshop to read all the travel guide books and learn more about this part of Italy. Luckily, It was a large bookshop and it didn't look too obvious that I was just browsing and not actually buying anything.
To be honest, I did buy one book. The rest of the time, I just sat there reading all the wonderful information and drooling over the images, dreaming about how one day I would go there. The descriptions of that guide book were so vivid I could almost picture myself there.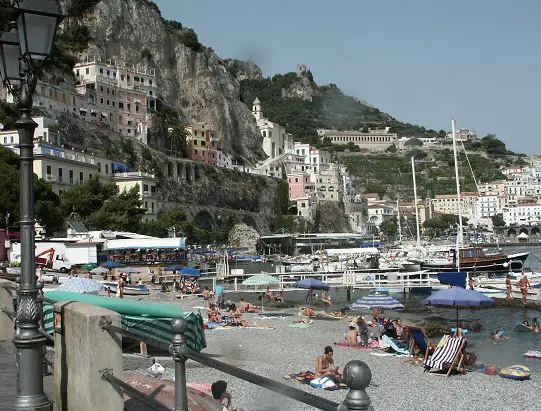 I started to make a plan of all the places I was going to visit. The first place undoubtedly was going to be the Amalfi Coast. I managed to persuade my mother and sister to come with me for two weeks.
My dream job in southern Italy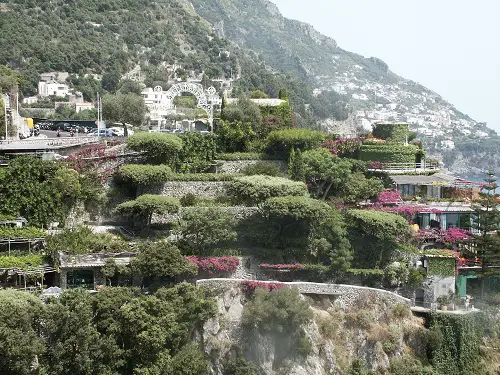 After those two weeks, It became an obsession. Luckily, we could go there once a year which was better than nothing I suppose. Of course, I would have stayed longer, but it was not possible due to my age and my mother's commitments. That experience inspired me to study Tourism Management in Scotland. I also had the opportunity to study on the Amalfi Coast. Read more about studying in southern Italy here.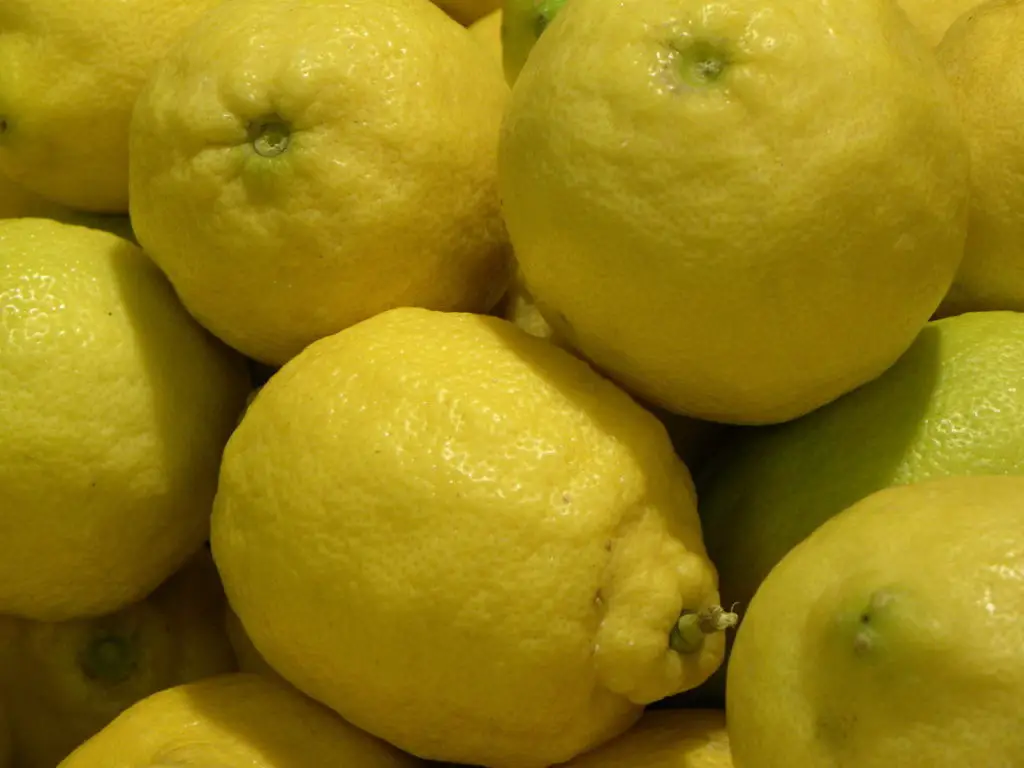 During that time, I spent hours in the library learning Italian, attending Italian lessons at my private tutor's home as well as studying at the Italian institute and spending as much time with Italian people in my city. I just knew that one day I would live in southern Italy. Shortly after my studies, I began work as a holiday representative/tour guide/tour manager. My first destination was Lake Maggiore then Tuscany, Sardinia and Sorrento, finally, I was back in southern Italy.
Discovering Sicily and Calabria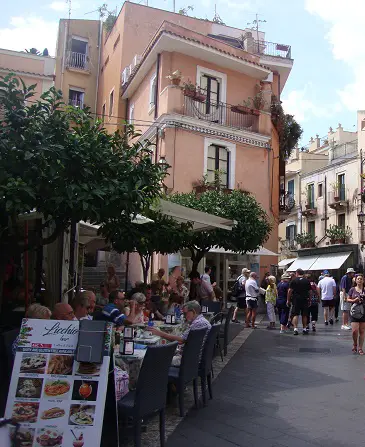 I spent many years in Sorrento and the Amalfi Coast working in tourism. Working in those places allowed me to see the rest of Italy. Incredible cities such as Venice, Milan, Pisa, Florence, Rome and Naples. I wanted to explore further south to see the real southern Italy. I took a trip to Taormina for 3 weeks as I had always wanted to see Sicily. Read more about it here.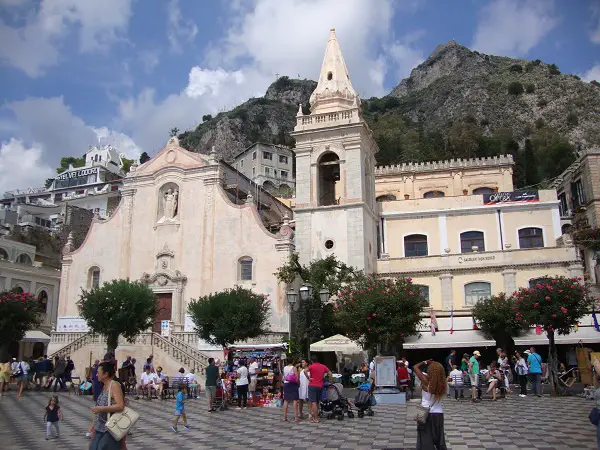 A few months later, My company sent me on a training course in Taormina staying at the Excelsior hotel for one week. I did not want to leave. It felt just like the first time when I went there. You will feel the same when you visit Taormina. It puts a spell on you. During my time in Sorrento, I visited many places and nearby regions, this is when I discovered Calabria.
Dream destinations in southern Italy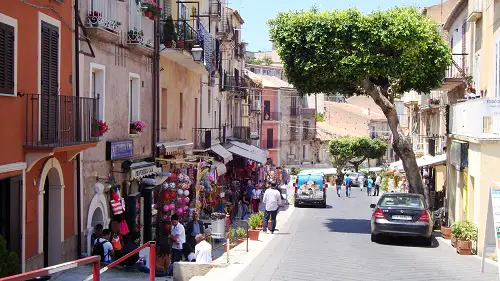 I took a train to Tropea and after that experience, I knew I wanted to visit more places in this wonderful region. I headed further south along the Jasmine Coast, Coast of the Oranges and then the Viola Coast to Scilla. Clearly, I had fallen in love with Calabria. I knew that by staying close to Reggio Calabria, it would give me the opportunity to travel often to Sicily. Read more about what you can do in Calabria and Sicily here.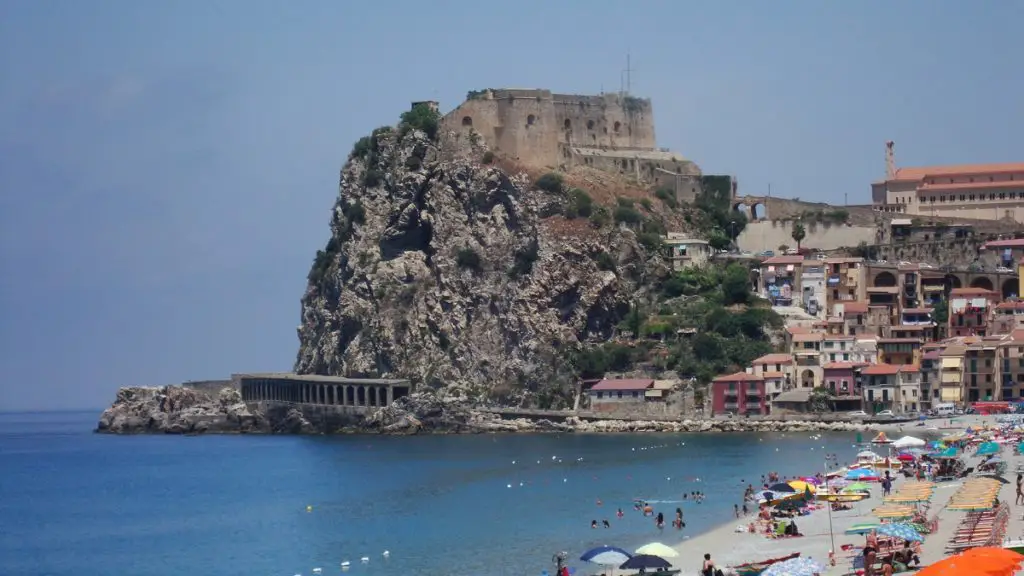 The main port Villa San Giovanni for Messina is only 7 minutes on the train from Scilla and 20 minutes (approx 23 km) from Reggio Calabria. The crossing takes 20 minutes. I use the hydrofoil if I am going on foot or the ferry if we take the car. After staying in numerous hotels and paying rent in different apartments, I decided to buy a small apartment in southern Italy.
My dream piece of Calabria
My initial plan was Sicily, but then decided to buy something close to Reggio Calabria. It would give me the opportunity to explore Calabria and Sicily. At the beginning, I used it as a holiday home to relax in between tours and then eventually, I moved into it permanently. Not long after that, I met my Sicilian husband in Scotland.
We have been living in Calabria now for many years with regular trips to Sicily. We try to explore different parts of Calabria and Sicily when we can, especially at weekends. My husband is the photographer as well as myself. I will keep you updated on our travels in southern Italy with more pictures.
We are both translators and I write for the tourism industry. We don't have a huge amount of time, but whenever we can, we are on the road sightseeing.
Colourful villages, flowers and incredible treasures
Going back to the initial question on what you think about when you dream of southern Italy, I am sure it is all about the colours. Most villages are colourful and flowers are everywhere. I know one particular village in Sicily Sinagra, close to Brolo, holds a flower competition every summer.
They encourage all the residents to embellish their balconies with all the wonderful flowers you can see in southern Italy, including bougainvillea, vinca and many others.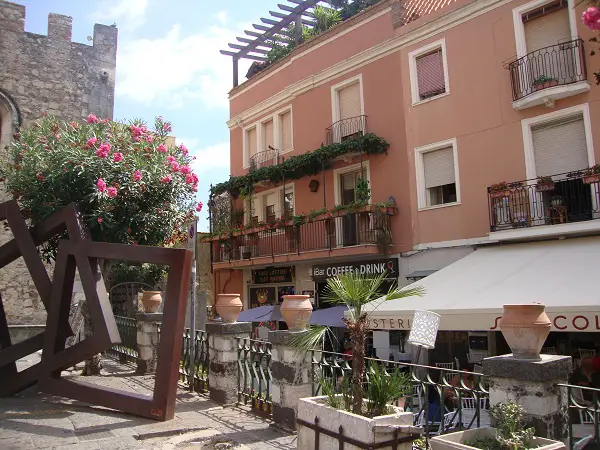 The one with the prettiest floral balcony wins. Nowadays, many towns in Sicily are encouraging their residents to do this. Not only does it add colour to the town but it makes everyone happy looking at them. I get excited when I see all these floral balconies, especially the ones in Taormina and Scilla. The other thing you perhaps dream about is the sea and paradise beaches.
You will love the sea and beaches in southern Italy, especially Sardinia. Most of them are sandy and the colour of the sea is turquoise with the most crystalline transparent waters. the delicious food with all the different regional recipes, the relaxed way of life, the incredible treasures you can find all over southern Italy or do you dream about practically everything? Please share with us in the comments below.
Vivid descriptions of southern Italy
The descriptions in these travel guides were so accurate. Before I came to Italy, I had only the writer's descriptions and images in my mind. These stayed with me until I was able to experience them myself. See some dream images here. I hope my posts and images will inspire you to see some of these wonderful less touristy places. In short, the real southern Italy.
I do not wish to paint Calabria rosy as there are of course, like in any place in the world, unpleasant districts where there is poverty, crime and colourless unfinished buildings. I just want to list the places that I know will delight my readers in this blog.
Nobody wants to go to certain places, not even myself and for this reason, I have described places that I know are safe and pleasant for you to visit. This way my descriptions will live up to your expectations and you will see southern Italy just the way you imagined it to be. Luckily, in this part of Italy, Many things remain unchanged, especially in Calabria. The people really hold onto their traditions. You can use the travel resources here to get around.