It is a magical time in winter in Calabria. There are many winter delights such as Christmas shopping in large shopping centres, Christmas markets, religious events, ice skating and much more. The climate is mild until the end of December. There is a magical atmosphere in the air as families get ready to welcome their loved ones from the North of Italy and abroad. All the little towns, villages and cities are decorated with twinkling lights for the festive season.
Christmas shopping delights in Calabria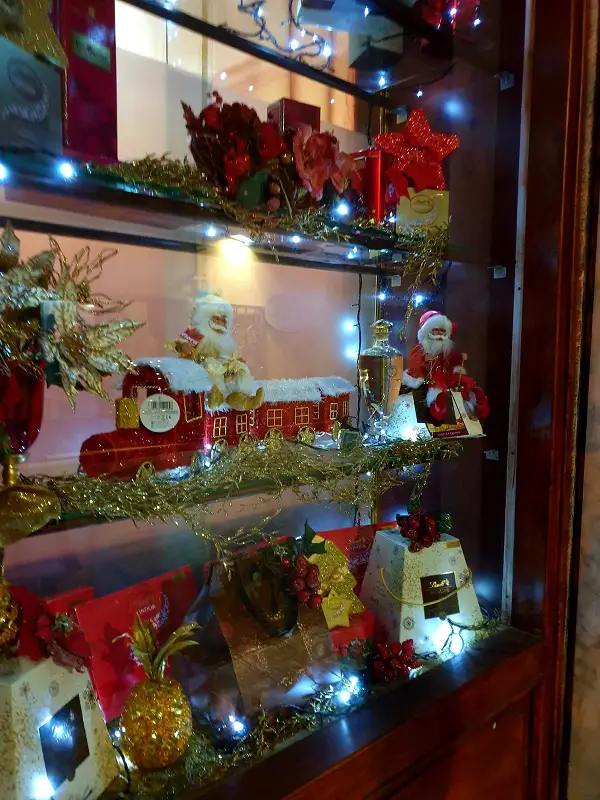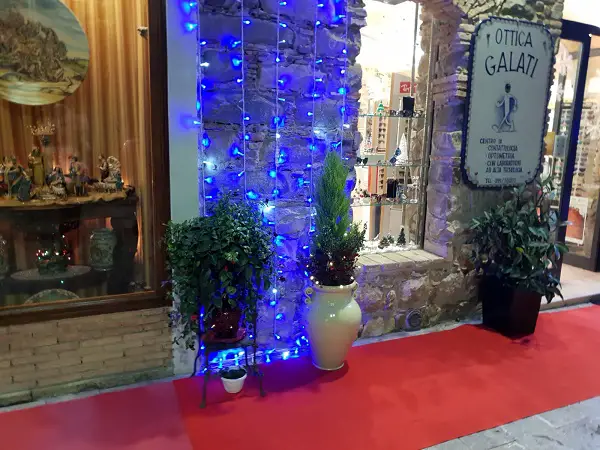 Shopping can be fun at any time, but even more so at Christmas time. The shops usually start putting up their decorations and Christmas trees after the 8th of December. The window displays are something else, real delights. They really make them look like a winter wonderland. You can spend hours window-shopping. There are large and small shops as well as wonderful shopping centres. You are probably wondering why I call them wonderful.
I would like to share with you my ice-skating experience in a shopping centre. The owners of the shops organise Christmas events so there is entertainment as well as shopping. I love the decorations they put up in these places. They really make it a great place to shop in. There are stalls where you can taste typical Christmas products, Christmas music softly playing in the background and even an ice rink at the side of the shopping centre.
Ice skating in Calabria
It looked like a huge circus tent. At first, I thought it was a tent for a Christmas show and had a little peek. To my delight, I saw an ice rink. There were many families queuing. There were some experienced skaters but most were beginners. Everyone was having such an amazing time. Entire families all skating together, some falling and others scared-stiff to even move. I could not resist when I saw it.
It took me back to my ice-skating lessons in Scotland. I had not thought about an ice rink in Calabria as the temperature is usually mild and rarely goes below 10 degrees. But there it was, and I was going to skate. It was 12.30 and I knew that most of the families would leave for lunch. That meant less people on the ice. The ice rink did not close in the afternoon so that was the ideal time to skate. There was hardly any one. In fact, the whole rink was almost empty at 1pm.
Winter delights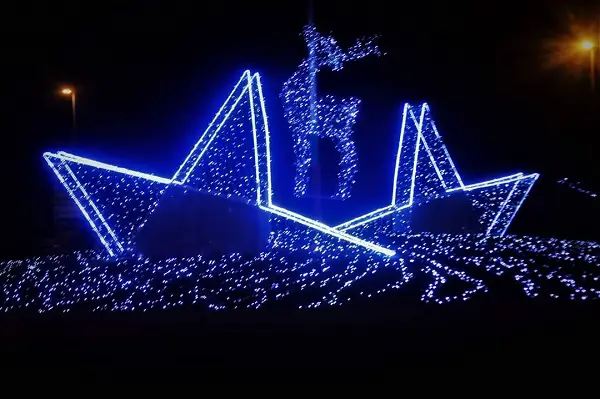 There was no queue. The price was 7 euro for 1 hour. I got my skates right away. It was quite a large ice rink and the ice was very smooth. I could not believe it. This is a figure skater's dream. I almost had the rink to myself. As soon as the blades touched the ice, I was off, skating all round the ice rink with even some figure skating moves.
The good thing is that the rinks are not just in shopping centres, Most towns now in Calabria have ice rinks in the town squares, especially those with Christmas markets. The atmosphere is magical at this time of the year. Kids, but also adults have lots of fun skating.
I noticed that many teenagers choose them as the place to hang out. They have become very popular and many other mayors are trying to set them up in their areas. Once I knew that there was one near me, I was never away from it. I always went at lunch time. There were a few other experienced skaters who were thinking the same as me. Nevertheless, we had plenty room for skating.
Christmas markets in Calabria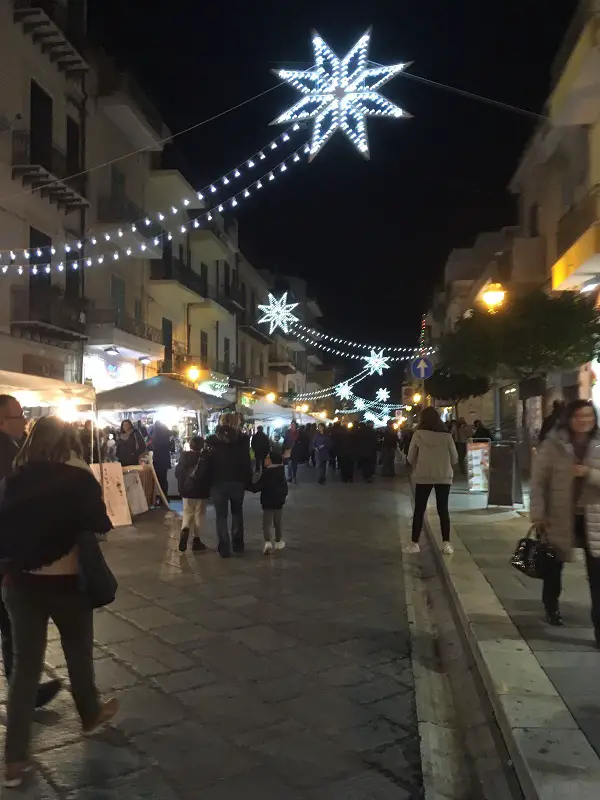 Some of the larger towns and cities have wonderful Christmas markets. They are usually held in the main squares and are very popular in the evenings and at weekends. You can find typical Christmas ornaments as well as candies, noughat (torrone), chocolates, roasted chestnuts, zeppole (doughnuts) and of course, Chrismas cribs and other delights.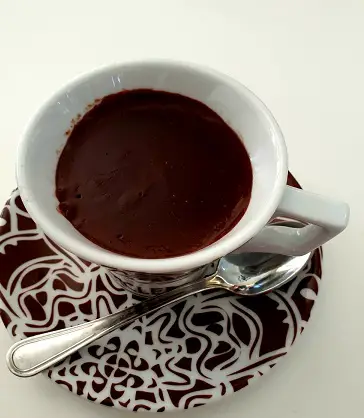 When you wander around the stalls, the smells are wonderful. There are long wooden tables and chairs for people to sit and eat. Most people eat zeppole and local wine. They even do hot chocolate which is welcoming as it gets much cooler in the evenings in December. Most of these markets are in the open air. Some of them organise folk music and dancing.
Religious events in Calabria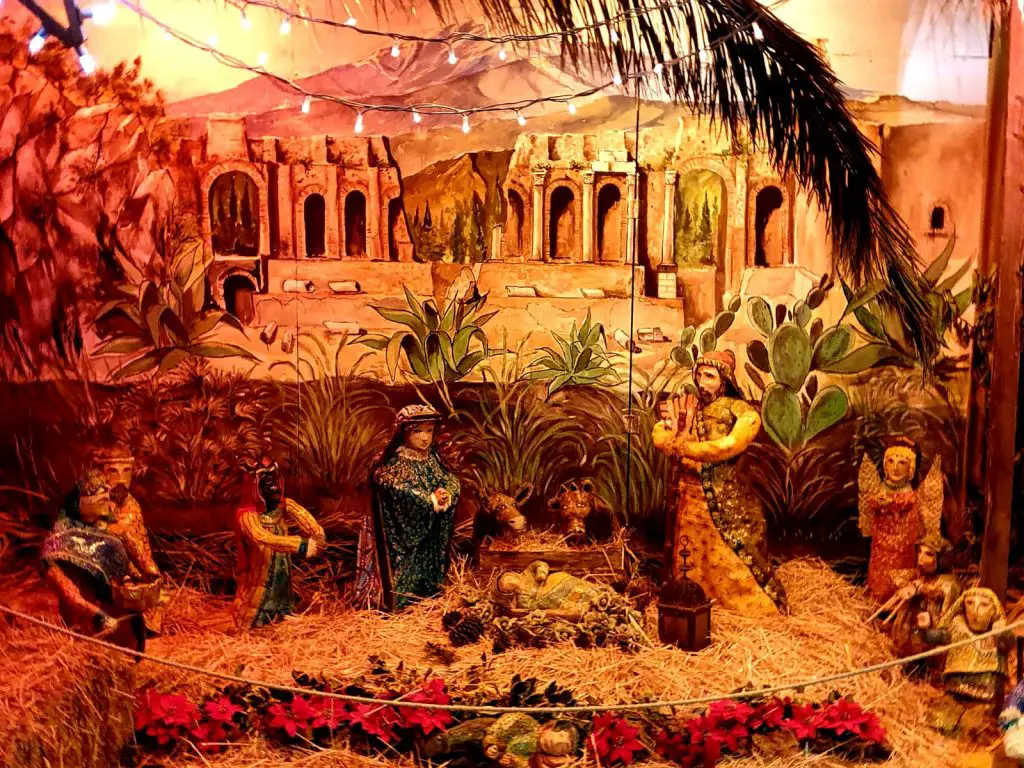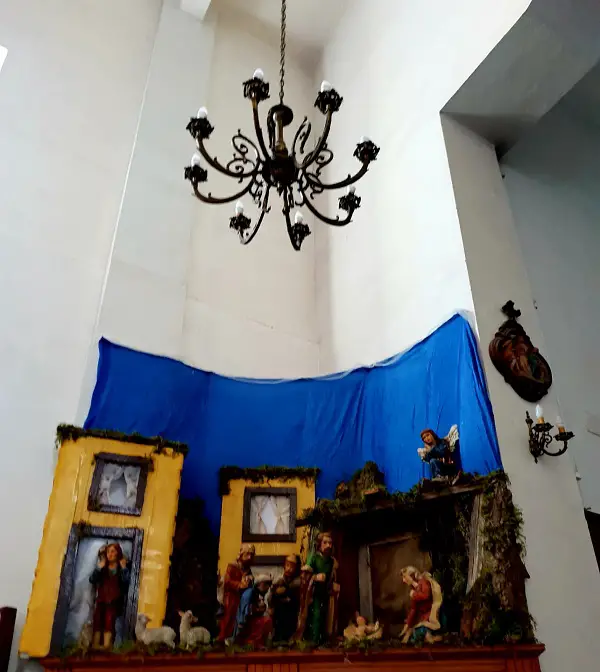 You will find a full program for religious events in every town in Calabria. Churches are usually open so you can go in and admire their nativity sets as well as attending mass. Calabrians decorate their homes with a nativity set, but in some families also the Christmas tree. Christmas cribs are everywhere in Calabria. Most people go to church on Christmas eve and Christmas morning.
Concerts and folk music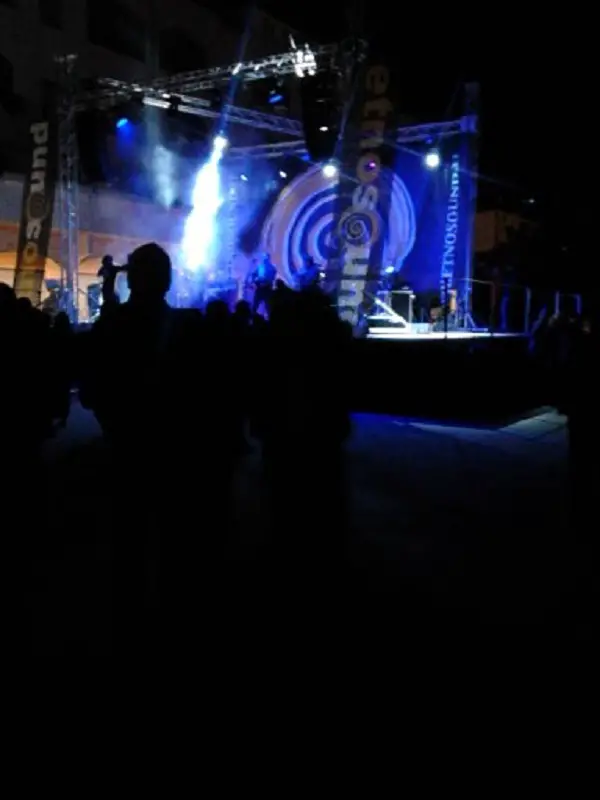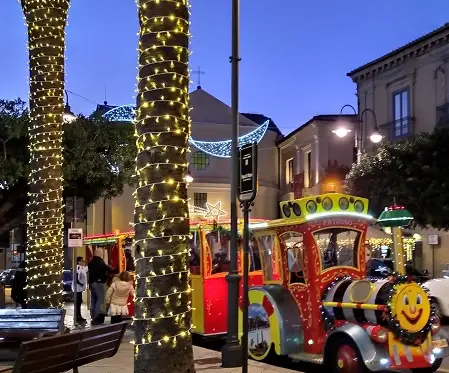 There are plenty of concerts and folk music in the squares, especially during Christmas time. Some are held indoors and others in the open air. Most of them are free of charge, especially the ones outdoors. Some towns organise theatre shows and puppet shows for kids. It's a great atmosphere as many families get together. There is even Santa's grotto for small kids.
The town of Gioiosa Marina in the Jasmine Coast won the guiness book of records for having made the longest torrone (noughat with almonds) in the world in 2010. 466 metres long. After this event, the kind pastry makers cut it into pieces and gave all the spectators a piece. They then celebrated with a concert and the whole of the town dancing to the music. See the video here.
Gala dinner delights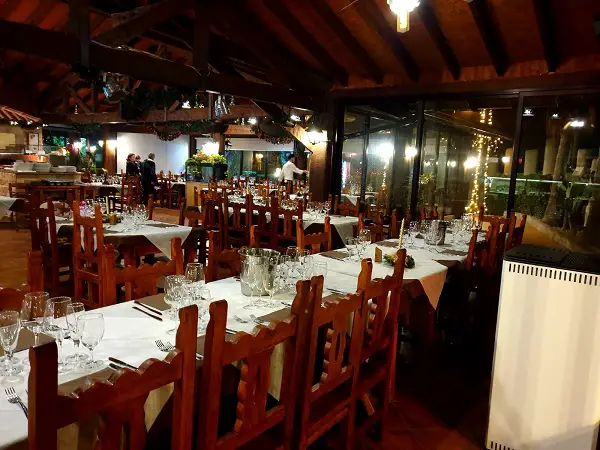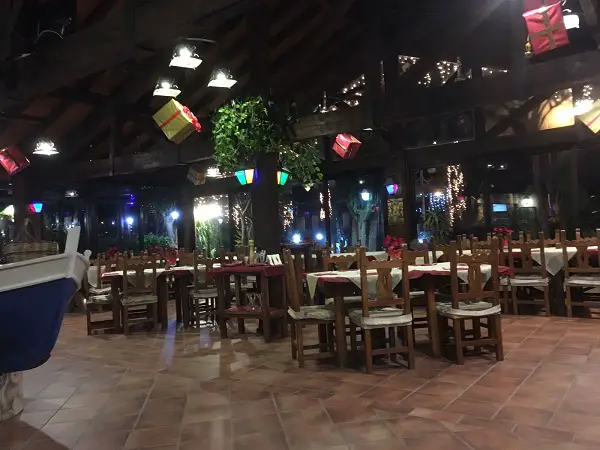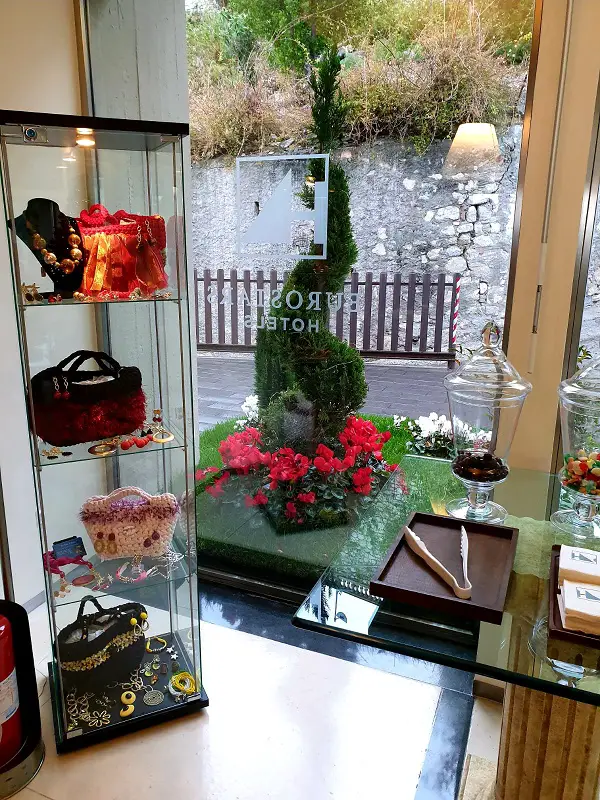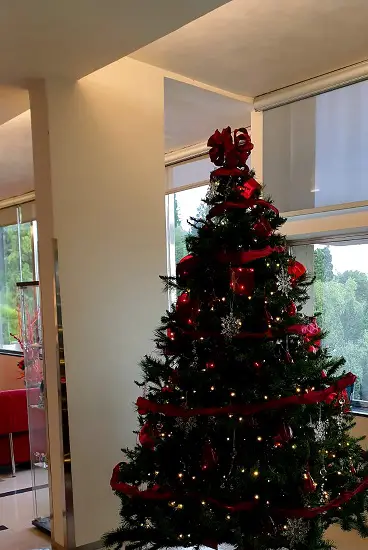 Each town in Calabria organises different events. It's important to check before you book anything as this year could be different. Many hotels and restaurants have gala dinners for Christmas and New Year that need to be booked well in advance. This year will be a different situation so it is always better to check with the restaurant and hotel you choose.
Calabrians usually have a 13 course meal on Christmas eve which is all based on fish, including stock fish and anchovies. You can watch the video above to see some of these delights. Meat is usually eaten on Christmas day. It is a real treat to go to a restaurant in winter time, especially a farmhouse. They always have local dishes and of course, a welcoming fire place. Most families stay at home, but it is becoming popular now to also dine in a restaurant also on special occasions. Read about New Year in Calabria here.
There are many winter delights you can find in Calabria. I have just named a few. Of course, the climate is the highlight. It only gets cold at the end of December if you stay on the Coast. Hotels and restaurants are well-equipped for the winter. The atmosphere in the winter is incredible, especially the days up to Christmas with Christmas shopping, ice skating, Christmas markets and lots of events to keep everyone entertained. You can also spend some time in Sicily. Read about my festive weekend here in Taormina and Palermo.