Spring in Calabria is a wonderful time to visit. The climate is mild. In fact winters are very short and only January and February are the coldest months of the year. By the end of February, you can already feel the atmosphere of spring. The flowers start to bloom, the temperature rises slightly, and it gradually gets warmer and warmer.
The mild climate in spring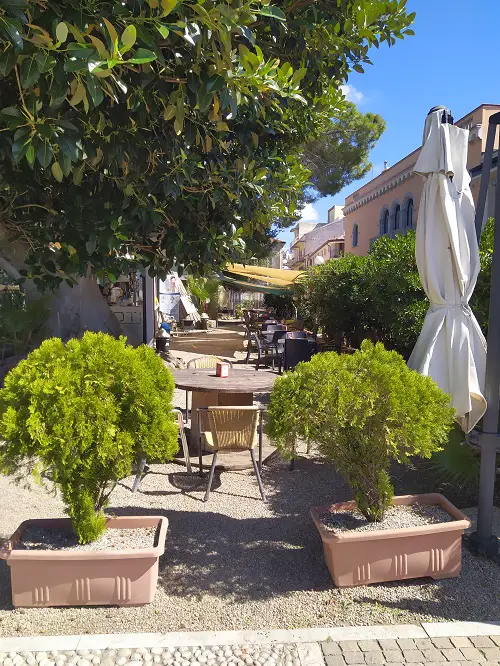 I have noticed that people in Calabria tend to spend a lot of time indoors in winter. Spring is the time to almost leave your door open, which many do, and spend as much time outside. The mild climate allows people to do just that. You start seeing more and more people in the streets and main squares just standing around, perhaps chatting to those they haven't seen all winter.
The pavement cafes become filled with people sitting outside enjoying their coffee. Read more about bar culture here. Spring is a special time for southern Italians. It is like living again especially, after being cooped up for weeks due to Covid restrictions and unfavourable weather conditions.
Carnival in southern Italy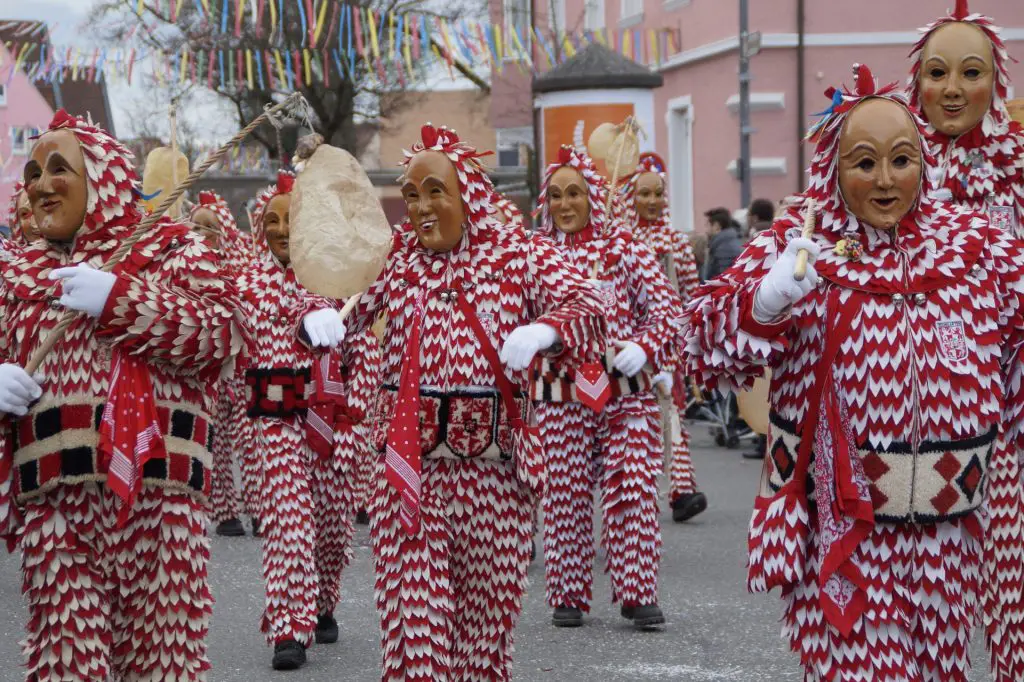 Carnival is the first event they start preparing for. In some towns they start the preparations at the beginning of winter. It is a big celebration for many as the costumes are colourful and it is a chance to see many people again. Unfortunately, these celebrations may not happen this year due to Covid. I would like to share with you my carnival experience in Maiori on the Amalfi Coast.
Of course, Calabria and Sicily take this event very seriously and in some towns such as Acireale in Sicily, many people travel from all over Italy to see it. They celebrate it in some towns, but not on a large scale such as Acireale or Maiori.
Colourful costumes and parades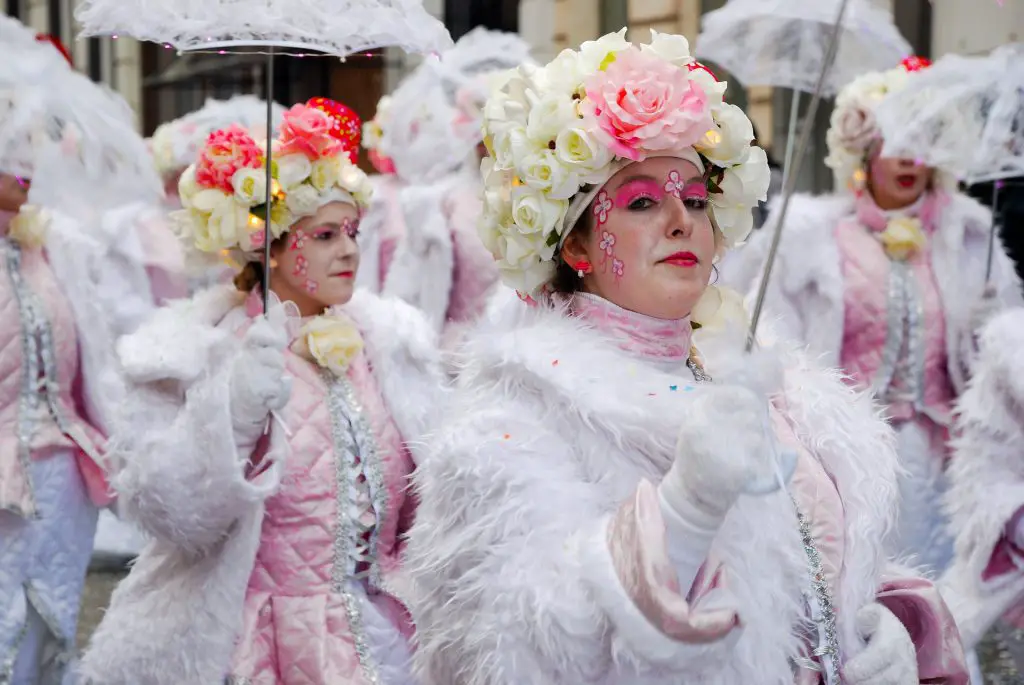 I attended the one in Maiori. It usually starts around the 22nd of February and lasts for days with many stalls, parades and street dancers wearing different coloured costumes. The music is very loud and varies from one truck parade to another. The skill that goes into the costumes and parades is something else. These young people are true artists. Some of the truck parades resemble real life and fun colourful characters. There are countless themes. Some even mimic the politicians.
Most of the inhabitants are in the streets watching them, dancing and walking behind them in a procession-like manner. The atmosphere is incredible. Some people wear costumes and most children wear full-character ones.
They say it is mostly for kids, but If I have to be honest, the adults seem to enjoy themselves more. The dancing goes on all afternoon and evening well into the early hours of the next morning and this goes on for days. It is a real colourful celebration to celebrate the coming of Spring and Easter.
Spring habits
People change their habits, clothes and even furnishings according to the season. They start getting ready for this special spring season. Clothes are put away in transparent bags and are neatly packed in boxes ready to be stored away for the next winter season. Spirits are high knowing their loved ones will come back for the spring holidays and Easter. Once again all families will be together again. You can read about Easter here.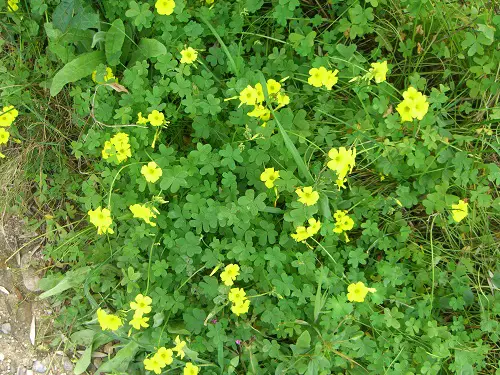 The flowers of course are the first signs of spring time. They usually start blooming, however this year, they started also in January and February due to the very mild climate. In fact, it seemed as if they never stopped blooming in Sicily and Calabria.
In some days in January and February, the weather was so warm that it resembled a spring day and in other days even summer. I, who usually sleeps with a heavy duvet cover, had to remove it from the bed. It was too warm. I have to be honest that this had been the first time in many years.
Travelling again in spring
Perhaps, another sign of global warming. Nevertheless, people seemed to be happy to have such a mild winter. Actually, at the time of writing this, it is as if spring is already here. Spring is a time when everyone feels happy again and can't wait to travel.
Whether it be around Italy or in their own region or even abroad. I am afraid that travel abroad in spring will not be the case this year due to Covid. At least we can dream about places and be hopeful for the summer.
Sports activities in spring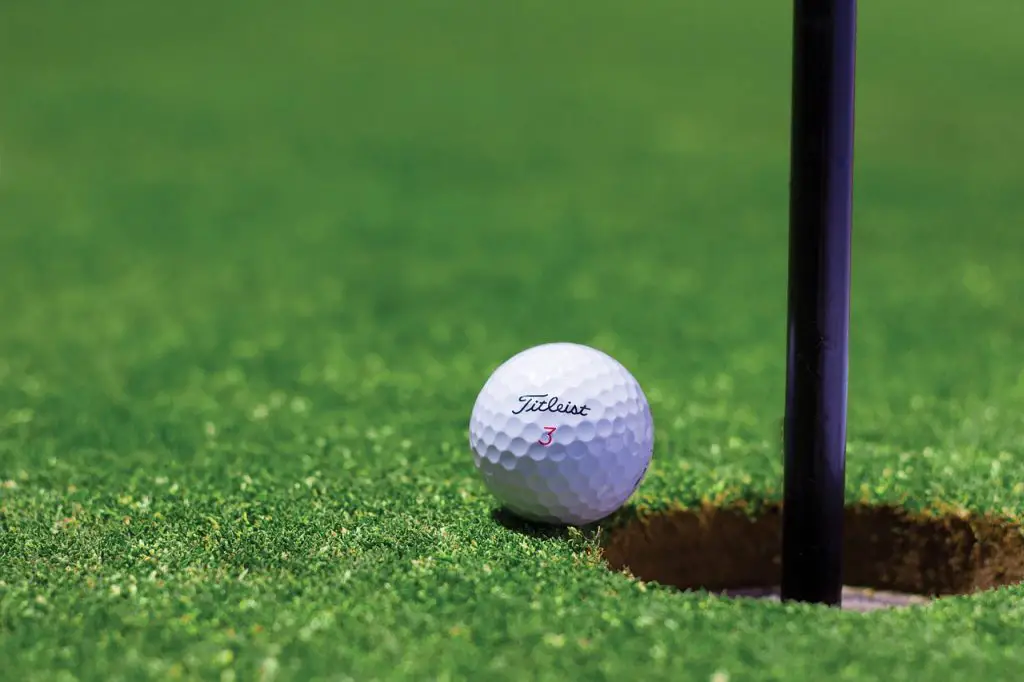 Spring is a time when we seem to feel more energetic and can do sports also outdoors. There are plenty of sports activities in Calabria and if you are after something more extreme, you won't be disappointed. Perhaps, you are after something with less people, a relaxing game of golf seems to be the norm.
Calabria boasts some great golf courses. Spring is also the time for picnics outdoors. There are plenty of picnic sites in Calabria and the good thing is that you can enjoy your picnic in the sun.
There are many things you can do in Calabria in spring as well as visiting incredible places. Read more here about excursions in Calabria. If you cannot visit Calabria in the spring this year, there is always next year. Summer is just as exciting and only around the corner.