There are plenty of river experiences in Calabria from river rafting on the Lao river to gentle flowing ones. I would like to share with you my river experience in the province of Reggio Calabria. There are numerous rivers in Calabria. These rivers are perfect in the hot climate, especially for cooling down. The water is fresh as well as icy cold. You can have great river experiences in this region as well as spotting Eurasian otters and be completely among nature.
The house near the river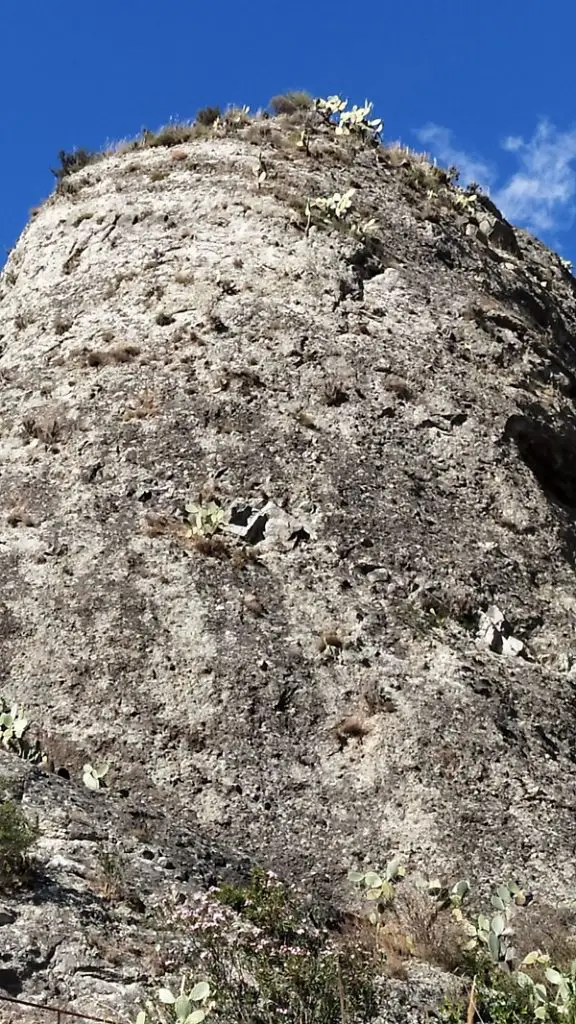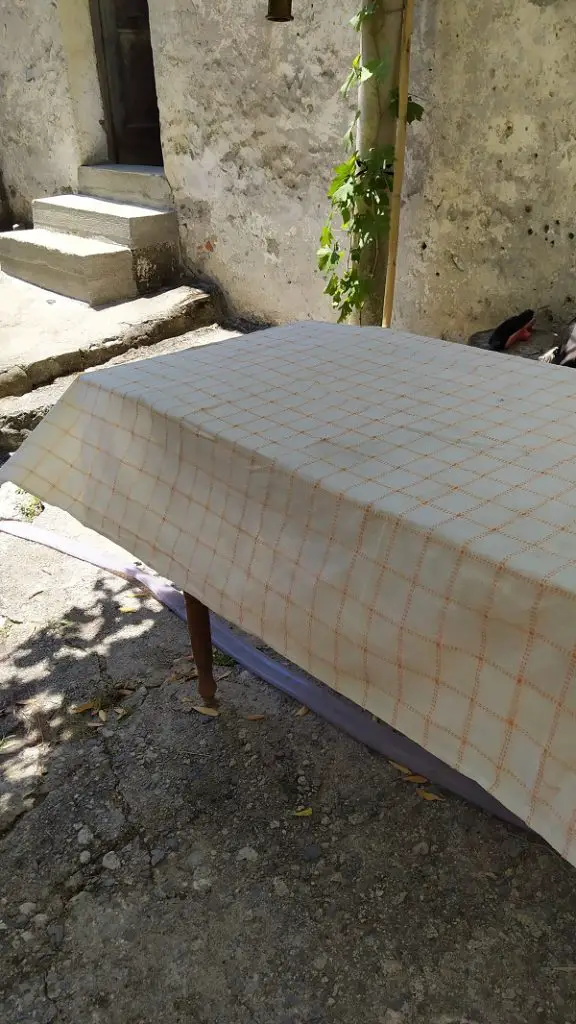 We went for a day in the countryside and were lucky to have been invited by a Calabrian family for a pizza lunch at their country house. This place was incredible. Close to the magical waterfalls of San Nicola, you can read more about these waterfalls here. This house was nothing more than one room, which was really just a kitchen with a bed in it. It looked like it was in a real state of abandon.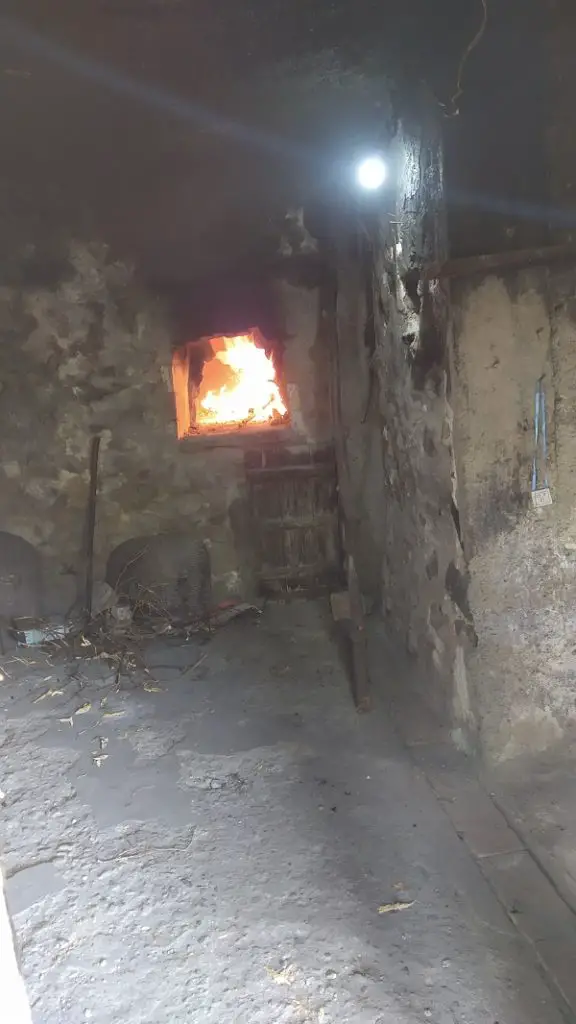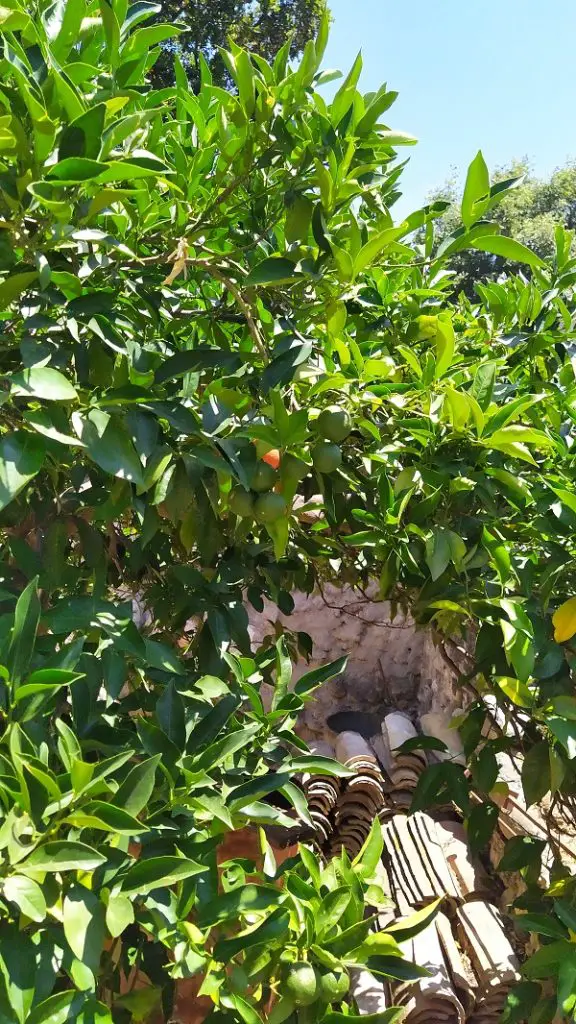 The new generation were trying their best to maintain it, especially its vast orchard with citrus fruits of every description. It even had its very own old-fashioned stove which they used for baking bread. They kindly allowed us to use it as a pizza oven. It obviously hadn't been in use for a long time. Nevertheless, we managed to get it working. There was plenty of firewood which caught fire easily, although it did get very smoky so we had to get out quickly. Luckily, the pizza chef knew what he was doing.
A flow of pizzas
There were a couple of small windows just enough to let the smoke out. The pizza chef did not seem to mind all that smoke. He clearly knew his job. We went for a tour around the orchard and the family explained that part of the building had collapsed during the fifties when there were the great floods. Before that, this family was happy living there. They had everything they needed as well as incredible scenery Now, they only use it occasionally and sadly, it is in slight disrepair.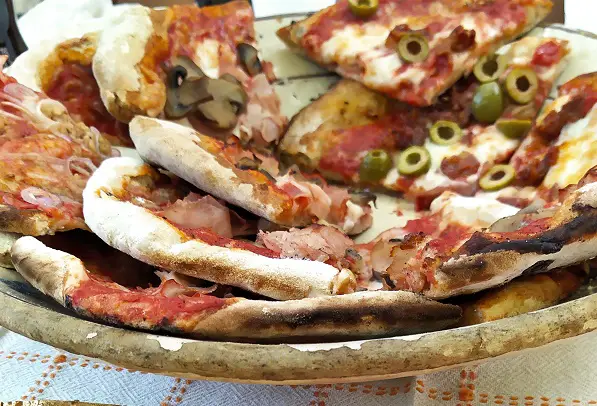 There were about 20 people and 5 kids all waiting for this delicious pizza. I could not believe how many pizzas the chef had made. The pizzas kept coming with all different toppings. My favourite one was the one with spicy sausage. In the end there were more pizzas left-over than what we had eaten. Luckily everyone agreed to take the left-overs home and eat them the next day.
The gentle-flowing river
The family's country house was close to the river. We practically came out of the house and walked down a path where the gate led to this gentle-flowing river. All the crowds were at the famous waterfalls of San Nicola. This is a very popular river spot. We, on the other hand, had the river all to ourselves. There was not a person in sight. The part where we were swimming was shallow up to a certain point and then suddenly you came out to a deep pool of clear fresh water.
Catching river trout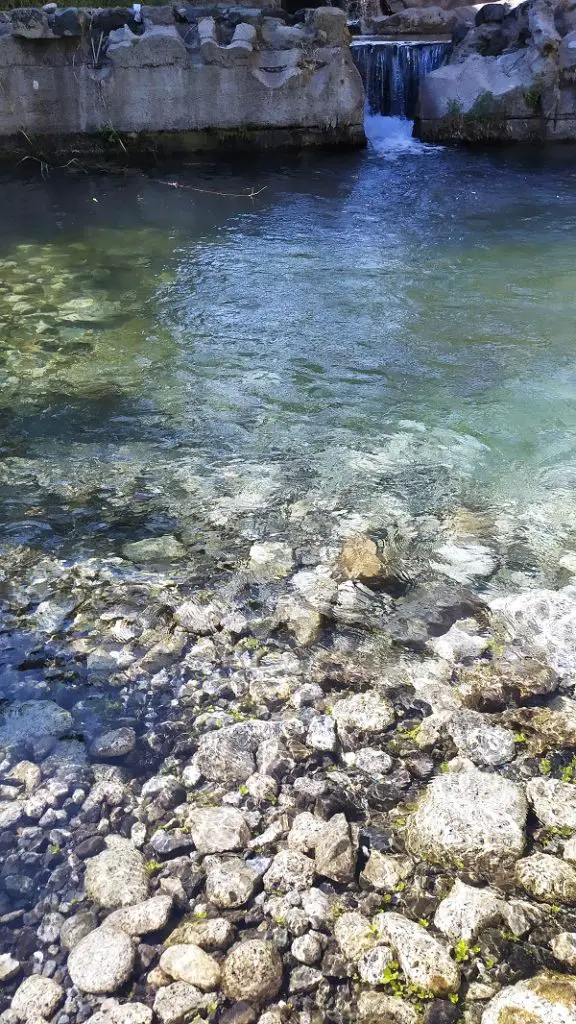 It was quite deep. It looked like an emerald colour from the distance. Huge granite cliffs surrounded us with small cascades of water coming down the mountain. One of the members in our party was trying to catch trout. He said that in the past, the river was full of trout, but nowadays you were lucky to catch them. Some others were diving from the cascades into the deep pool.
The water was icy cold. I have to be honest, it was very pleasant as the weather was boiling hot. I was the first to swim and the others could not resist that intense sun, so they followed suit. Soon we were all in the water. There was something in it that made everyone feel so rejuvenated and happy. We spent most of the day in the river.
Fast-flowing rivers in Calabria
Calabria is famous for its seaside resorts and wonderful sea, but this is something else that Calabria can offer. Incredible river experiences from South to North. If you are after white-water rafting, you can find it here in Calabria in the river Lao. Read more about extreme sports here.
There are fast flowing rivers in Calabria or if you prefer gentle ones, you will find plenty. Being close to the river is a real nature experience. You can really appreciate Calabria's majestic natural beauty. There are also many farmhouses close to rivers and artificial lakes.
There are waterbodies everywhere from brooks, creeks and even springs. The colours are incredible, especially when the sun is shining. You can also find shade in the incredible summer heat. You might even see Eurasian otters (Lutra lutra) swimming in the Lao river. The Lao river is perfect for thrill seekers looking for a white water adventure. This is a popular day out organised by professional Calabrian paddlers. You can read more here about days out and use my travel resources to get around.