Did you ever think that you could test your adrenaline in Calabria? Not many people know that Calabria is the ideal place to practise extreme sports due to its geological nature. There is everything here from cave expeditions to rafting down the river rapids on the Lao river or standing on a hover board. Perhaps flying up into the air at some height. If you are after extreme sports, you will find it here in Calabria.
Plenty of sports activities
There are so many extreme sports you can practise here all year round. As well as challenging yourselves, you can see all the natural beauty close up.
In Pollino – see some stunning nature close up as you navigate down the river
Cave expeditions led by qualified guides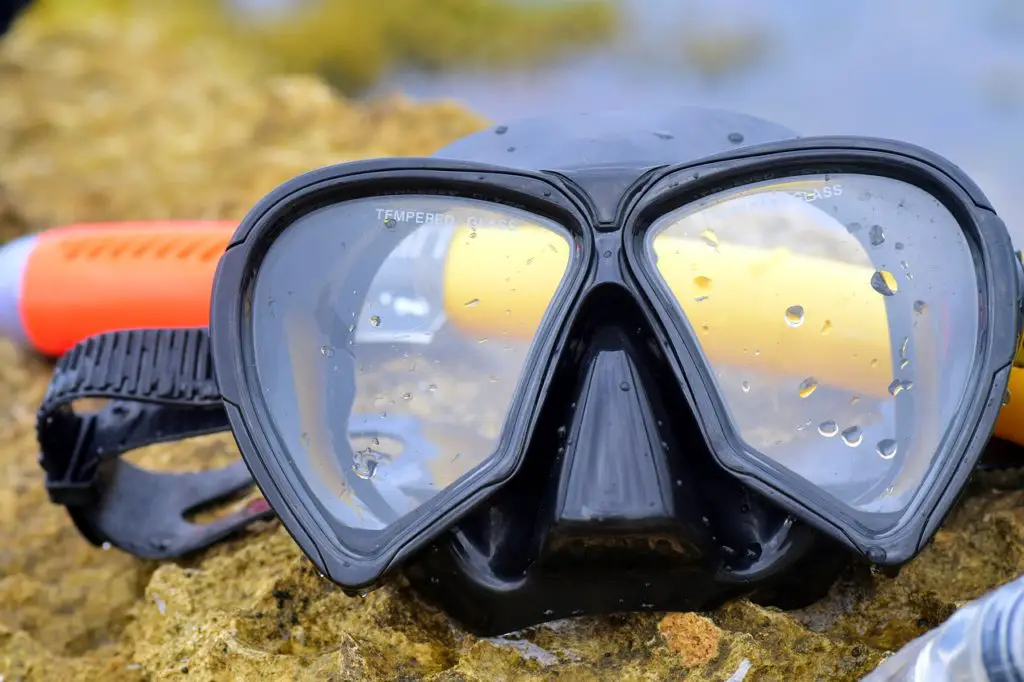 Mountain biking in the Sila National Park – a mountain bikers paradise with plenty of trails and zig zag riding. [widgets_on_pages id="Cycling in Calabria"]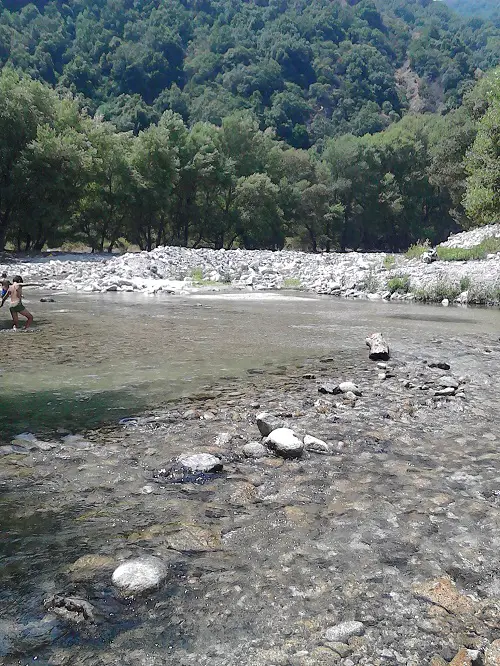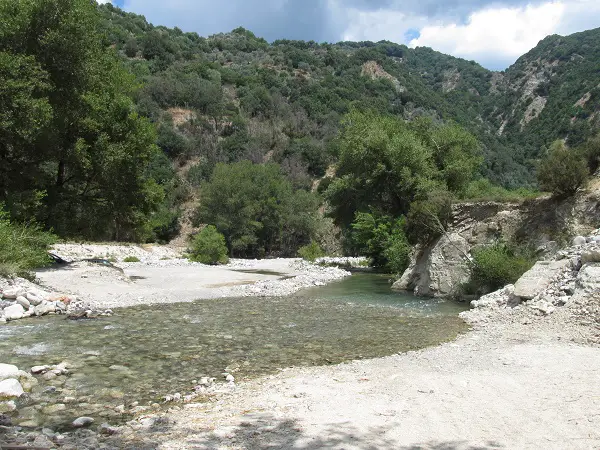 An adrenaline sports adventure
Sports with sightseeing
The scenery is spectacular as you are completely off the beaten track and in real remote places. Nature surrounds you. Be ready for an adventure of a lifetime. You can combine sports with sightseeing with this type of holiday. If you are interested in more sports holidays, you can read about winter sports in Calabria here.