January is a great month to visit Calabria as the weather is mild, you can still visit all the attractions without any crowds. Local people prepare for the Carnival and Easter celebrations. Calabria is an all year round resort. The temperature varies and rarely goes below 10 degrees Celsius except at night in January. During the day the temperature feels warm, especially when it is sunny. The weather also depends on the location you choose.
Snow in Calabria in January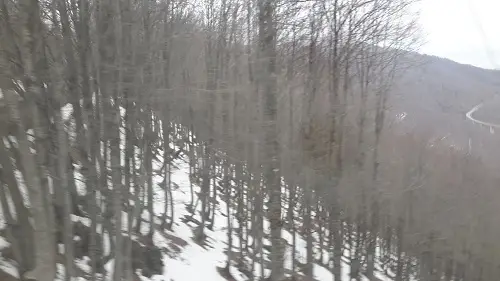 If you happen to want some snow while you are in Calabria, you will find it up in the Sila mountains. You can read more here about this winter wonderland. Many people come to ski in Calabria in the Sila, Lorica and Aspromonte regions in January. If however, you are looking for a little sunshine, then it is better to stay near the sea.
Besides the weather, all the attractions are open, museums, places of interest, churches, archaeological sites and much more. It is true that it is much quieter due to COVID times, but Calabria is a place where you can really enjoy tranquillity and nature. January is the month where Calabria starts to wind down after the Christmas and New Year Celebrations.
People still around in January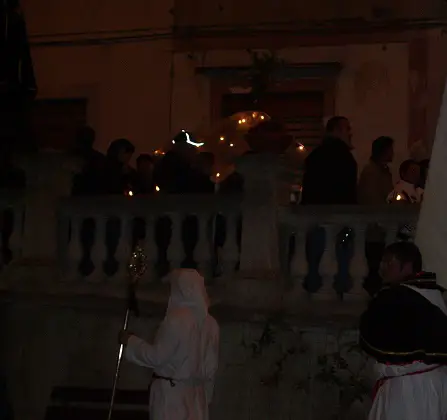 Most relatives and friends who came to visit their loved ones have gone back to the North of Italy or abroad and most people during this period shut themselves indoors waiting for the next opportunity for those friends and relatives to return for the Easter celebrations. You can read more here about the Easter period. Not everyone of course stays at home in January, they still go out for their shopping or have a coffee at a local bar.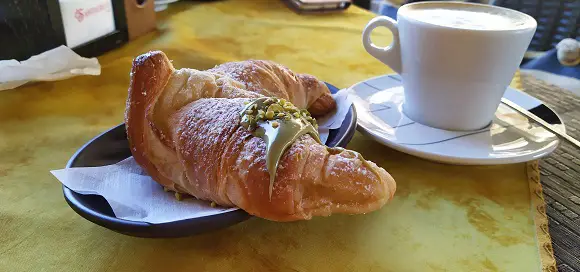 You will still see plenty of people around especially in small villages up in the mountains. Some coastal resorts may be a little quiet due to holiday homes closed up until summer but luckily, there are always plenty of people around. Shops do not close so you can still enjoy your shopping experience. Most restaurants and bars remain open so for food lovers, you will find plenty of good food and wine.
Church and Carnival preparations in January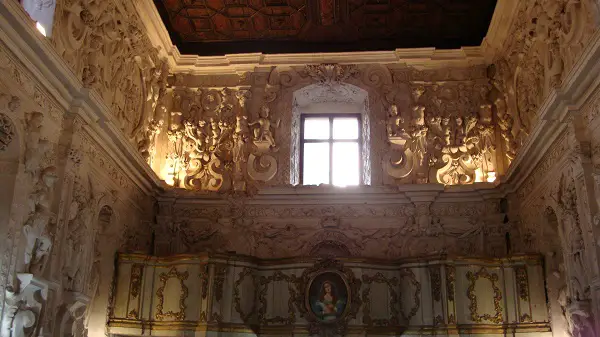 Sunday morning is always a busy time for most villages as church-goers attend the many churches around Calabria. These churches are like museums. Some of them contain incredible masterpieces and frescoes. After church, most people gather in the square (usually in front of the church). This is an opportunity to be outside and enjoy the mild weather in January.
Some sit in the pavement cafes around the square. You can read more about bar culture here. January is a time to prepare for the Carnival and Easter celebrations, especially in Castrovillari. You can see here. Many young people take part in this as well as the adults. Any excuse for a party. There are many workshops for adults and children to join groups so they can mingle in with the local community and prepare for these huge celebrations.
Religious and rural festivals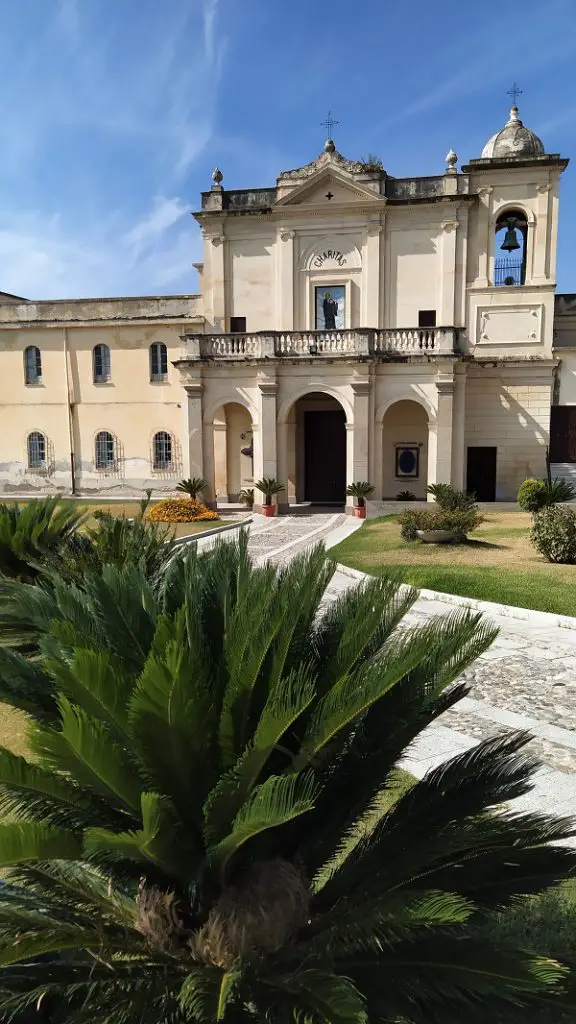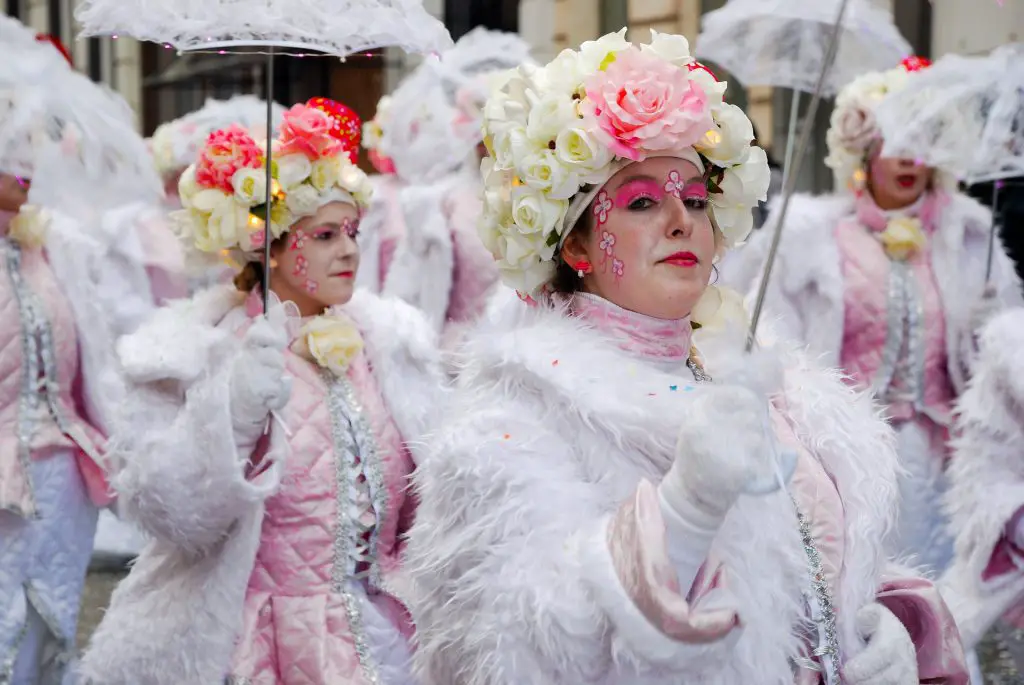 It can take weeks to prepare so they usually start right after Epiphany. There are young talented artists who make the most incredible carnival floats and costumes. They are able to show off their remarkable skills during the Carnival celebrations. They also win prizes for the best float. Bands practice playing their musical instruments. There are a number of different workshops for all ages.
Even if you are on holiday, they do not mind you watching them. Actually, they feel proud when you do as they know you appreciate their local customs. You will find festivals in Calabria all year round from religious to rural and January is no exception.
As we know the weather is changing and the temperature is much higher. Just the other day, the temperature was showing 20 degrees and there were many people on the beach sunbathing. There are of course those who do not mind swimming in cold waters, so you could even find yourself swimming in January nowadays. You can use my travel resources here to get around Calabria.