If you are looking for a quiet holiday this year then Calabria is a haven of tranquillity. Only 2 million people spread out all over the region with paradise beaches and stunning countryside. Now we can all visit Italy again starting from today 16th of May, 2021 after such a long time. Which better place to visit than Calabria. Not only does Calabria offer tranquillity, but beautiful beaches, turquoise blue sea, Greek ruins, Byzantine treasures, hill top towns as well as excellent food and wine.
Rural tranquillity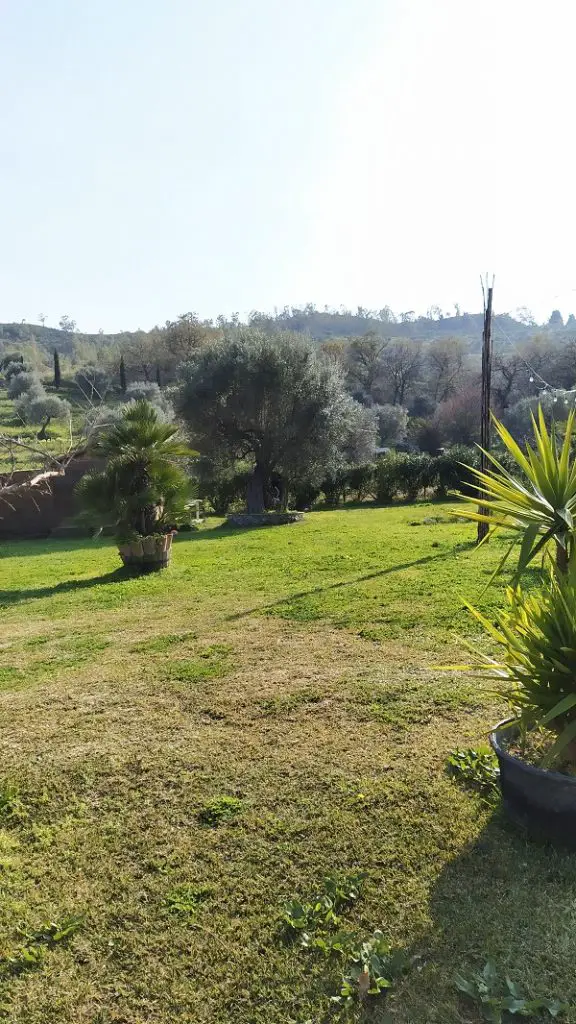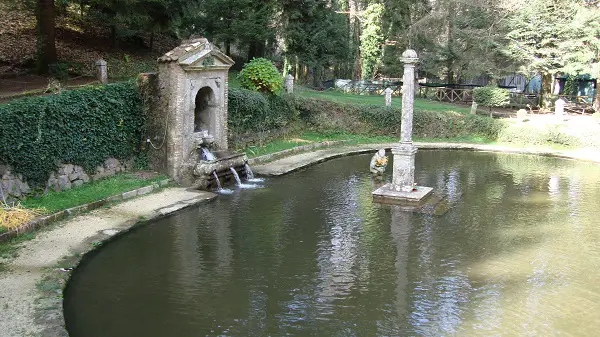 If you are after guaranteed tranquillity then I recommend staying in the countryside. You are never too far away from the coast so you can still enjoy and explore these wonderful beaches. Perhaps, a farm stay Agriturismo, you can read more about them here. There are also plenty of B&Bs and hotels or you can even rent an apartment. Whatever you decide, you will be surrounded by breathtaking countryside. If you want the best of both worlds countryside and beach, Here you will find it along with some reviews.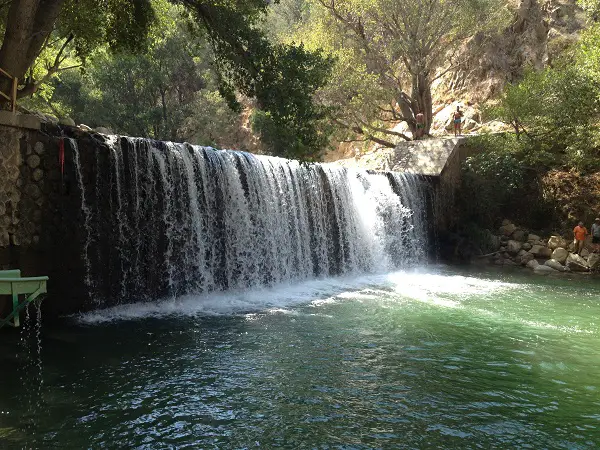 You can explore many medieval towns, go for walks leading you past waterfalls, wild flowers and rivers. Flowers are in abundance in Calabria, especially bougainvillea and prickly pears. When you stay in the countryside, you can be sure that you will only hear the church bells or birds chirping. At times like this, we need to be close to nature to find peace and harmony. Our normal world has been turned upside down and perhaps, this is what we all need.
Rural scenery and tranquillity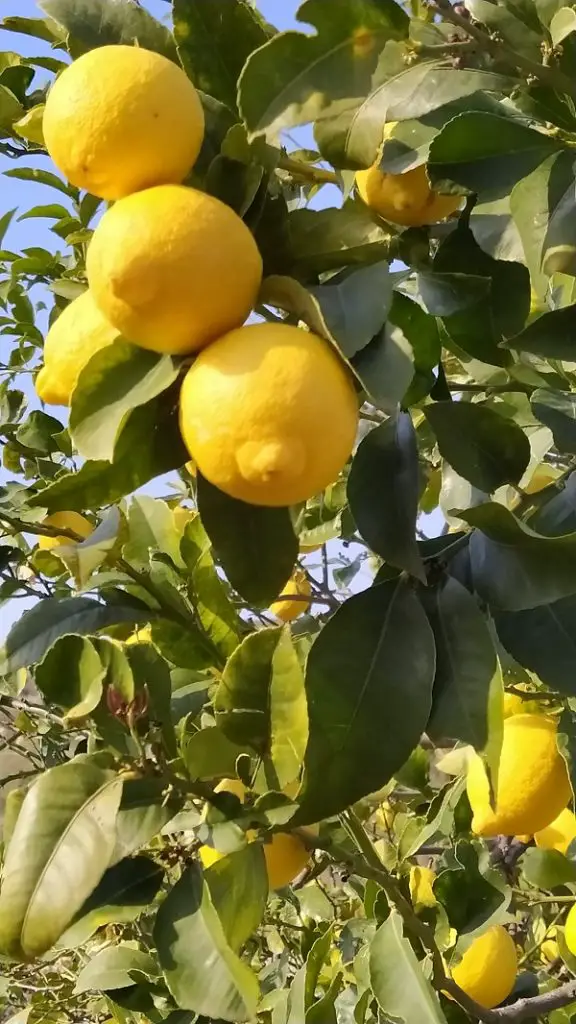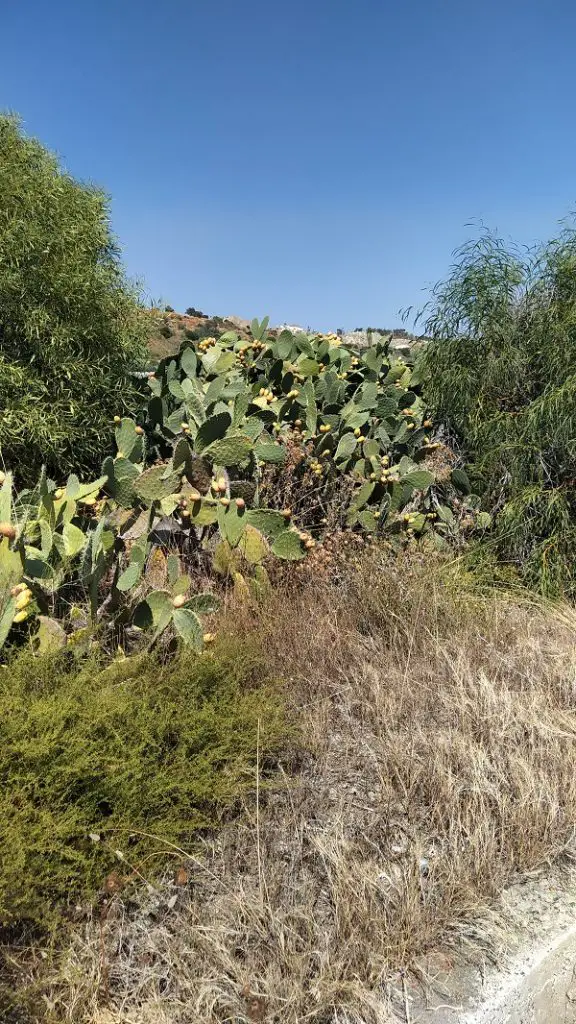 Calabria does not lack in rural scenery. Some areas will remind you of Tuscany with its rolling hills and vineyards, others Sicily with an abundance of citrus trees and olive groves, but some of the scenery such as the Sila mountains with its Corsican pines is unique. Most restaurants will be serving food outside this year so you can enjoy the spectacular views as you dine.
Staying in the countryside means eating typical food products and wines from the area. The food is excellent in Calabria as well as its wines. Some of the hotels and farmhouses have swimming pools or spas so you can relax even more during this holiday. The museums and sites have reopened with distancing rules in place.
Historical treasures in Calabria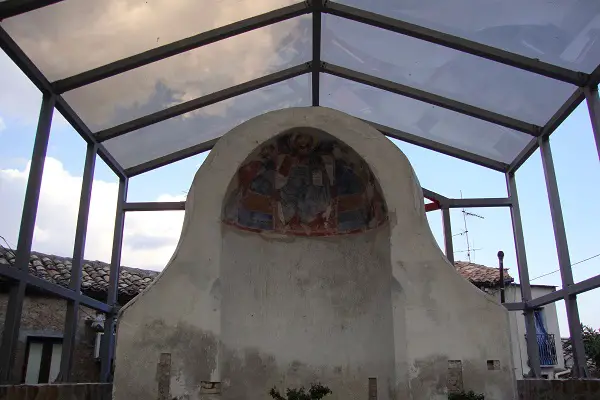 Calabria is soaked in history from the Greeks to the Byzantines, Romans, Normans, Longobards, Aragons and Bourbons right up to the unification of Italy in 1861. Each of these civilizations have left behind treasures which go beyond our imagination such as the Bronze statues in Riace and the Byzantine frescoes and much more.
There are also organised excursions for small groups up to 8 persons if you feel you want a rest from driving. You can read about them here. I recommend renting a car as it is the best way to get around and with prices this year from 14 euro per day through this link, it doesn't get any better. You can also use my travel resources to get around here.
The tranquillity of the lakes
To make sure you get the tranquillity you deserve here in Calabria, it is better to come at anytime of the year except July and August. However, if you want to see Calabria lively, you could choose July and August which has another side to it. It is like one big party across Calabria. Beach lidos are set up in most beach resorts with plenty of nightlife.
Going back to tranquillity, you can also choose accommodation close to lakes such as Lorica where you can practise water sports on the lake and really enjoy nature at its best. You can read more about relaxing things to do in Calabria here.