Whenever we go to a new country, we always want to try the local food and products of the area. What better way can you do this than going to an Agriturismo in Calabria. The word Agriturismo is best translated as a traditional farmhouse. Many of those farmhouses also offer accommodation as well as traditional food made with local products.
The Farmhouse location
Most farmhouses are located in rural areas or just above the coastal towns. They are usually not easy to reach with public transport so the best way to reach them is by car. Some farmhouses even offer a service where they come and pick you up from the centre of town. It is best to check this with the owner before booking.
Stunning locations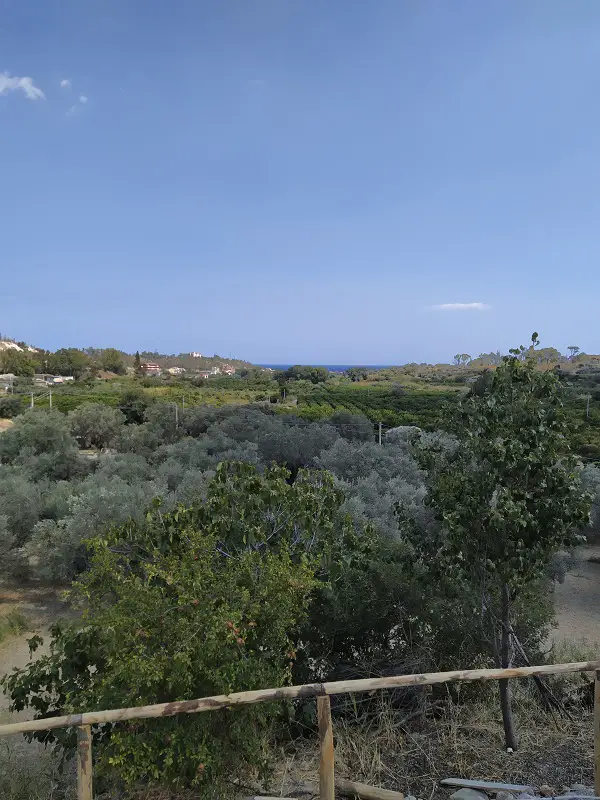 In Calabria they are usually set in magnificent grounds lined with fruit trees, olive groves, the typical prickly pears and some even have their own farm animals. The locations are mostly in rural areas not so far from the centre of town.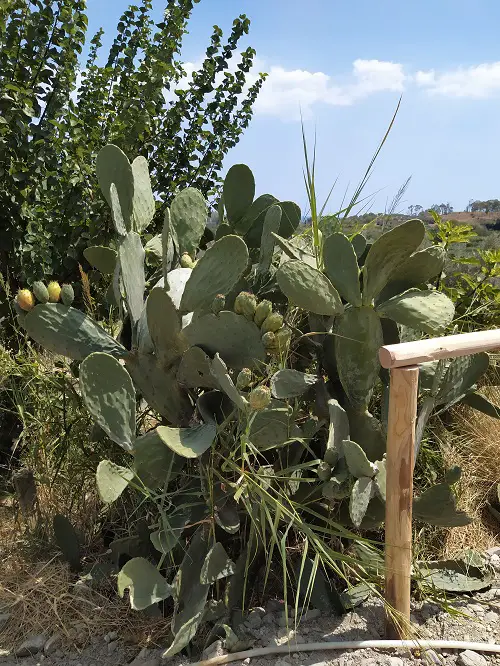 But what makes them really special is the views of the surrounding area and some of them have a distant sea view. They overlook farmland, fields, vineyards and olive trees for as far as you can see.
Inland Calabria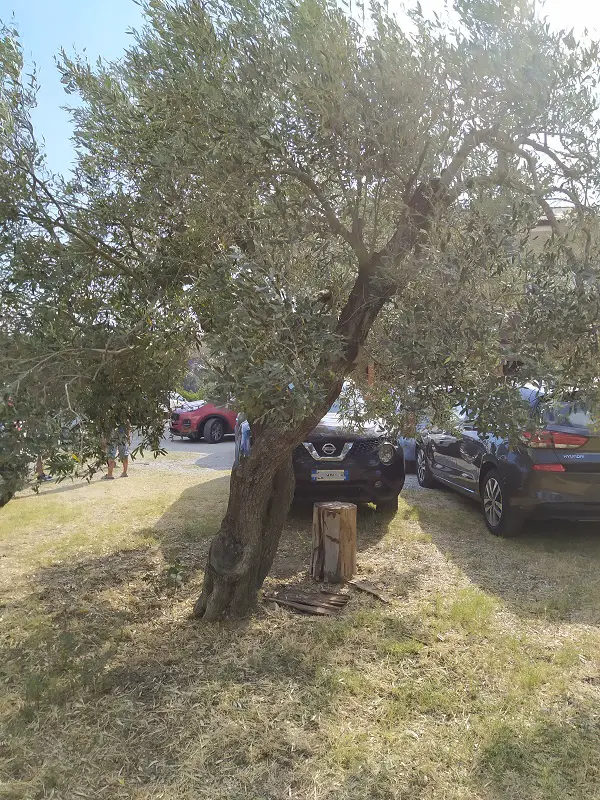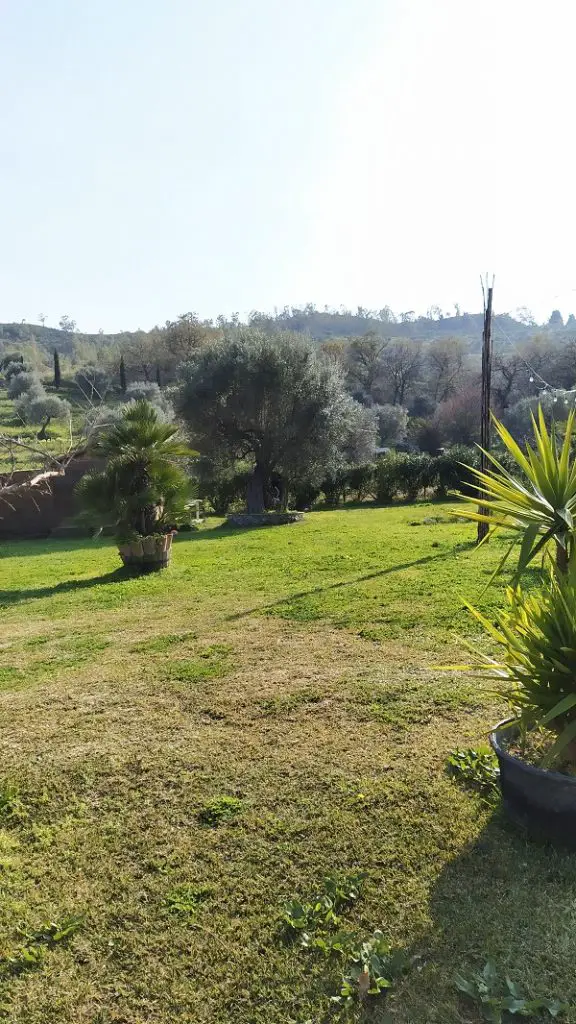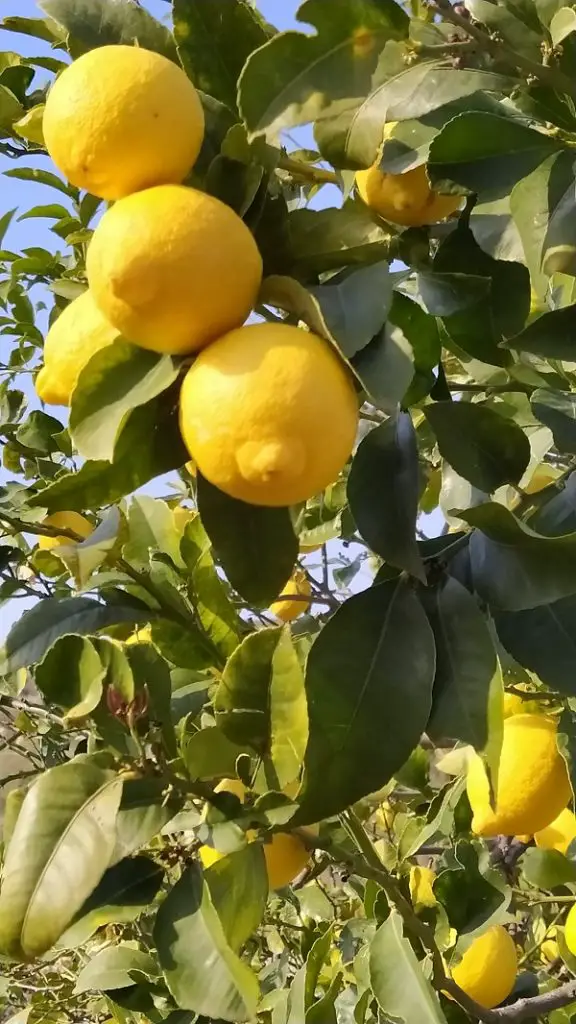 It is also important to experience Calabria's inland as well as its coastal towns. The scenery is truly spectacular and very tranquil. Here you get to see the real Calabria. The air is fresh and can get quite cool in the evenings.
Local people appreciate this in July and August. You will really experience nature in Calabria as most towns are surrounded by sea and mountains. There are lots of good treks here in the mountains for keen walking enthusiasts.
Local products
The great news is that there are hundreds of these farmhouses all scattered around Calabria. They open their doors to the public and treat every guest like one of the family. Booking ahead is very important as there are usually not many tables.
They will serve every dish using local products of the area and most of the time from their own farmhouse. It is a wonderful experience and something you have to do in Calabria.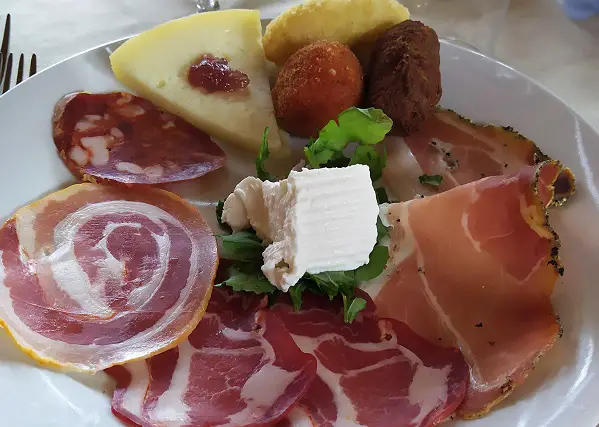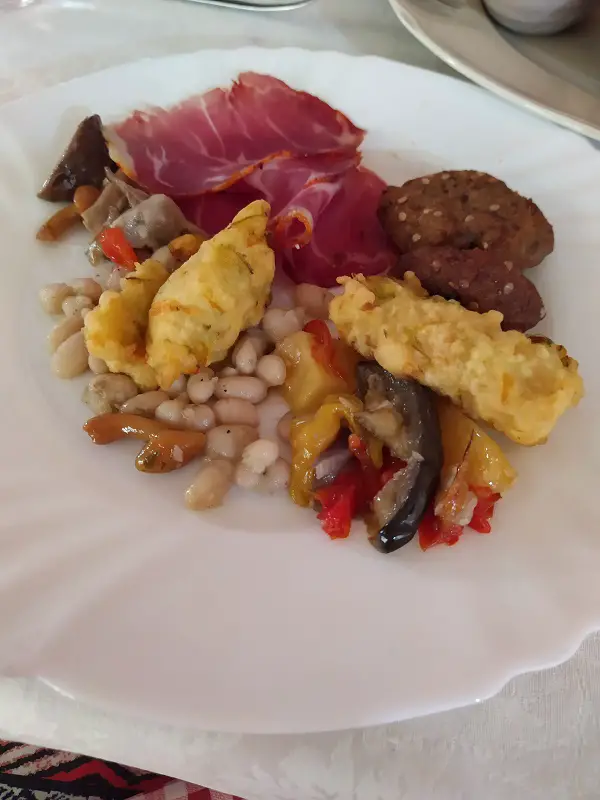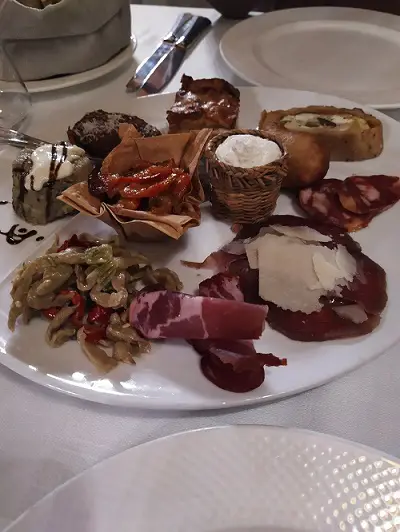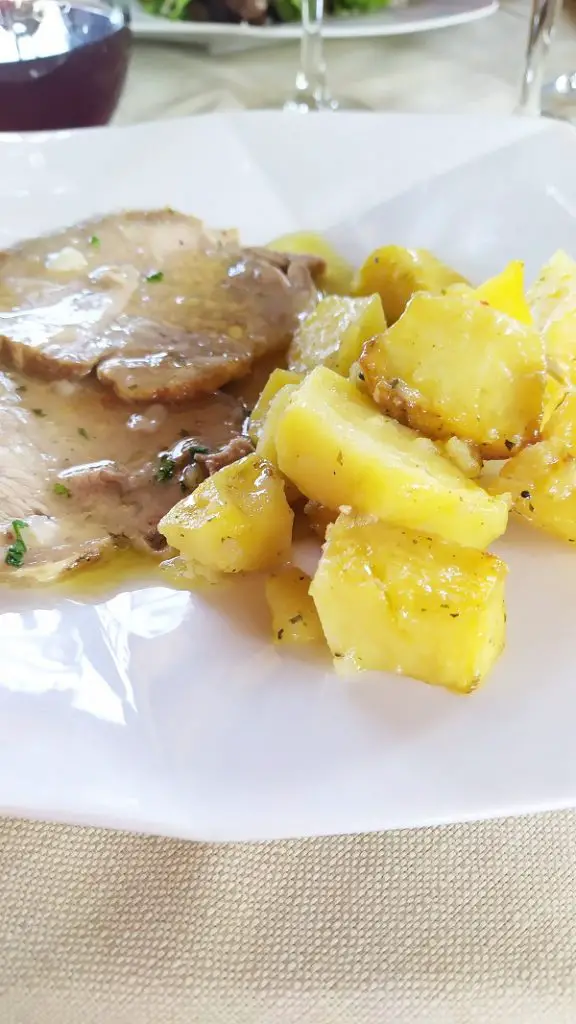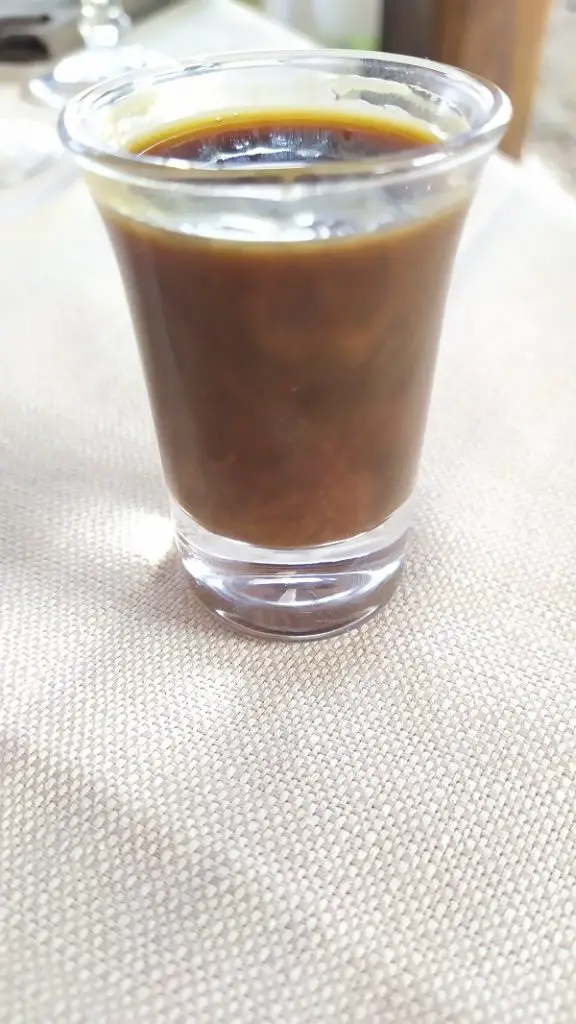 They start with the typical Calabrian antipasto using a selection of cheeses, cured meats, marinated vegetables, home-made bread, and many other exquisite delights. The next dish is usually fresh pasta with meat or tomato sauce. The main course is a good selection of meat products such as steak, goat, pork, sausage and chicken and to end the meal dessert and Calabrian liqueurs. Read more about the liquorice liqueur here. Wine is usually home-made and free-flowing. All of this for about 25 euro per person.
Seating arrangements in the agriturismo
These rustic places are never very big but they manage to squeeze in very long tables. In summer they usually have tables outside in the garden. These are the evenings we imagine. Long tables with very large Italian families and friends all eating together with plenty of wine.
If you can organise a group of people, it is much more fun. Some places will allow everyone to sit together, but if this is something you really want, you need to check this with the owner before booking.
Many families book these for special occasions as it is a chance for all the family and relatives to get together and the tables are long enough to accommodate them all. Some restaurants are not happy to book long tables as they can get very noisy and disturb other guests. The 15th August and other holidays are the busiest times.
Agriturismo with accommodation
This can be a new experience and a different type of holiday. You can stay at a farmhouse and taste traditional dishes and savour local products. It could be a good idea to stay at different farmhouses in different locations. If you are in the area of Mammola, you can try Al Giumani.
In the past farmhouse owners would give helpers accommodation and food, and in return the helpers would pick olives or grapes and help with other jobs needing done on the farm.
Some of these farmhouses still continue this tradition. It is a great opportunity for young travellers as it gives them a chance to travel and enjoy the local culture. Some of them even have a swimming pool.
Agriturismo holidays
If you are looking for a holiday with sea and nature then Calabria is the ideal place to choose. Most of these farmhouses have been traditionally built and have a lot of charm and character.
You can decide to just eat there or spend a few nights in different ones. It is most likely that you will find at least one of those farmhouses in every town you choose to stay in. This is the best way to try all the local specialities of Calabria. You can read about local produce here.