There are different types of accommodation in Calabria starting with luxury hotels, private villas, guest houses, B&Bs, holiday complexes and agriturismo (farmhouse accommodation). Whatever you choose, the hospitality is always the same. The owners make you feel so welcome and in some types of accommodation, you will feel part of the family. With all safety measures in place, hotels have now re-opened their doors ready to welcome the world. I would like to tell you about the different types of accommodation you can find here in Calabria.
Luxury accommodation in Calabria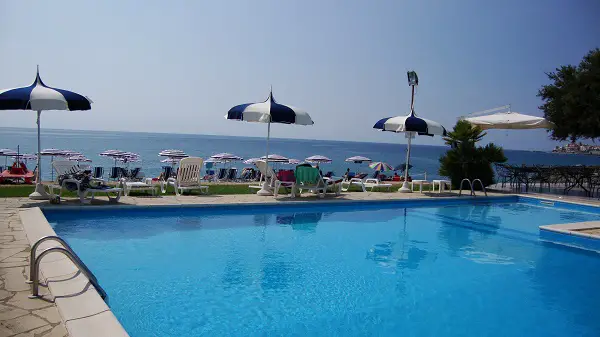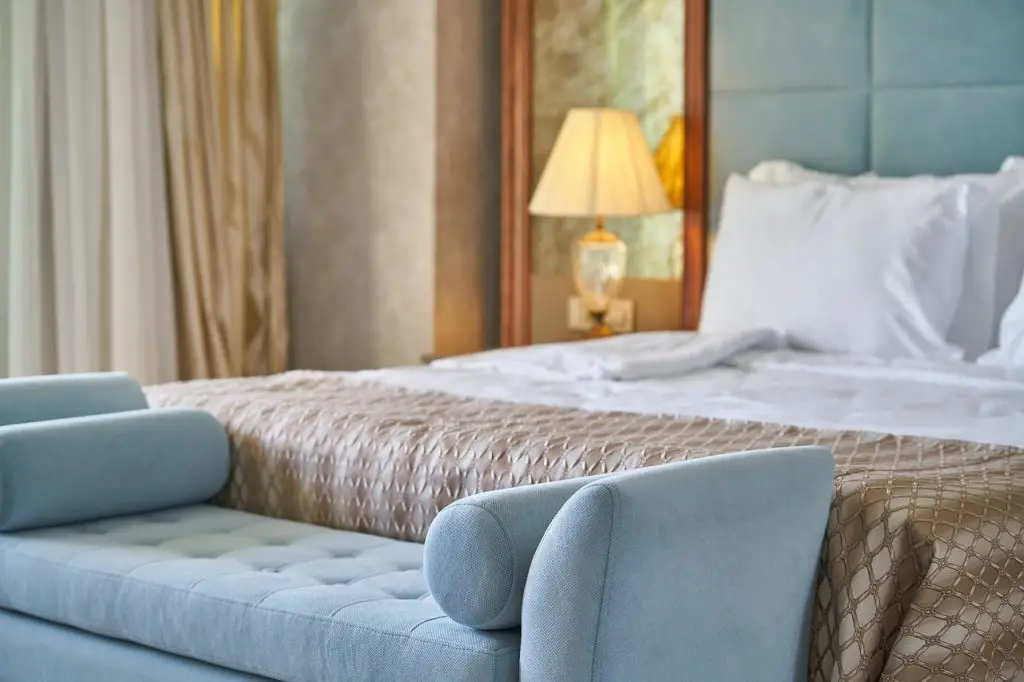 Like in most parts of the world, there are real luxury hotels including Spa and Golf resorts. Most of these hotels are four or five star. The luxury of some of these hotels overlook the sea and are set in lush gardens, some with fruit and olive trees. Of course, the gardens are well manicured, some offering spectacular views of the Aeolian islands in Sicily.
Some of them even have their own private beaches which you can access directly from the terrace garden. Some have swimming pools. It depends on what you are looking for.
Private villas in Calabria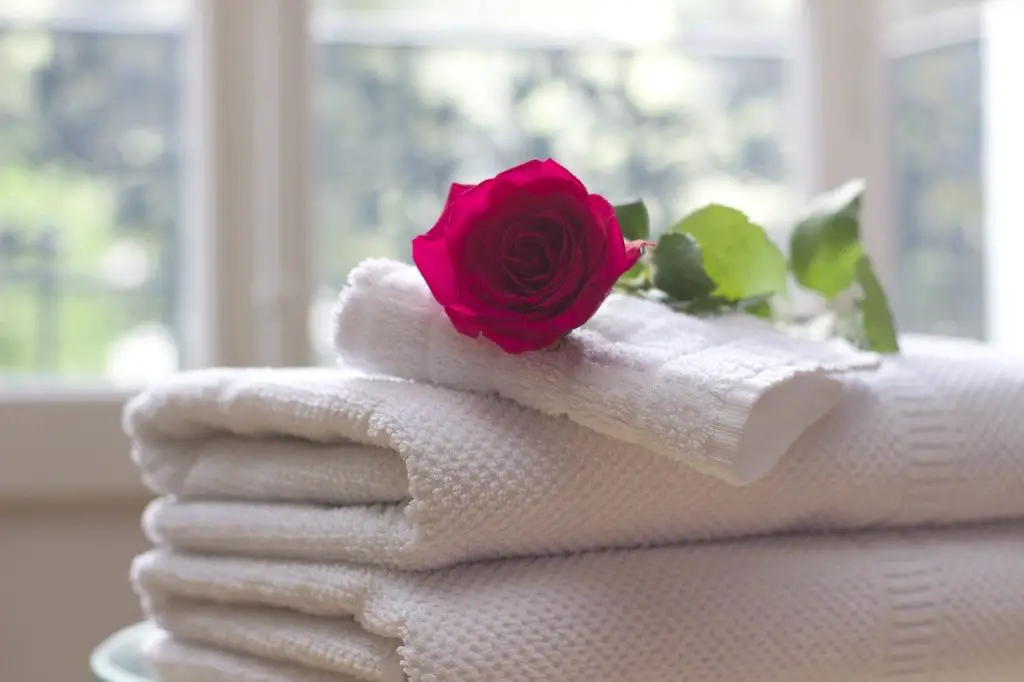 Some people may be looking for the luxury of a hotel but would like to be more independent and prefer to go self-catering or perhaps have their own private chef. You will find plenty of operators who work on behalf of the owners to ensure you have a good selection of villas to choose from. Some of these villas are luxurious and can be expensive.
Ideal if you are not on a budget or perhaps you want to share the cost with another family or group of friends. Some of the bigger villas can accommodate up to 10 persons, each with their own ensuite bedroom. Many have private swimming pools, some overlooking the sea. Private villas tend to be away from the centre of a town so renting a car is the ideal solution.
Guest house accommodation in Calabria
If your budget does not quite stretch the cost of a private villa, there are many other options. This is the thing about Calabria, there is something to suit everyone's budget and taste. I have stayed in many guest houses and some of them is like staying in a private villa. The only difference is that you have other guests staying in the property.
The other advantage about staying in a guest house is that breakfast is included and most owners are present and in some places, you can also have lunch or dinner. You must check this with the property owner. If you are looking to be in a real quiet place, the mountains or the countryside is ideal. If you are looking for sea views and a livelier town, the seaside resorts are a good option.
Most of these towns are quiet at any time of the year, but bear in mind July and August is very busy. The prices will also be much higher during that period as it is the most popular time to go. Many Italian people take holidays in July and August.
Farmhouse accommodation in Calabria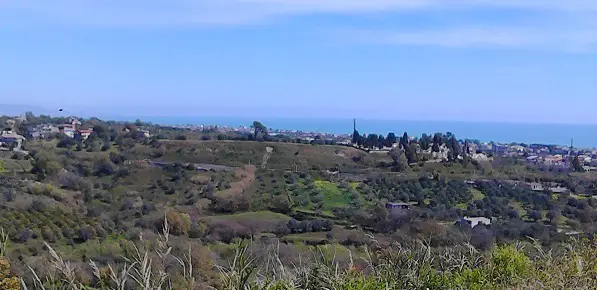 If you are looking for something extremely quiet and in the middle of nature, farmhouses are ideal. They are located away from the town centres in the mountains so you really need to rent a car. The wonderful thing about them is that they include breakfast, lunch and dinner so you can have a real relaxing holiday without having to think about cooking.
Besides experiencing the hospitality of the Calabrians, you will be tasting local Calabrian recipes and all the products they use are home-grown. Most of the rooms are rustic-style using local materials for the build. You can have fun in the country-style kitchen and sign up for cookery lessons. Most of them have activities for kids as well as farm animals and a playground.
B&Bs in Calabria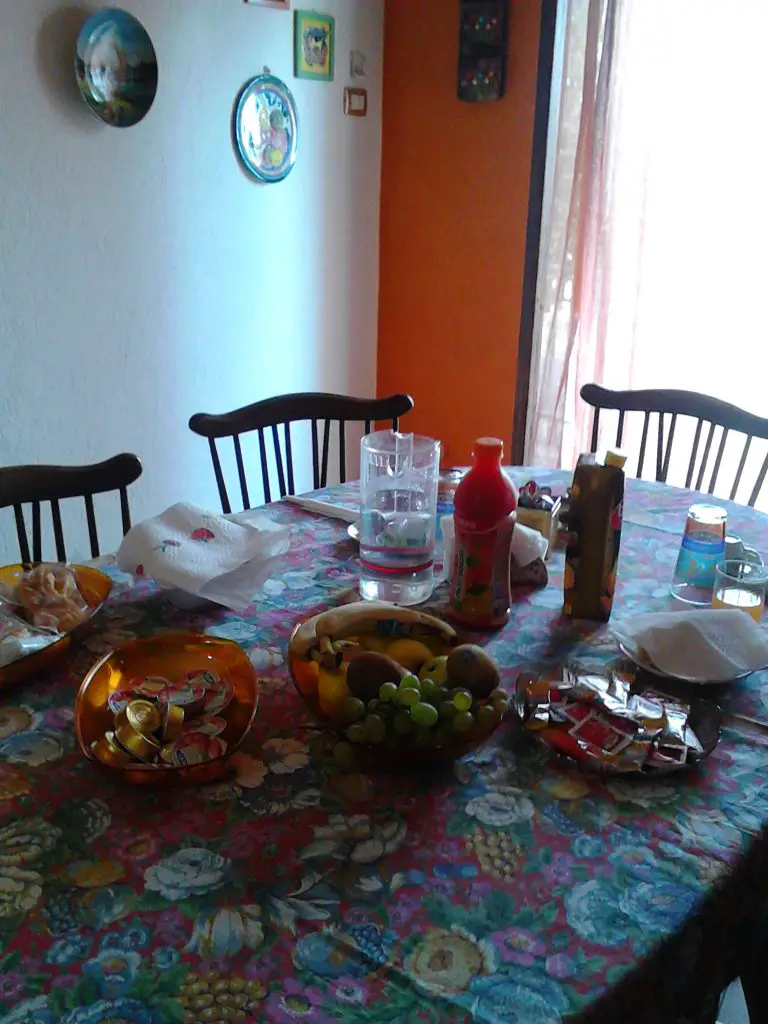 These are very popular in Calabria. Some of the owners rent rooms in their properties so you can feel like part of the family and others rent out the whole property without being present in the house. Of course, they are always available and will greet you on arrrival and see you off on departure, but will leave you completely free to use it as if it were your own home. Some of the owners even pick you up from the station.
I have stayed in many of them. I remember one of them leaving a welcome basket with a bottle of wine, milk and some essentials just in case we arrived when the supermarkets were closed. Some supermarkets close in the afternoon between 1 and 5pm. Some give you a voucher so you can go to the nearest bar for breakfast.
Continental breakfast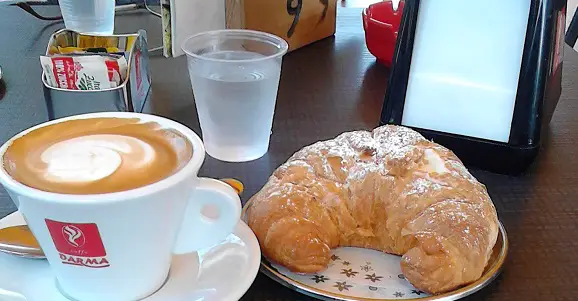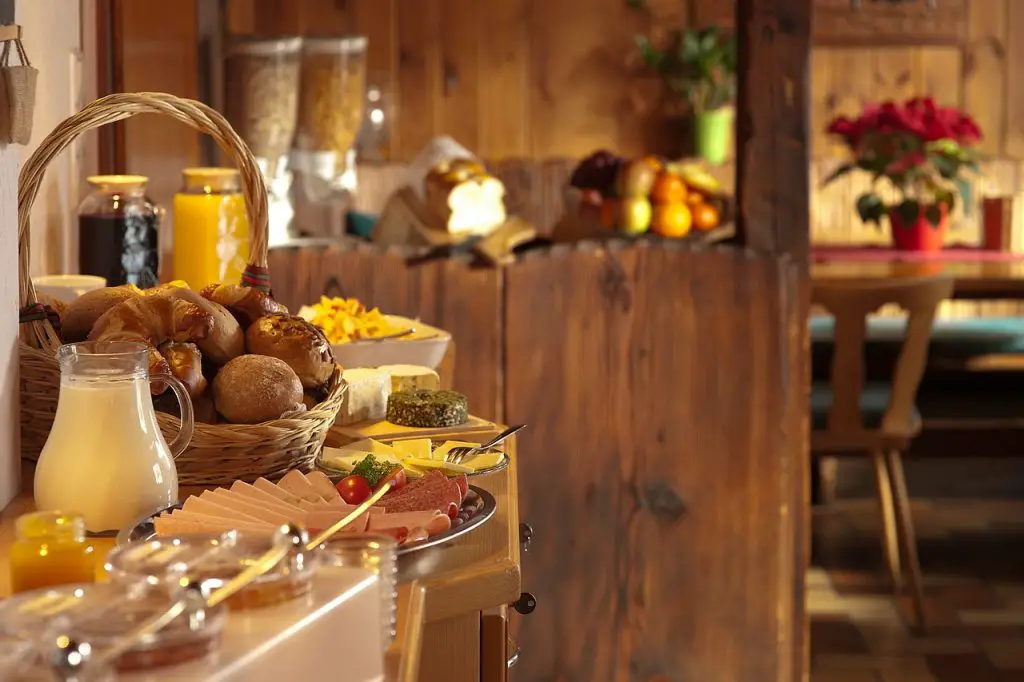 With this option, breakfast in a bar is the traditional continental breakfast, a warm freshly-baked croissant filled with jam and cappuccino or milky coffee (latte caffè). Then there are those owners who put on a full breakfast, especially in farmhouses. This usually includes croissants toast, cereals, cheese, ham, bread, yogurt, cakes and fruit.
Holiday complex accommodation with pools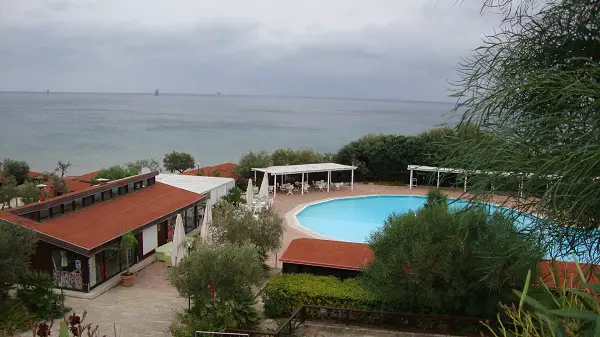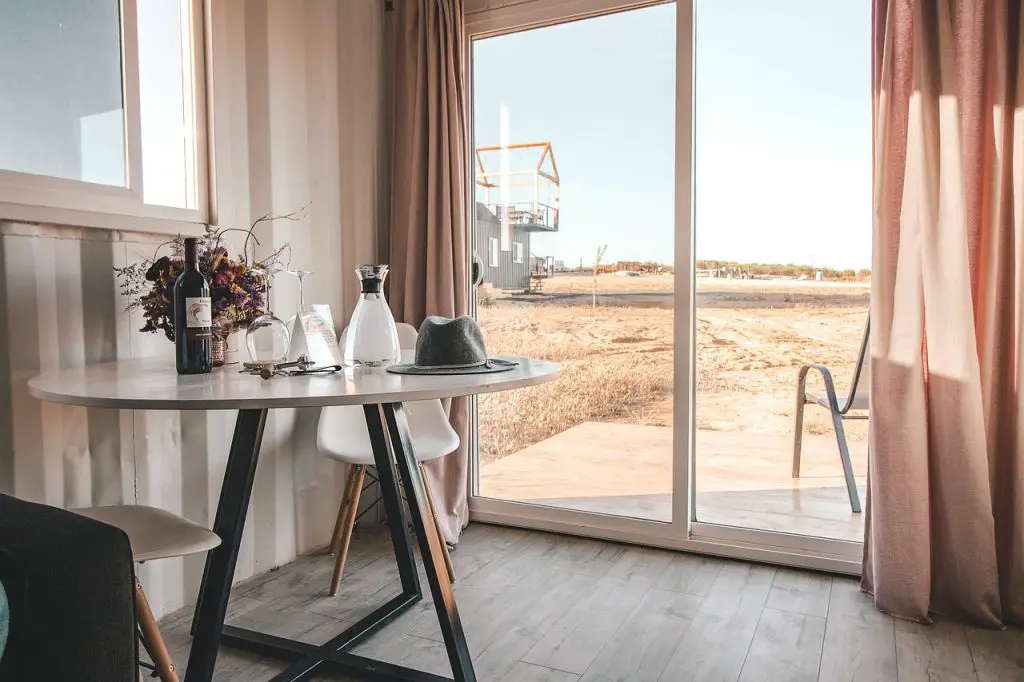 There are also many self catering apartment complexes close to the sea. Some of them have a swimming pool and hotel facilities. They are also set in nice surroundings and very private. Some of them have tennis courts and outdoor amphitheatres for evening entertainment. These are ideal if you want to be completely independent on holiday with some entertainment without going too far. There is also the option to go camping. You can read about it here in my earlier blog post.
With sites such as booking.com, you can find plenty of deals at the moment and they take care of the reservation. There are hundreds to choose from, but first you have to decide the town you want to stay in and then the type of accommodation best suited for you. To get an idea of the town you want to stay in, you can have a look here.
I recommend accommodation overlooking the sea. These ones are extra special with spectacular views. If you want tranquillity and views, you will find in some areas accommodation not so far away from the coast giving you the best of both worlds. Whatever the type you choose, you will enjoy Calabrian hospitality and Calabria.