The most common liqueur in the South of Italy is usually limoncello, the liqueur made with the rind of lemons, sugar and pure alcohol. The other day I went to a local person's home and after a bountiful typical Calabrian lunch, they gave me 3 different liqueurs to try. The recipe is the same as the one for limoncello, but using local products from Calabria.

My Calabrian liqueurs experience
The most popular one in Calabria is Bergamotto. Another citrus fruit similar to a small orange but with its own distinctive flavour, typically grown on the Jasmine coast in Calabria. I tried this one and instantly loved the flavour. They use it to make perfumes and use the bergamotto for some recipes. It has a strong tangy taste, but very pleasant.
Calabrian liquorice liqueur recipe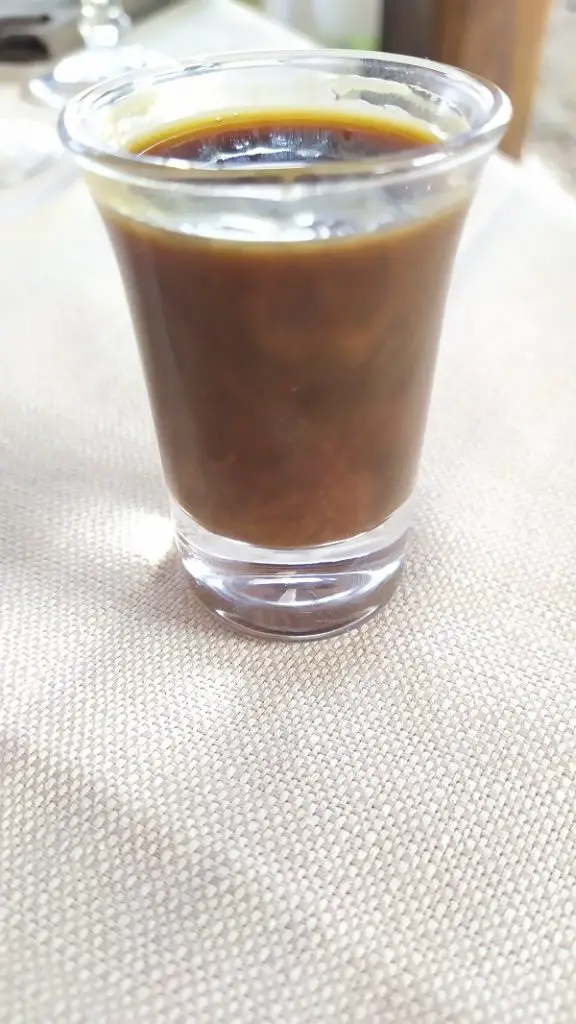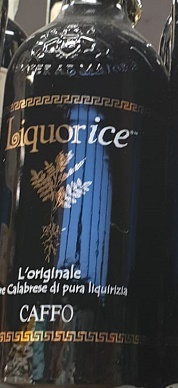 The next one they gave me was the liquorice one, liquirizia. The taste of it was incredible. I remember when I was a child my mother used to buy those liquorice sweets. I would go crazy for them. In fact, they are my favourite sweets.
Did you know that most of the liquorice production comes from Calabria? They call it black gold. The Calabrian liquorice has a slightly bitter taste when eaten alone. It is another experience when you drink it as a liqueur. A bottle of this costs between 12 and 15 euro. You can read all about it here.
Imagine when I discovered that this could be made into an alcoholic drink. I had to stop myself. You do not realise how strong it is. It's only when you have tasted a few that it hits you. It contains 22% of pure alcohol. Most Calabrians drink this liqueur after their meal. They usually put it in a small shot glass. It can last for weeks. Mine didn't last very long. You can read about the origin of this liqueur here.
Mandarino (mandarin)
The last one was mandarino. They make it with the small typical mandarins you can find in this area. Again a tangy taste, but absolutely delicious and refreshing. The locals start preparing them just before the summer. In this way, they can offer them to their dinner guests on a warm balmy summer evening. Read here for more summer drinks.
The bottles have to be put in the freezer and the drinks served icy cold. They usually make several bottles so they can give them to relatives and friends as a present. What a delight! Read here for the recipe and watch the video.