Did you know that 90% of Calabria is mountainous? Nature is everywhere. Calabria is a perfect place to see waterfalls and go for picnics in the mountains. In fact, there are many picnic areas. Some are well equipped and others you may have to use your imagination. They are usually in beautiful panoramic areas with amazing scenery and landscapes.
Nature in Bivongi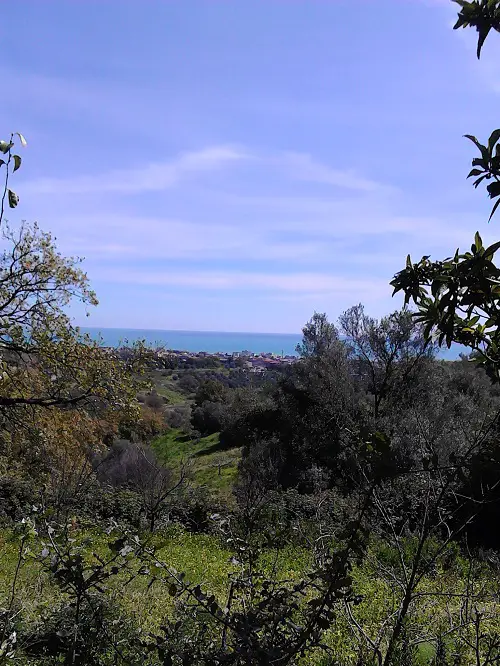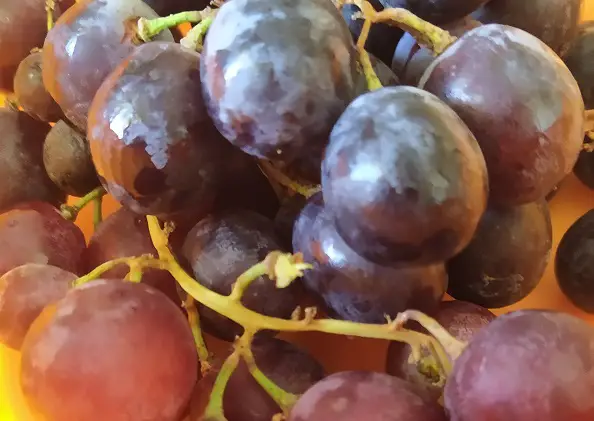 Nature is everywhere you go. Bivongi is also full of greenery. You will see many olive groves and vineyards in this area. The DOC Bivongi wine comes from this area, hence the name of the wine .
There is also a wonderful picnic site with incredible waterfalls. Many of the locals stop here to have a picnic. There are some wooden picnic tables here, some in need of repair.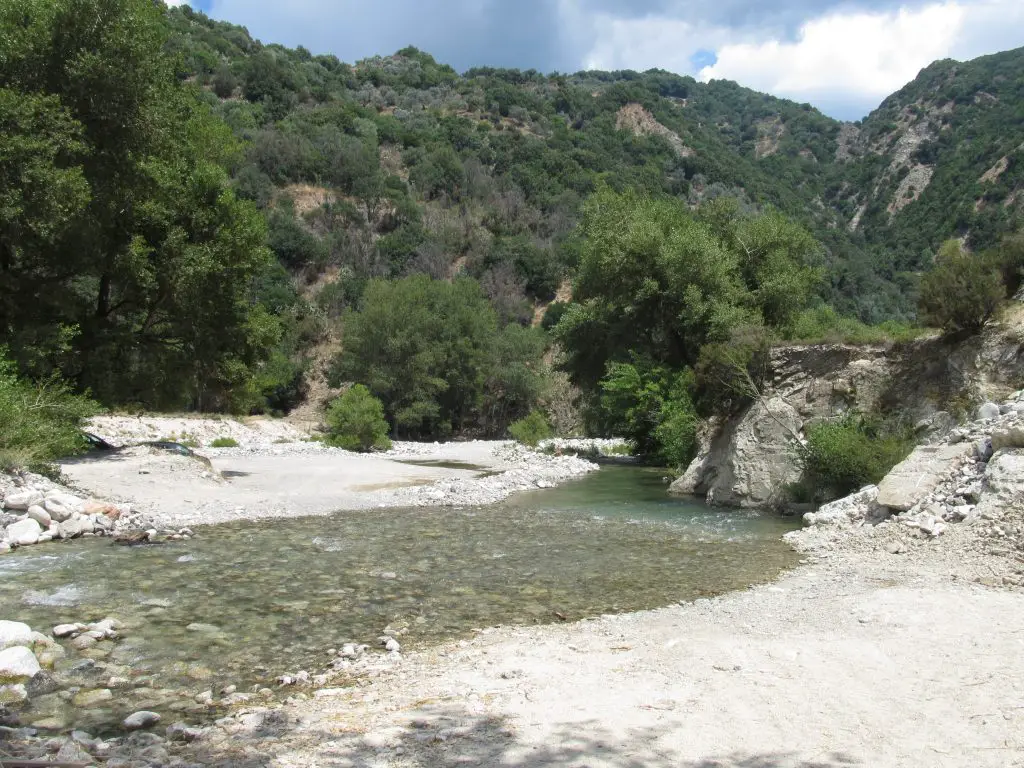 Most Italians bring their own foldaway tables and chairs. There are even barbecuing areas to barbecue the local Calabrian spicy sausage.
1st May public holiday
We decided to go on the 1st May which is a public holiday in Italy. This is when half of Calabria decide to go. We had to park the car quite far from the picnic area and hike the rest to our picnic spot.
Unfortunately, we were not prepared. There were no vacant tables to be seen anywhere. We did not mind sitting on the grass with our meagre picnic compared to what the locals had.
The Italian picnic surrounded by nature
They started to unpack their lunch boxes and displayed everything except the kitchen sink on the tables. There was lasagne, baked pasta, skewers of meat, sausage, steak, Calabrian cakes, crates of beer and many litres of local red and white wine.
I felt embarrassed with my parma ham and cheese sandwich, a piece of fruit and a bottle of water. Nevertheless, the atmosphere was wonderful. Children playing in the water, adults laughing and enjoying the good food and wine.
The waterfall surrounded by nature
This is an impressive waterfall in Bivongi, the Marmarico. 114 metres high. You can walk for about 2-3 hours if you enjoy trekking or halfway there, you can find Jeep drivers who will escort you for a small fee. See photos and read reviews here.
You must wear comfortable shoes if you want to visit it. Some people were wearing high heels, flip flops and sandals so they could not continue the walk. .
Another natural wonder. Completely surrounded by nature with only the silence of the birds. You can swim in the pool of water or just enjoy the stunning scenery. Read more about the magical waterfalls in Calabria here.