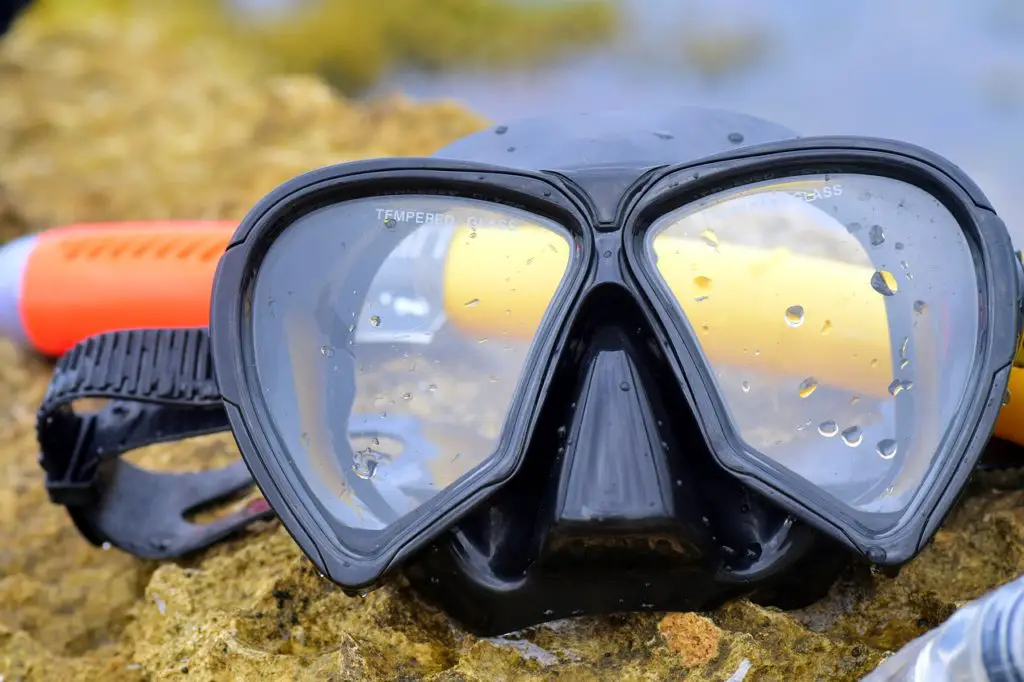 Deserted beaches and coves for snorkelling
I decided to take a day trip to Capo Rizzuto in Calabria. Capo Rizzuto is Calabria's protected marine reserve in Crotone. It is completely unspoilt and ideal for snorkelling and diving.
The sea is a deep turquoise blue colour and changes to different shades of blue and green throughout the day. You can even see the bottom of the seabed as you enter the water.
Marine life
Surrounded by limestone cliffs, coves and deserted beaches, you will be spoilt for choice. The sea is the protagonist of Capo Rizzuto where you can admire an array of marine fish. Dolphins and loggerhead turtles have been sighted swimming in its crystal clear waters.
Snorkelling
I was anxious to get into the water and start looking for fish. A real diver's paradise but unfortunately, I only knew how to snorkel. We stopped off at many pretty beach coves and had a whale of a time snorkelling.
Transparent clear sea water for snorkelling
Capo Rizzuto is a natural marine reserve. Most of the beaches are empty except July and August. You can see the seabed without wearing a mask, however, it is better to have one so you can have a much better snorkelling experience. You can also read about diving here.
The castle is an ideal spot for snorkelling
We then headed further along the coast until we came to the imposing castle on the beach. This was a real surprise to see a castle in the middle of the water.
You can explore inside for a small fee. Just in front of the castle lies another beautiful beach. This one happened to be much busier having the castle there as the main attraction.
Views of the castle
The water was also crystal clear with some amazing views of the castle from every direction. There is a pretty square with some nice cafes, restaurants and shops.
We then had a nice refreshing drink at one of the bars in the square.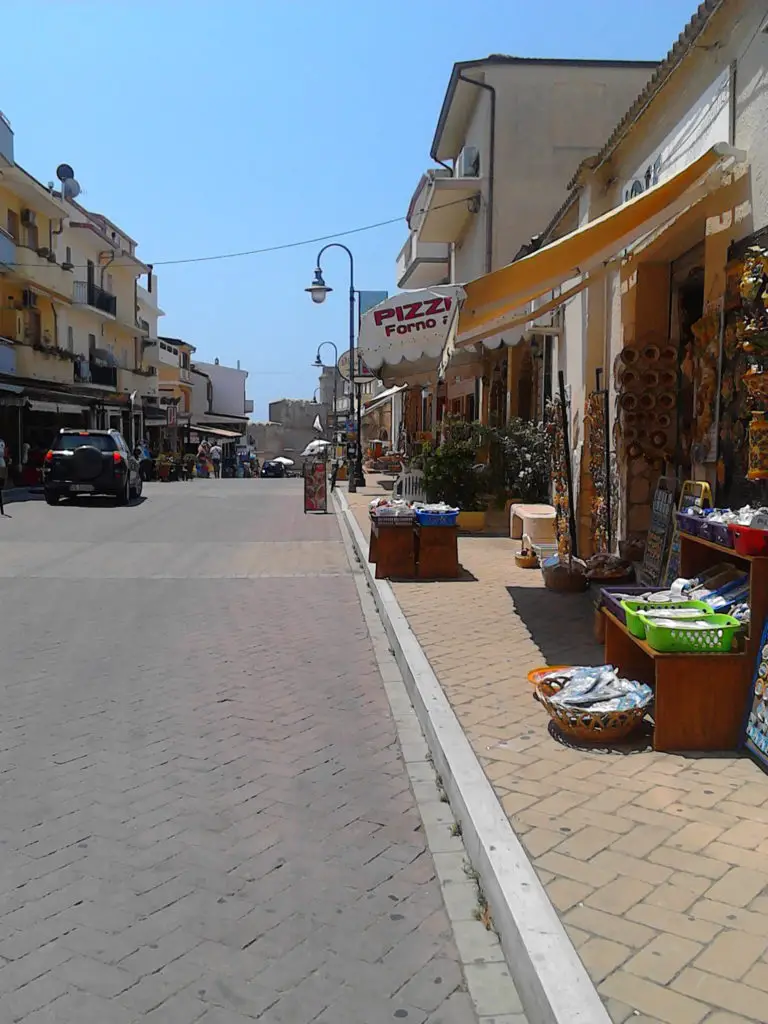 The Roman empire ship for divers
If you are fortunate enough to dive here then you might even come face to face with underwater shipwrecks such as the large Roman empire ship, Punta Scifo D wreck which was carrying marble products from Turkey.
Glass bottomed boats and scuba diving
You may sight some glass bottomed boats carrying enthusiastic non-swimmers to view this incredible wonder. It is in the South of Crotone and was founded by Greek settlers in the 8th century B.C. If you too want to explore Calabria's seabed and experience another world, you can enjoy Scuba diving on the trip here: