Why not combine your holiday in Calabria with a round of golf at some of the most stunning golf course locations around Calabria. Luscious green lawns perfect for golfing coupled with breathtaking scenery. These courses have been built to allow the golfer to admire spectacular sea views while waiting to hit the ball. Each course has its own clubhouse with food and drink and some of them even have luxury spas. Surprisingly, there is enough rain in Calabria to keep these courses maintained and extremely green.
Golf course locations
However, there are only a few courses in Calabria. But at least they are located in stunning locations overlooking the sea. They can be rather challenging for enthusiasts while others accommodate all skill-levels. Here are a few of them;
Hitting the ball at sunset
Tauriana Golf Club in Palmi is a 9-hole course with stunning views of the sea set among olive, fig and palm trees, close to Scilla and Reggio Calabria on the Viola Coast. Imagine playing golf at sunset, especially admiring the spectacular sunsets in Palmi.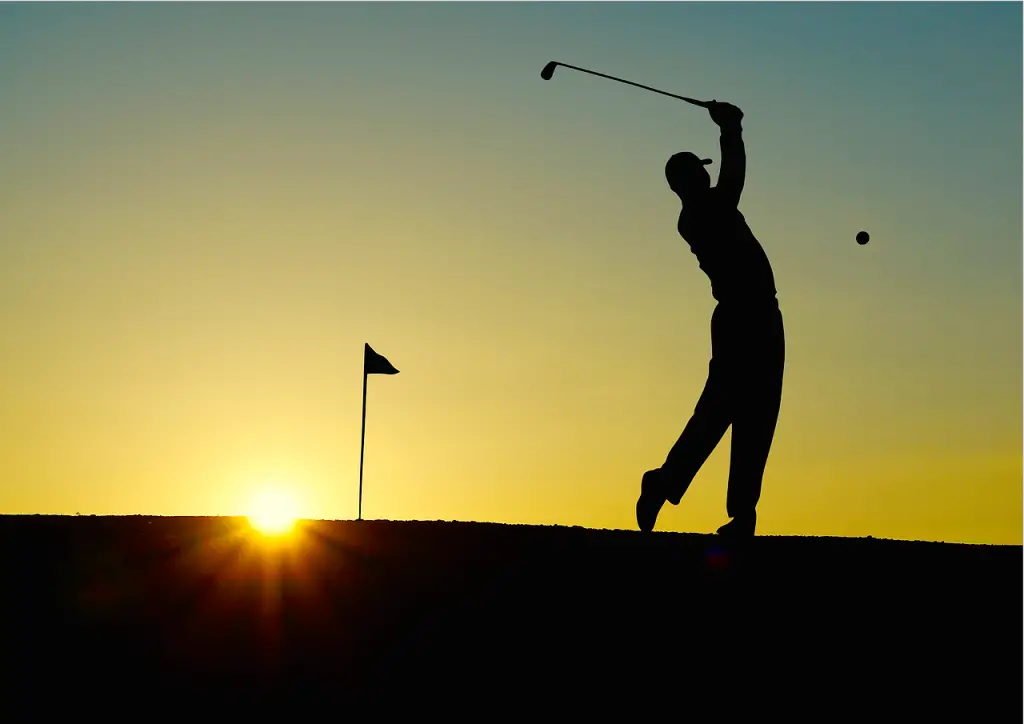 San Michele golf resort is located in Cetraro on the beautiful Cedro Coast in the province of Cosenza. It has a 9-hole golf course with breathtaking views of the sea set within woodland and vineyards, and its own private beach. Spectacular outdoor terraces to relax while sipping a cool drink. After playing golf, you can go for a dip in the resort's pool or swim in the sea. Direct access from hotel.
Sant'Andrea Golf course is part of the holiday resort located in Sant'Andrea Apostolo dello Jonio on the Ionian coast in the province of Catanzaro, which has a driving range, and soon (still in construction) will have a 9-hole course.
A farmhouse location
Feudo Montalto Golf Club is a 9-hole course in Limbadi near Tropea and Capo Vaticano on the Coast of the Gods. Set on a farm surrounded by citrus and olive trees, perfect for sampling the local products of the area.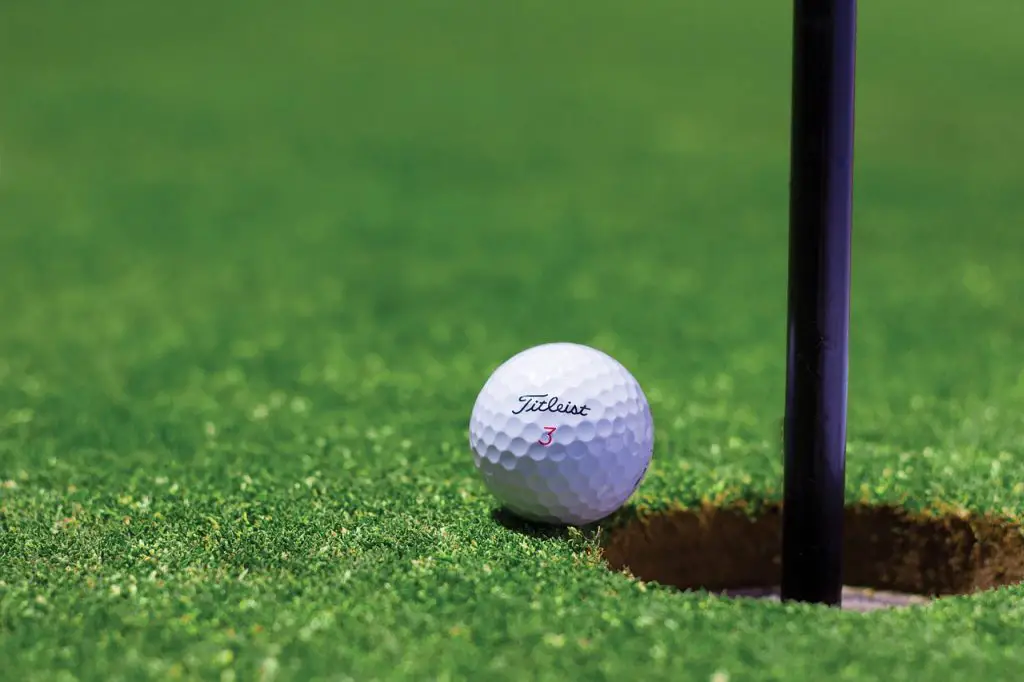 There are certainly many courses in Sicily. Why not combine a golf holiday in Calabria with some golfing in the Picciolo Etna golf resort at the foot of Mount Etna renowned for its spectacular views, 18-hole course and luxury spa. The world-famous resort of Taormina is only 45 minutes away by car.
Messina from Villa San Giovanni
You can easily reach Messina from the port of Villa San Giovanni in Calabria. A 20 minute crossing on the ferry or hydrofoil and you are in Sicily. The resort is approximately one hour from Messina in Castiglione di Sicilia.
You can be playing one minute in the 9-hole course in Calabria and the next, in the 18-hole course in Sicily. Besides locations, they offer incredible views. Another golfers' paradise. Perhaps you are after something a little more relaxing. You can read about some more relaxing things to do in Calabria here.