Calabria is still an unspoilt region with uncontaminated land. 90% of the area is mountainous, so there is no wonder that you can find some incredible flora and fauna, especially in three of its most beautiful Protected National Parks; the Aspromonte, Sila and Pollino. There are well marked trails which lead you deep into the forests and woodland where you may be lucky to see some interesting wildlife such as red deer, roe deer, wolves, squirrels, the Corsican hare, owls and Peregrine falcons.
Bird watching in Calabria
There are 40 bird species and 5 different types of owls as well as the Peregrine falcons. Some of these birds include: raptors, buzzards, eagles and storks which you can see in the Aspromonte park close to Reggio Calabria. Spring and Autumn is a good time to see the flamingos in the wetland of Saline Joniche.
Squirrels are the main wildlife in the park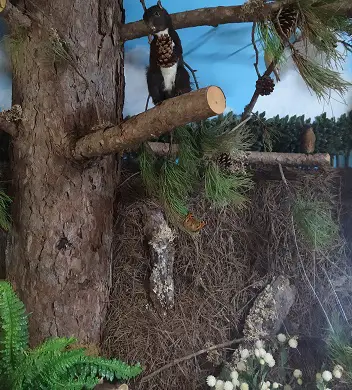 There is interesting wildlife such as squirrels living in the ancient thick forests of the national parks in Calabria, especially the Sila National Park. You can hear them scurrying for nuts from the pines lying at the feet of the tall Corsican pines, native to the Sila or you might be able to sight them while walking along one of the trails.
The Caretta sea turtles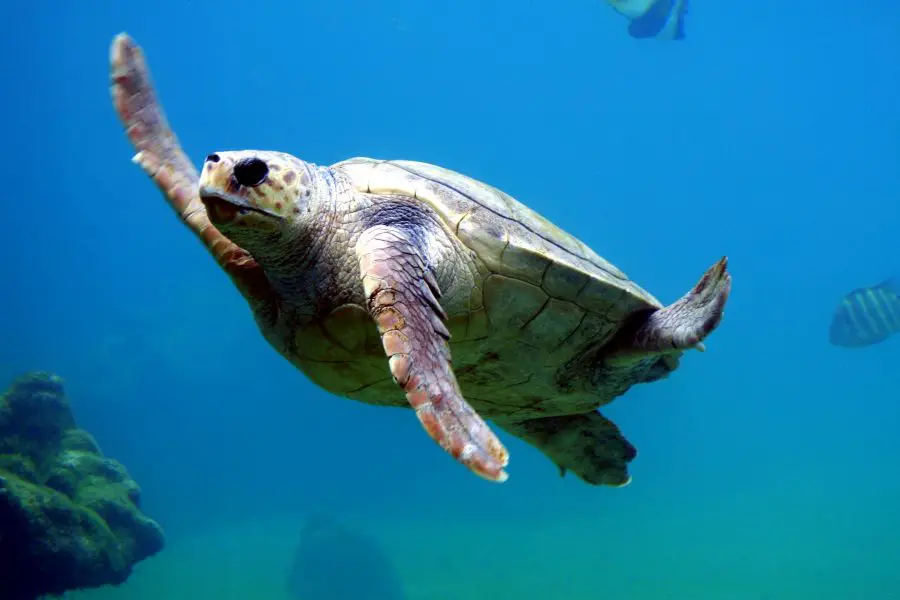 You can see many loggerhead sea turtles nesting on Palizzi beach near Reggio Calabria, one of the 61 nesting sites in Calabria.. There is also a small recovery centre nearby in case of any injuries. The wonderful volunteers of this centre help them to get better and then release them back into the sea. There is also an educational centre where parents can take their children to learn about these wonderful creatures. You can read more here.
The Sila National park museum wildlife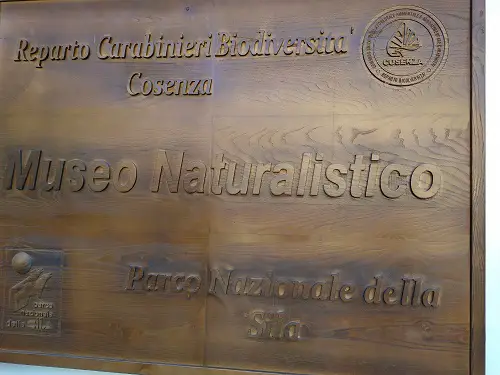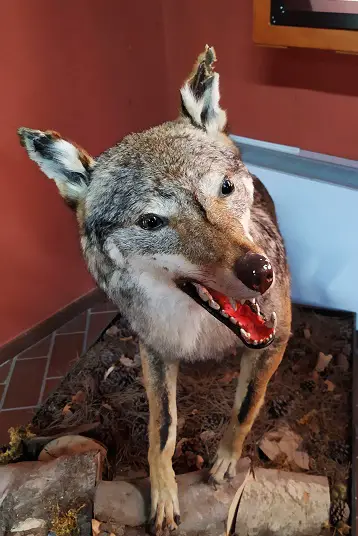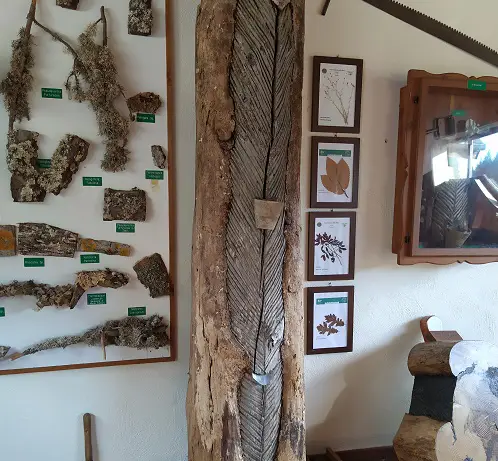 There is a very interesting museum in Cupone within the Sila National Park where children and adults can see and learn about the different variety of wildlife. There is also a resident wolf which you can come close up to in the museum as well as a real one. The park is caring for it. Another endangered species is the Eurasian otter.
Various trails will lead you past red deer, roe deer, wild horses and the park's resident Sila wolf. You can see samples of the Sila's flora inside this museum and along the trails.
The museum is located in a beautiful Alpine-style building in Cupone. This area is protected by the Carabinieri Italian police force. You can see its building as you enter Cupone. You cannot touch anything in this area, not even a pine cone. The landscape is breathtaking, especially if you head deep into the forest.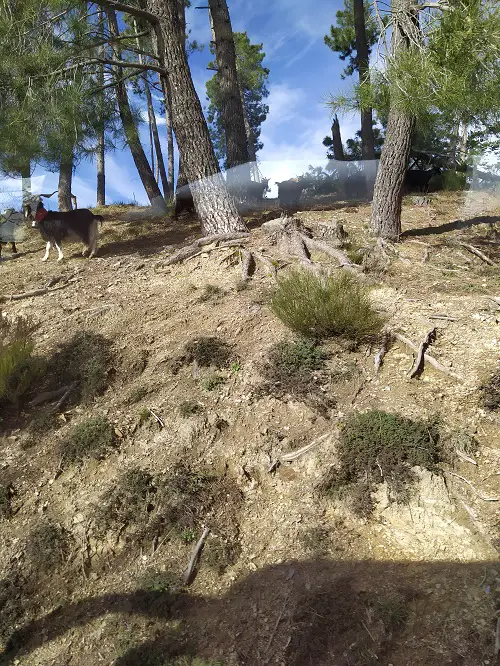 As you drive up the winding road to the park, you will most likely encounter several mountain goats on the way just like in other parts of Calabria in the mountains. You may have to wait a while if they cross in front of you. You will see many of them graze on the mountain sides as you get higher up.
Lizards – reptilian wildlife
You will find an abundance of lizards in Calabria, especially during the summer as they like hot weather. These harmless lizards often climb walls. They are mostly green in colour with a long tail.
Cicadas
You can hear the cicadas from the trees on a warm summer's evening. It can be quite pleasant to listen to their singing. Everywhere you go in Calabria, you will be able to hear them as long as you are in a peaceful place.
Butterflies
Calabria is also home to the beautiful Cleopatra butterfly. It has been given this name for its incredible beauty. A medium-sized butterfly from the Pieridae family. The female is light yellow in colour with shades of bright yellow on the wings. The males are yellow and have orange colouring.
The list is endless. There are too many types of wildlife to list here, but at least I have written about some to give you an idea of what fauna you can find in Calabria. I recommend doing some research before you come to Calabria so that if you are really interested in the flora and fauna of Calabria, you will be more prepared and know where to go. You can read more information here.