You are probably wondering what you could do in Calabria on a rainy day. Here are some tips so that you can continue to enjoy your visit without the rain being a problem. Sometimes, it rains and when it rains, it really rains. At times, you can only stay at home to avoid getting drenched.
Some tunnel entrances which give you access to the seafront are filled with water so you cannot go to the promenade for a walk. Some people think the solution is to stay at home. I would like to share with you some things you can do on a rainy day. You can read about rainfall in Calabria here.
Shopping centres on a rainy day in Calabria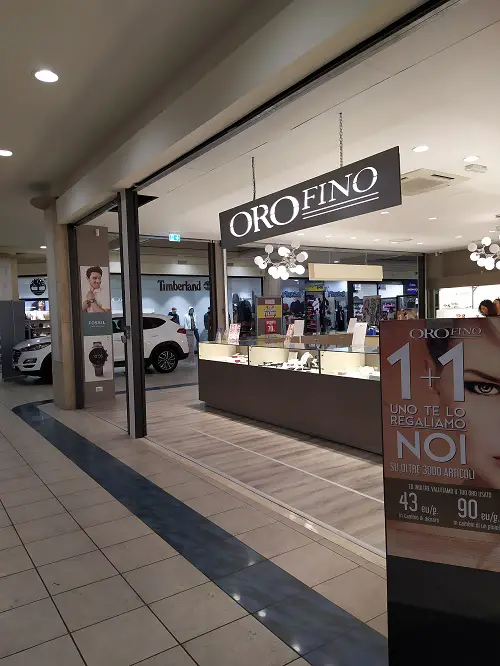 One of the best things on a rainy day you can do is spend a few hours in the shopping centre. I have never seen so many shopping centres as I have seen in Calabria. You will find one in most towns or three towns apart from one another. Some are quite large and others smaller but, nevertheless, they seem to have everything you need including a cinema.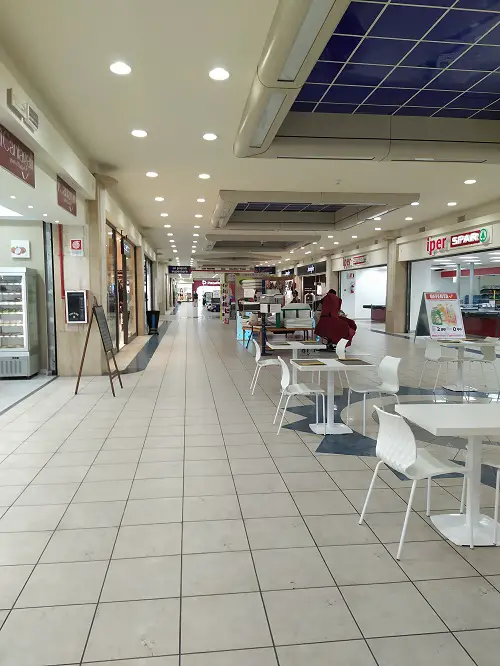 Food and wine tasting
Shopping centres in Calabria are spotlessly clean, modern and bright. You will find most of the chain shops you can find in the cities of Reggio Calabria or Cosenza. There are also small interesting shops as well as many displays where you can try different food or wine products. I remember almost having lunch in one of them with all the food tastings and then one shop was promoting their coffee brand and stopped us to offer free coffee.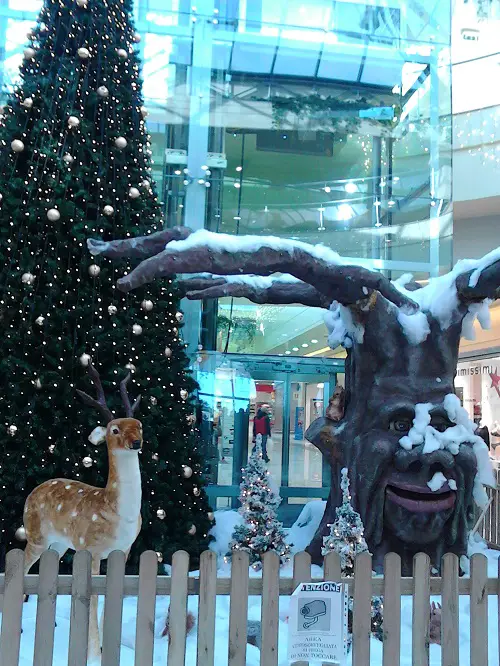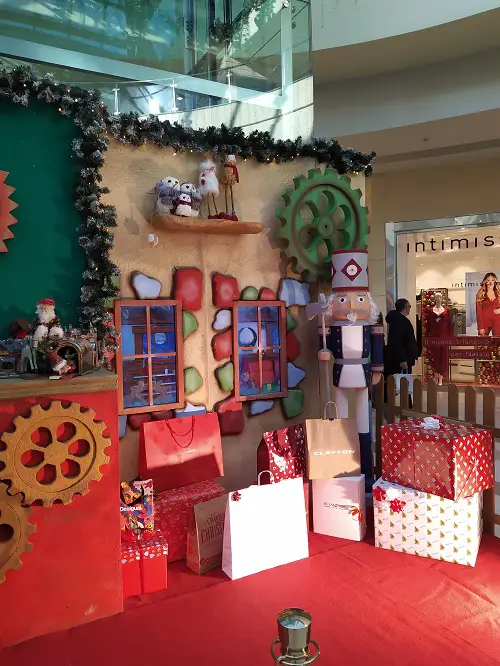 It can be a great day for families as there are many things for children to do including large play areas. It's never a rainy day in these places. Some shopping centres organise events, shows and even concerts. Winter time is a wonderful time to go as they have amazing Christmas decorations including Santa's grotto for children.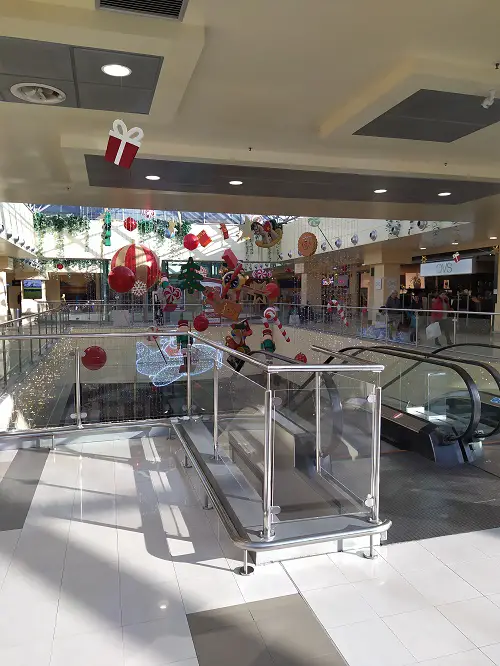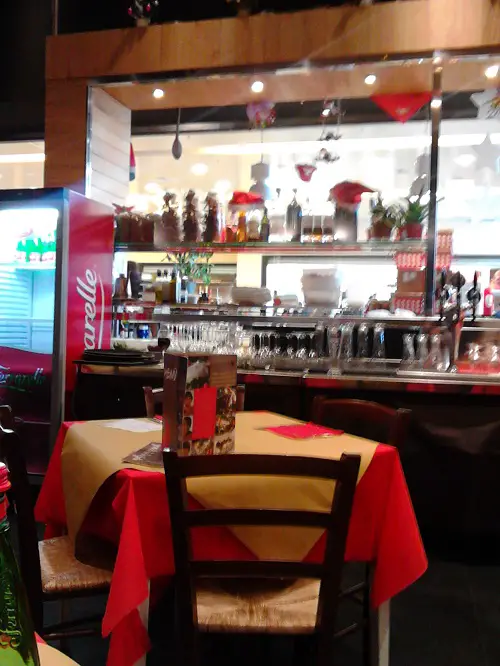 You can walk around without feeling a drop of rain. Music is played as people shop and browse. It is a bright cheerful atmosphere in these centres. Once you have done some shopping, you can sit and relax at the different coffee and ice cream bars and even have lunch in one of the restaurants. A great day out on a rainy day.
Ice skating and cinemas
More and more young people prefer to spend time in the shopping centres even if they are not spending anything. Some of the larger ones have cinemas so the shopping centres are usually quite busy. If you like ice skating, you can even try your hand at that as you will see many people skating in the ice rinks which have been organised by the shop owners of the shopping centres.
It is a great idea as this always attracts many people. You could even spend a whole day at the shopping centre and never get bored. There is always something being organised.
Museums in Calabria also on rainy days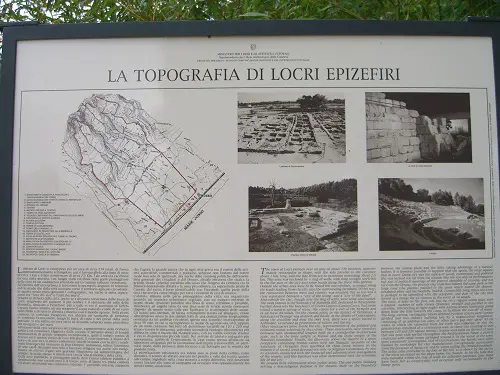 What better way is there than to spend your time in a museum on a rainy day. Most museums are open all year round in Calabria, however, you need to check this. Smaller museums only open at the weekends whereas others will have limited times. You can be sure about the larger museums such as the National Museum of Reggio Calabria being open during the week and weekends.
I recommend this when it is a rainy day as most museums are indoors and you can spend a few hours being amazed by the incredible artefacts and treasures on display from the Magna Grecian period. You will find many museums as Calabria was the heart of the Magna Grecia.
Most Greek settlers settled along the coast of Calabria starting from the eighth century leaving behind the most incredible wonders such as Greek temples, columns, theatres, walls and more. Here are some of the museums you can visit:
NATIONAL MUSEUM OF REGGIO CALABRIA
NATIONAL MUSEUM OF CROTONE
ARCHAEOLOGICAL MUSEUM OF MONASTERACE MUSEUM OF SIBARITIDE
THE MUSEUM OF MILETO
MUSEUM AND RUINS OF LOCRI
MUSEUM OF LAMEZIA
NATIONAL MUSEUM OF VITO CAPIALBI IN VIBO VALENTIA
MUSEUM OF BRETTII AND ENOTRI IN COSENZA
ART MUSEUM OF REGGIO CALABRIA
THE CERTOSA MUSEUM IN SERRA SAN BRUNO
REALI FERRIERE MUSEUM IN MONGIANA
ARCHAELOGICAL MUSEUM METAUROS IN GIOIA TAURO
CASA DELLA CULTURA MUSEUM IN PALMI
MUSEUM OF BERGAMOT IN REGGIO CALABRIA
ARCHEODERI RUINS IN REGGIO CALABRIA
SCULPTURE MUSEUM CHURCH PIEDIGROTTA IN PIZZO
MUSEUM OF LIQUORICE IN ROSSANO
ART MUSEUM IN CATANZARO
WAX MUSEUM IN COSENZA
CERAMIC MUSEUM IN SEMINARA
These are only some of the museums. There are many more around Calabria.
The ancient world
Today we can witness this ancient world thanks to the objects preserved in the museums of Calabria as well as the archaeological sites. Most of the museums only charge a small fee to enter. Museums are free in Italy on the first Sunday of the month. You can spend hours in them.
Bars and restaurants on rainy days
Most bars and restaurants in Calabria have indoor and outdoor areas so they are prepared for good and bad weather. It is always pleasant spending some time in bars in Italy. Most bars serve ice-cream, coffees, pastries and other delicacies.
There are always plenty of people in the bars when it rains and it is great for socialising. You will find many old-fashioned bars in Calabria with elderly men playing cards as well as modern trendy bars where many young Calabrians go for an aperitif before dinner.
The restaurants are always open and welcoming in the evening but I have found very few open for lunch. This of course, depends on the town you are visiting. Restaurants in larger towns open for lunch and dinner. They are mostly simply furnished, small and family-run.
Theatres and cinemas
Another good choice is going to the theatre. Most towns have small theatres and the cost of a ticket is very cheap. Some towns also organise classical concerts and other events.
You can also watch a film at the local cinema even if it is in Italian. Some of these cinemas are old-fashioned which makes them special. I remember at one cinema they still had the same posters they had in the fifties and still used the same film projector. You could even hear the noise of the fan. It was entertaining and different.
Some of the larger towns and shopping centres have large comfortable modern cinemas, but I actually prefer the old cinema houses. They are less crowded and full of character. This is the beauty of Calabria. You can still see some of that old-fashioned era here.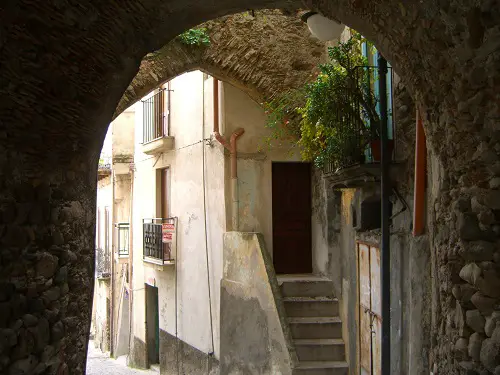 Some villages have never changed and quite often you can find some of the people are old-fashioned and do not want to change their habits. This is what makes Calabria different. Many young people move away to larger cities to study and work and find more opportunities so there are very few young people living in these towns.
There is plenty to do in Calabria even on a rainy day. Take advantage of the guided tours in this blog with our trusted partners. You can even have fun with the Calabrians learning how to cook Calabrian food on this cookery course [widgets_on_pages id="Cookery course Lamezia"] You may enjoy reading winter holidays in Calabria here.