Calabria is a great place for you to take your kids. With sandy beaches and lidos equipped with play areas, you can rest assured kids will have great fun. Italian people love kids and your kids will get immense attention in Calabria. There are many hotels that cater for kids, especially during the summer. Some even put shows on in the evening. If you go to a lido, they can play sports on the beach. Most lidos have table tennis, volley ball and football. Here are a few things they can do:
Spend a day or two at a lido on the beach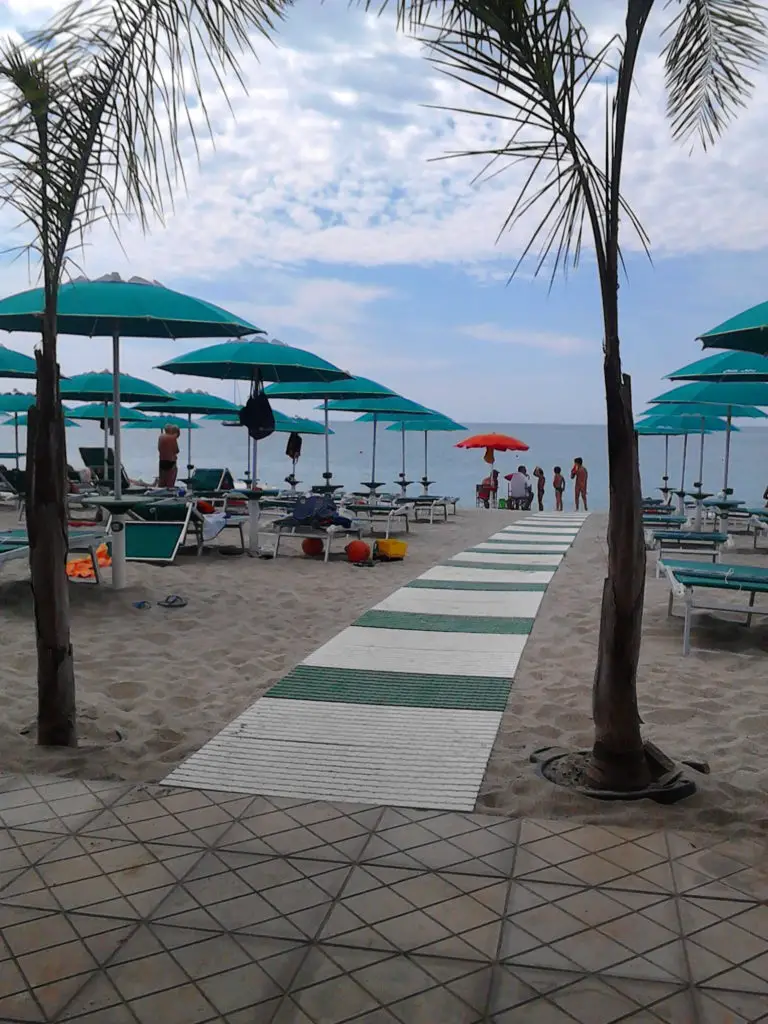 It is best to go to a lido with kids to swim. There is a lifeguard and most beaches have a flag system in place. You will find plenty of lidos during the summer especially in late June, July and August. Some lidos stay open in September, but it is best to check this as many close.
You can hire a sunbed daily, weekly or monthly. The cost for a day is between 7-10 euro per person. Some lidos have special prices for families. You will find at least 3 or 4 lidos in almost all popular beaches but do bear in mind that there are many unspoilt beaches without lidos and no flag system.
Let the kids splash around at the water park Odissea 2000 in Rossano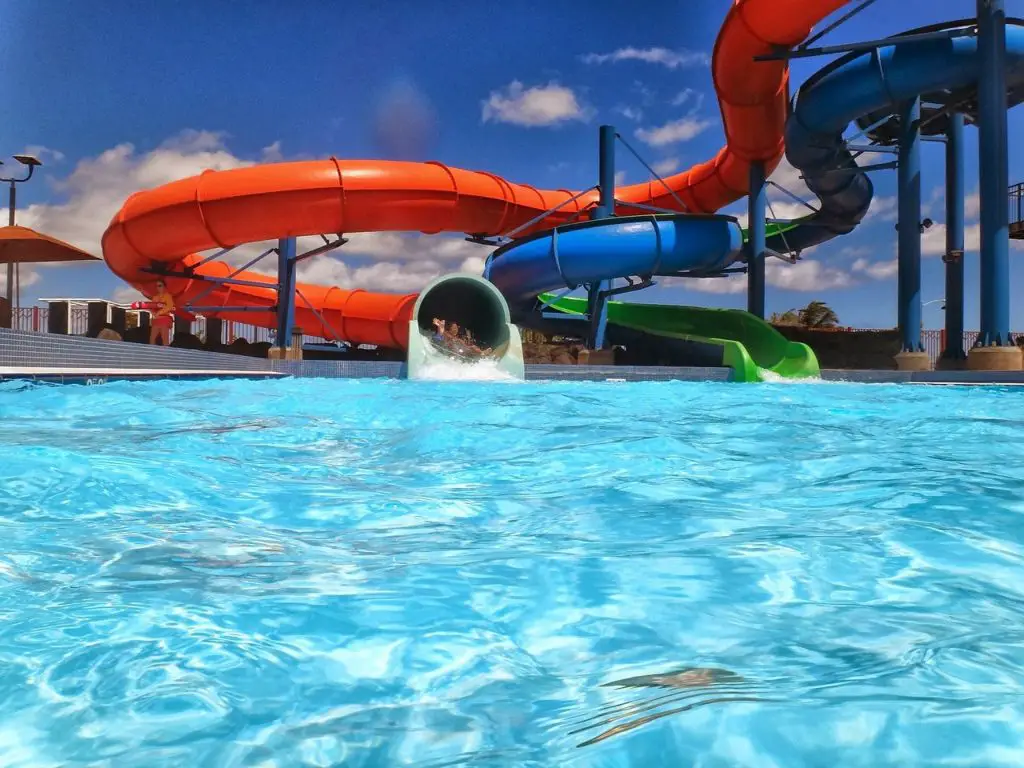 There are many small water parks as well as a huge one called AquaPark Odissea 2000 in Rossano. The water park opens from 9.30 to 6pm so they can spend the whole day there. kids can enjoy sliding down the chutes into the huge pools. There are sunbeds and parasols you can hire. You will also find cafes for snacks and drinks.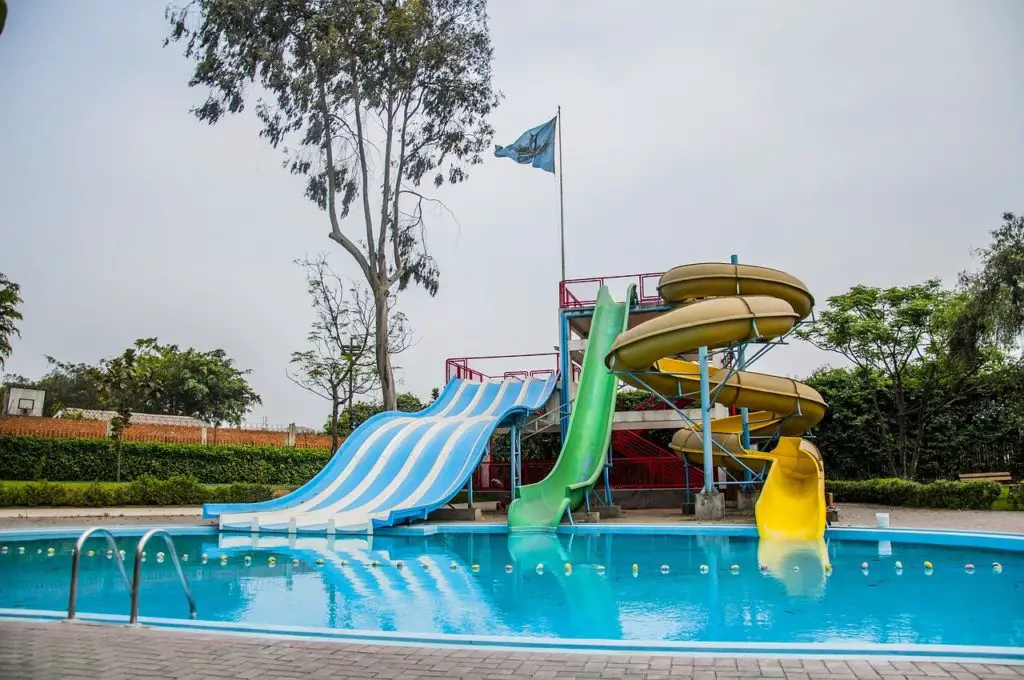 There is plenty of entertainment as the entertainment team gets everyone up dancing in their swimwear. Great fun for adults as well as kids. The setting is spectacular surrounded by trees and greenery. Some of the large family hotels have chutes in their pools as well as water balls and other water toys to keep kids entertained in the water.
Boat trips in Calabria for all the family
Enjoy going on a boat trip with your family. There are many boat trips available around Calabria. A great day out on the boat is to the Aeolian islands in Sicily or if you prefer to stay local, you can enjoy seeing the coastline from the boat and stop for snorkelling and swimming with drinks and snacks included. See my earlier blog post on Sailing and boat trips in Calabria for some ideas.
Visit to an educational farm in an agriturismo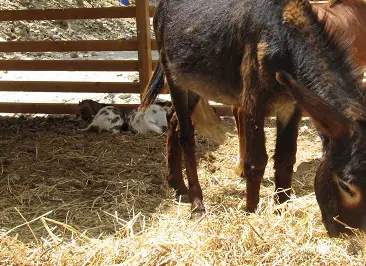 Most of the farmhouses are open to the public and always have a play area for kids. Some of the farmhouses have small farm animals and demonstrations about how to make cheese and other products. These vary from establishment to establishment.
You may need to check this on their websites, but most of them cater for kids. There is horse riding and donkey rides. If you stay at an agriturismo with your family, this is a wonderful experience for kids and adults. Some organise cookery courses for kids as well as shows and other activities. You can see an example of an educational farm here. Read more about these farmhouses here.
Campsites for kids
Another great experience is to take your kids camping to one of the large family-friendly campsites in Calabria. There is plenty of entertainment day and night and they are usually located in wonderful surroundings and many right on the beach. Some of them have kids clubs so parents can relax while the entertainment team looks after the kids. See my earlier blog post on Camping in Calabria.
Sila National park for kids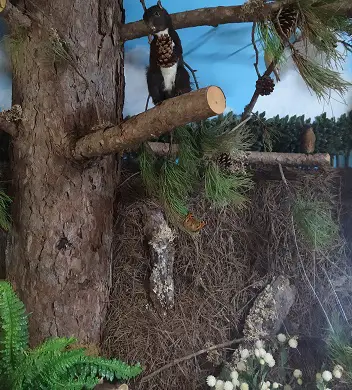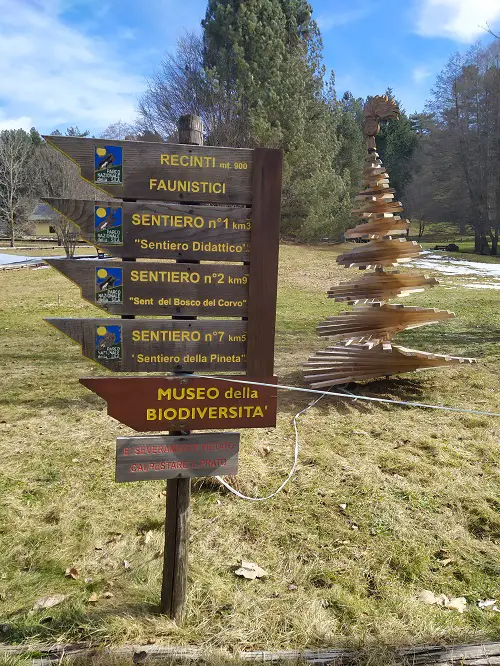 What better place could this be for kids during the summer. Apart from its stunning nature and beautiful pine trees, this is magical both in winter and summer. Kids will love sliding down the bob trail in the summer. Hotels always have plenty for kids to do. Some have bowling as well as tennis courts and other sports activities. Cupone is a great place to take them.
There are short walking trails which they would be able to do. I happened to be with a group of kids when I came here and even the younger ones about 4 years old managed the walk. It is a short walk but will allow them to see Sila's wildlife such as the beautiful red deer, roe deer and wolf.
Don't worry, the wolf is being looked after in a large enclosure where it is free to roam around. Your kids will be safe. I remember the kids loved the museum in the park. They can look at different animals (not real) and learn all about the Sila National park in this museum. A ride on the old steam train is good fun for them.
Small fairgrounds in Calabria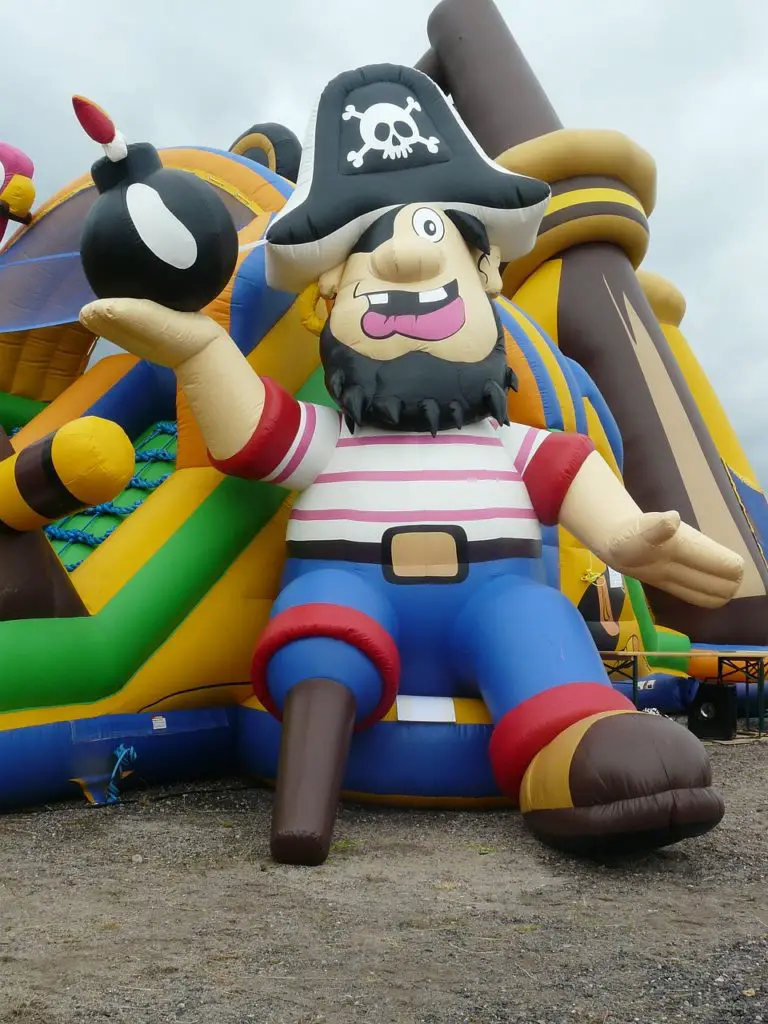 Every evening it is customary for Italian families to walk along the promenade during the summer months. You will find plenty for your kids to do. In most promenades, they have play areas not only on the beach but near the pedestrian areas. There are also small fairground rides for kids as well as a bouncy castle and other inflatables.
They really cater for kids here. There are many stalls with toys and stalls displaying every sweet type you can imagine. Some lidos put shows and karaoke on at night so you can go to any lido just to have a drink and join in the fun.
Calabria is not just for adults but also for kids. In fact, Calabria caters for all tastes and ages. It is a great place to spend your holiday. Some hotels have special offers for families. All inclusive is offered in a lot of hotels which includes all food, drinks and entertainment. There are many large family resort hotels that offer this option. I recommend all inclusive hotels as you will find plenty for your kids to do in the hotels as well as taking them on day trips and to the beach.