There are several reasons why people write blogs. I would like to share with you the 5 reasons why I started this blog two years ago. I write mainly travel articles (hopefully engaging) for you to read about how you can travel around southern Italy, especially from Calabria.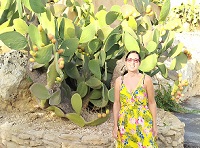 When I first came to Calabria about 10 years ago, my aim was to see as much as possible as well as visit its neighbouring regions. I had hoped to go on excursions and travel around independently.
Reason 1 – Calabria is hardly promoted
Unfortunately, the only excursions that existed were in the months of July and August, mostly organised for Italian tourists from other parts of Italy. One Tour Operator was hoping to set up here, but quickly pulled out for various reasons, and thought that Calabria offered very little to the visitor.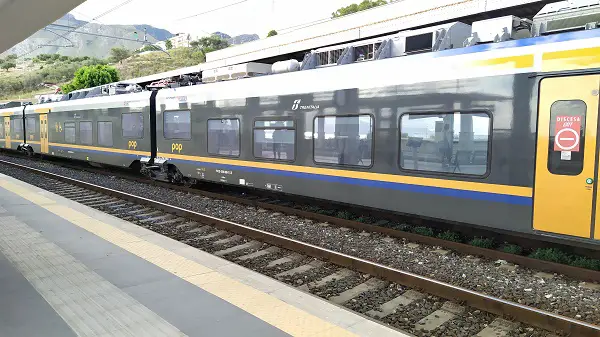 Instead, other Tour Operators saw the potential and continued to grow their businesses. Today, Calabria offers so much more to the visitor, especially if they travel independently. I strongly recommend car hire. If you do not want to drive, you can use the public transport and go on excursions. You can see excursions here.
Now there are excursions 12 months of the year in all languages. High speed trains travel often to Calabria from all parts of Italy. Roads and airports have been upgraded. Now you can visit almost any part of Calabria. Not only can you visit Calabria, but it is a perfect base to travel to Naples, Basilicata, Puglia and Sicily. You can combine your holiday in Calabria with any of the above mentioned regions.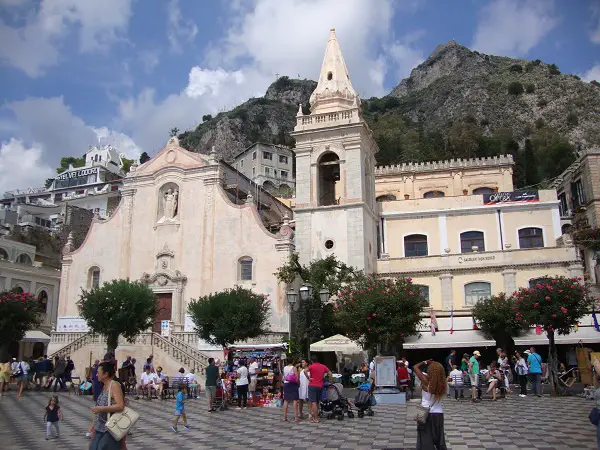 I wanted to promote Calabria as a holiday destination after having travelled around the region for many years. Sadly, for various reasons, the region is barely promoted. I wanted to share my experience of how easy it is to get around and how you can visit its neigbouring regions (Sicily, Naples, Basilicata, Puglia). You can also use my travel resources here to help you plan.
Reason 2 – share my travels and experience
Most resorts in Italy close down at the end of the summer whereas you can visit Calabria 12 months of the year and you will always find a pleasant climate. There is plenty to see and do in this region. Of course, it gets much quieter at the end of the summer, but perhaps that's what we are looking for.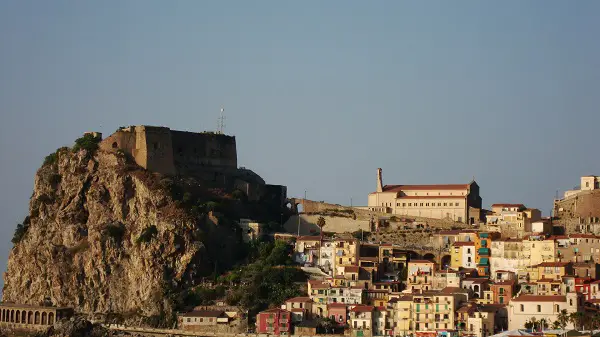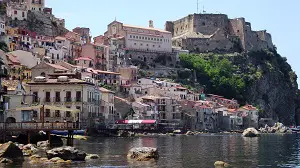 Calabria will guarantee you that tranquillity. I created this blog to share my travels and experience and to give you advice on what to see and do in many of these Calabrian towns. There are so many towns to visit.
I have stayed in most of the hotels mentioned in this blog at my own expense. I have also been on many of the excursions I have talked about and hope to try different ones soon. Look out for these posts. You need to come back year after year to see everything Calabria offers.
I still haven't covered half of it. I wanted to write about my travels for myself and for my readers. This is another reason why I started this blog. I write because I want to share my passion for the South of Italy with like-minded people.
Reasons 3 – my passion for the South of Italy
I will admit that blogging does not pay the bills (at least for me) and hence the reason I need to write for others and keep my day job. Hopefully, one day I will be able to work on the blog full time. I think this is every bloggers dream. Currently, I am trying to be consistent in writing articles for this blog while balancing my day job. Every spare minute I have, I travel around Calabria.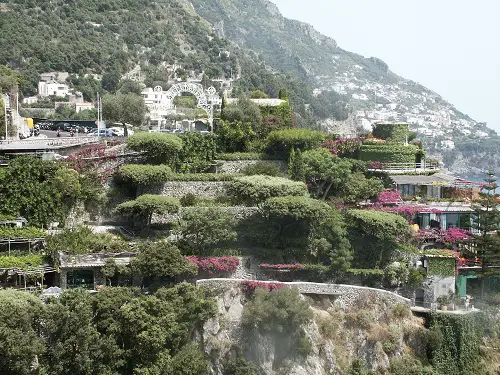 It is a good excuse to explore the region. I often go back to Sorrento, Naples and the Amalfi Coast as well as travelling around Sicily. Unfortunately my beloved Sardinia is too far. I spent a few years working there with a Tour Operator so I still have some good advice to share.
Reasons 4 – I love writing
As soon as I had my own web hosting, I started writing lots of articles. You have to love what you are writing about as you will be writing articles for a very long time. I chose it since I love writing and I get to write about what I love.
I have loads to blog about when it comes to southern Italy. Some articles are 1000 words long and when you see how many articles I have written, well you can say that's a lot of writing.
Reason 5 – I love photography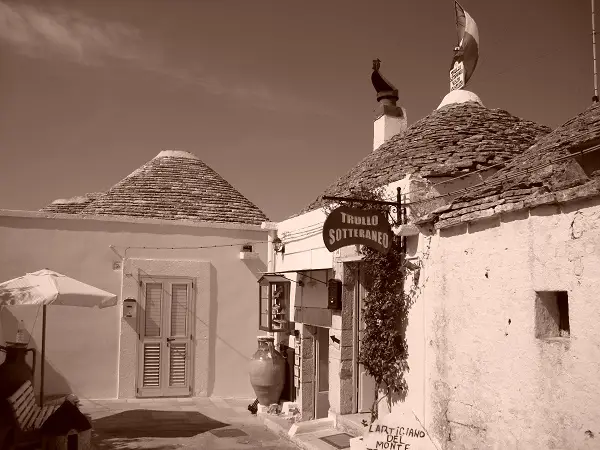 The other reason I started my blog was for the photography. Like most of my readers, when you see something interesting in southern Italy, you become snap-happy and take loads of pics. I took hundreds all throughout my travels. Sadly, they just lay idle in my desktop.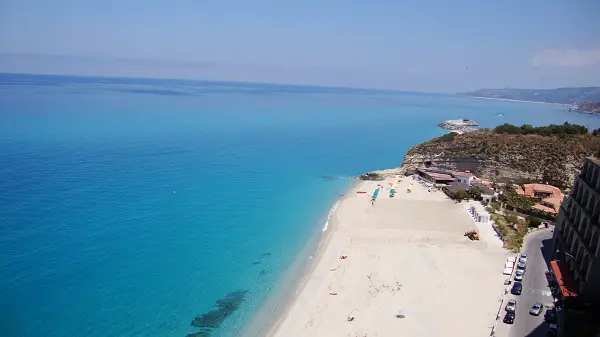 Hundreds of wonderful pictures of southern Italy. That's when I decided I needed a blog so I can share my pictures and make my posts more engaging. My husband is very passionate about photography so if you see some nicely-shot pics, that's down to him.
We still have restrictions due to the pandemic, but at least we can look forward to travelling again soon. I can't wait to start exploring other parts of Calabria and will document them on the blog as well as photos and videos.
Professional bloggers
There are some real entrepreneurs out there who treat this as a real business. They have a whole team behind them. I am on my own, although my husband does help out with the photography now and again. You can read more here about how to start a blog. Every blogger starts out with a passion for their hobby, some become successful and others do it because it is what they love. I belong to the latter. Subscribe to receive new posts.