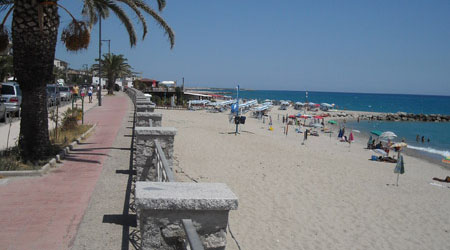 Have you ever dreamt of owning a property in Italy? Calabria is perfect for its all-year round climate and affordable property prices. There has never been a better time to buy than now. Lamezia is the main International airport. Reggio di Calabria airport is smaller, but still has international and domestic flights arriving and departing every day. There is also a small airport in Crotone.
The buying process
The process is quite easy and there are many properties waiting to be snapped up. You can find traditional homes to modern ones. Currently, the towns near the sea are reasonably priced or even more affordable in the mountains. Whatever you choose, it is important to find a good lawyer to assist you throughout the buying process.
Once you find a property you like, you can pay a small deposit to take it off the market. The next step is to pay about 30% of the purchase price and the lawyer will draft a preliminary contract with all the terms and conditions and both parties will sign the contract.
The final stage is at the notary office where the buyer will pay the final amount. If you do not speak Italian, it is important to pay for the services of a professional registered interpreter to assist you and make sure you understand what you are buying. You are then given the copy of the deeds and the keys.
Holiday rentals
This is the exciting part. You do not have to personally rent holiday accommodation any longer. You can furnish it the way you want and come and use it whenever you can. You can even rent it out for short holiday lets which is becoming very popular in Calabria. You can add your property here and they will find you rentals.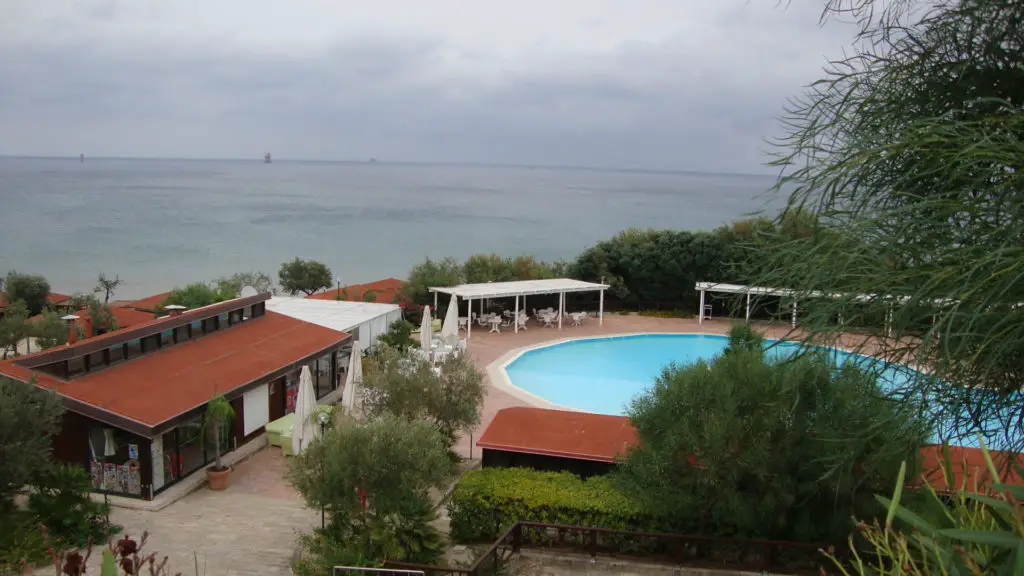 They also give you free commission on the first five bookings to get you started. July and August are usually the busiest months for rentals. You can easily get €600 for a week in August. You set the prices. If you are planning to rent it out during the summer, there are many developments with swimming pools in seaside towns.
Check here for a list of properties in Calabria https://bit.ly/36h5yh1
Some people prefer to use the property for themselves and invite friends and family. Whatever the reasons you wish to use it for, you will not be disappointed, providing you and your independent lawyer do all the research thoroughly, especially on the vendor.
Enjoy your property in Calabria
Once you have your keys, you can start to enjoy the property, the town and its surrounding areas. There is no shortage of beaches in Calabria with its 800 km of coastline and beautiful turquoise blue sea wherever you are. The local people are extremely friendly and will help you in any way they can.
There are always residents who speak English as many of them have spent time abroad in America, London or Australia. If you can learn a little Italian, it would be beneficial to speak to those who do not speak any English. They also like when you try a few words. Failing that, hand signals usually work.
Peace and tranquillity in Calabria
You could be having a stressful time at home with traffic and people rushing around, but when you arrive in Calabria, you will forget all about it. it is the opposite. You can still hear some cars, but never on a city scale. When you go down onto the seafront to walk or relax, you can only hear the sound of waves. Only few cars can be seen on the promenade and most towns are very quiet. You are even able to hear the birds chirping as you sit in small local parks.
Sadly, many inhabitants have left these towns in search of work in larger cities. They become busy only in July and August or during festive times. Nevertheless, there are always enough people around to enjoy the local atmosphere of the town and the restaurants.
Sea and mountains in Calabria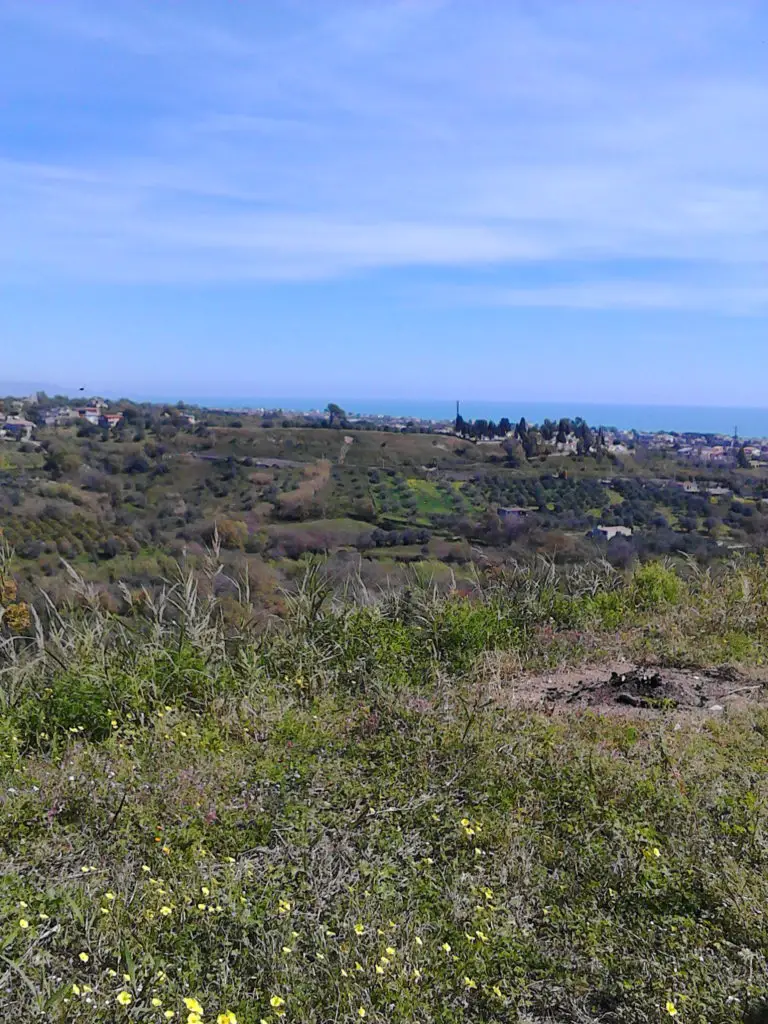 If you choose a property in the mountains, you will be guaranteed complete tranquillity and plenty of nature. Calabria is surrounded by sea and mountains. You can even choose a property in the mountains but still be close enough to reach the sea. There is something for everyone in Calabria and the local people and town mayors are always pleased to welcome more and more people.
Friendly local people
They actually get excited when they see foreigners walking around. I remember trying to find the museum in Seminara, the town famous for its ceramics, situated above Palmi, a local person could see that I was foreign and was frantically waving his arms and trying to point me in the right direction from his balcony.
He did not realise that I could speak fluent Italian and was making all those hand gestures. I smiled politely at him and promptly followed his directions. Just as I was approaching the road to the museum, two more local people asked me if I needed help in finding the museum. It was incredible. They are always willing to help.
I have spoken to many foreigners who have bought property in Calabria, and almost all of them are overjoyed. Only 3 hours from Lamezia to the UK and shorter flights from Germany to Lamezia.
Many people from the north of Italy, Naples and Rome own holiday homes in Calabria. Some of them have been coming for years and noticed all the changes that are happening here in Calabria.
Upgraded roads and airports, recycling waste, new trains, plenty of hotels and apartments ready to accommodate you at any time of the year. There is also so much in Calabria to see and do that you could never get bored. You can read some of my blog posts to see why.
Buying property in Italy can be expensive. Owning property in Calabria has become a reality for many. Extra costs to look out for are property tax once a year, depending on the size of your property, rubbish tax, water and electric monthly charges. The cost of living is less expensive than the rest of Italy. Buying a property in Calabria has never been easier.