The Carafa palace/castle was built in the 15th century named after the Neapolitan noble family. Some people say it is a castle and then others say it is a palace. History records tell us that the Carafa family built several palaces all over southern Italy so I am going to call it a palace.
Its location is on top of a huge rock 104 metres above sea level with breathtaking views overlooking the Ionian coast. It towers over the town of Roccella Ionica on the Jasmine Coast, once the residence of the noble Carafa family. It has been restored several times since then.
The Carafa palace in the fifteenth century
They built it to defend the town from the Saracen attacks in the fifteenth century as well as the watch tower of Pizzofalcone. You can read about the tower here. You can see why they built this palace high up in the cliffs. There is a road that goes from the promenade up to the Carafa palace. It is well worth going up on foot as you will get amazing views when you reach the top.
Visit inside the palace
There is a small fee about 3 euro to go inside the palace. It is definitely worth it. You can also see medieval costumes of the past and spend a while in there. There are plaques and portraits illustrating the history of the palace and the Carafa family so you can learn more about this powerful noble Neapolitan family.
Learn more here. Many events take place all year round. There is a little tourist train that leaves from the square in the summer and takes visitors up to the palace several times a day. Ideal if you do not want to walk up to it. The palace is well illuminated during the summer months. It is incredible to see at night.
Costumes inside the Carafa palace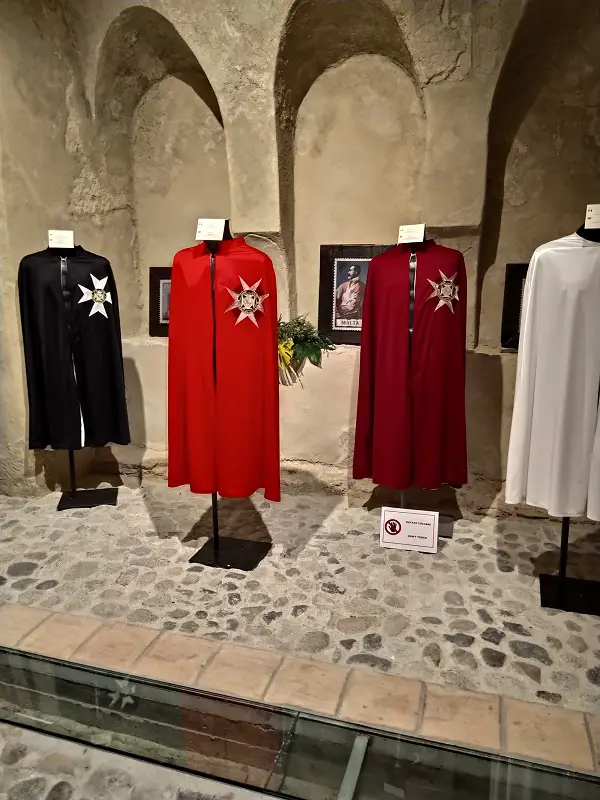 The medieval costumes are on display as well as lots of other artefacts. The local people wear them when there are medieval parades taking place in the town in honour of the Carafa family. You can learn so much about the history of Roccella Ionica in this palace. Watch the video to see more.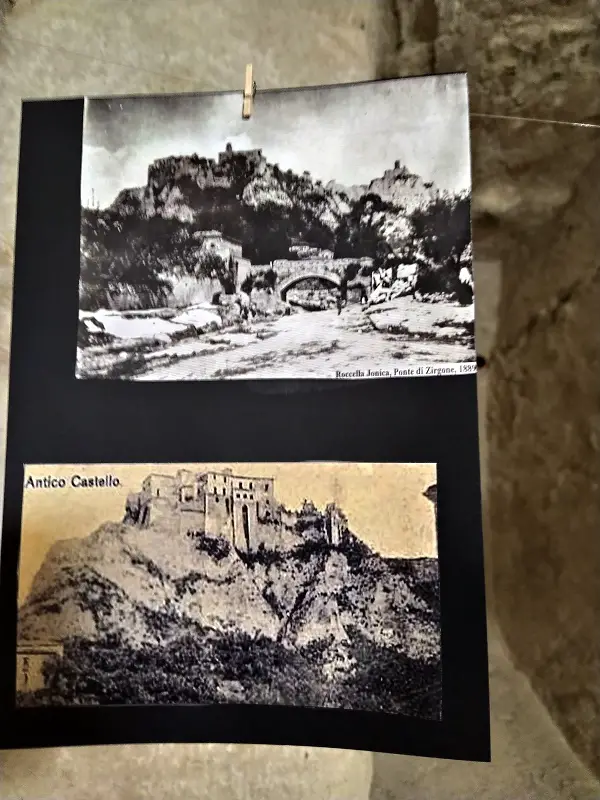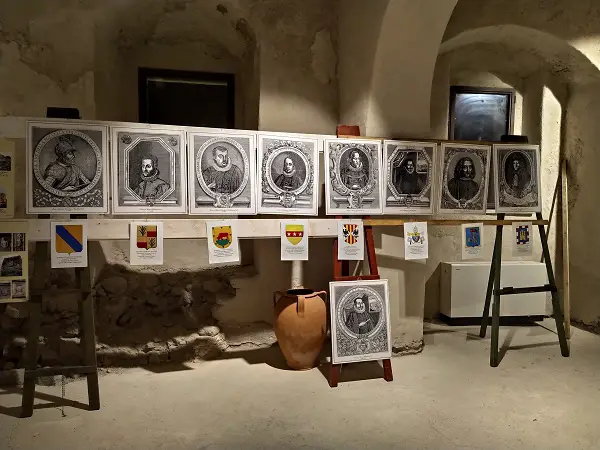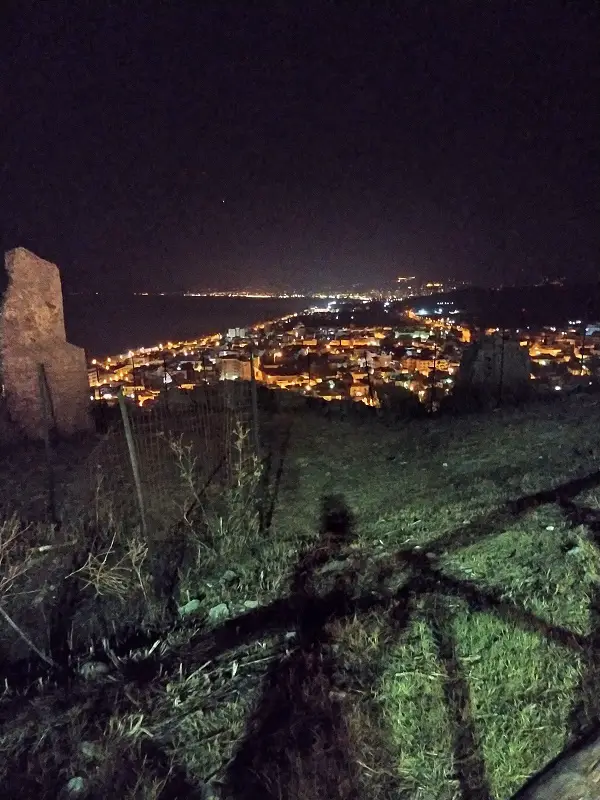 You can see why the Carafa family chose Roccella ionica to build their palace. You can see spectacular views surrounding the palace in the video above. Subscribe to receive new posts.