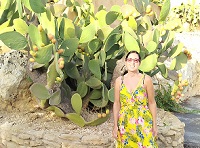 Welcome to my blog and southern Italy. My name's Donna. I have travelled all over Italy and never come across such a beautiful and diverse region such as Calabria for its art, architecture, archaeology, gastronomy, attractions, beaches and natural wonders. This is where I stopped to explore more.
It offers so much to the visitor and can take years to explore the entire region. There are five provinces in Calabria; Crotone, Catanzaro, Reggio Calabria, Cosenza and Vibo Valentia. Each region offers something unique.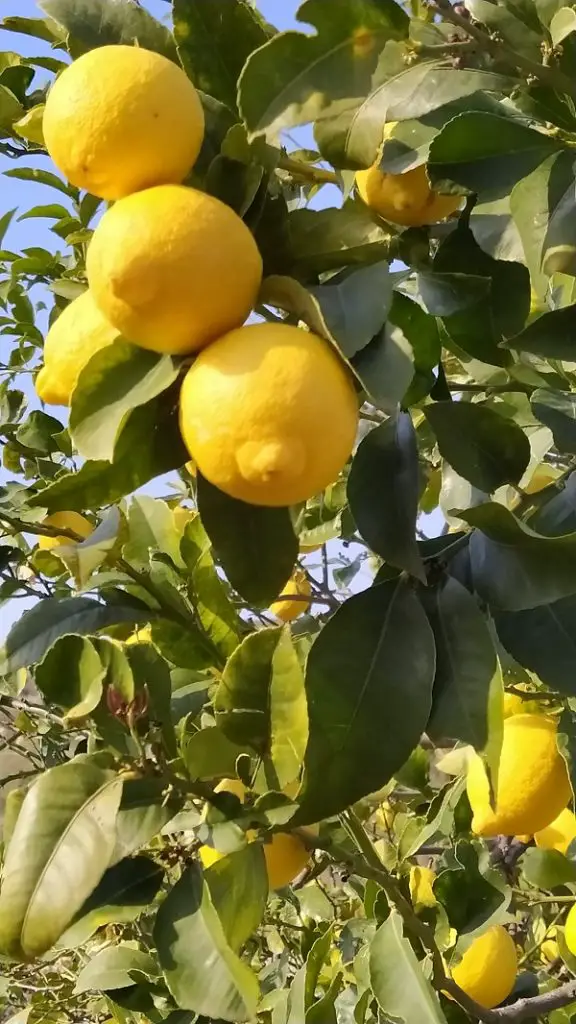 Exploring eastern Sicily and Calabria
I would like to share with you some of the delights Calabria has to offer. Some of them are not easy to find and sometimes, I had only found them by chance. Calabria is also a perfect base to explore eastern Sicily and the Campania region. You can read about my weekends to some of these incredible places from Calabria.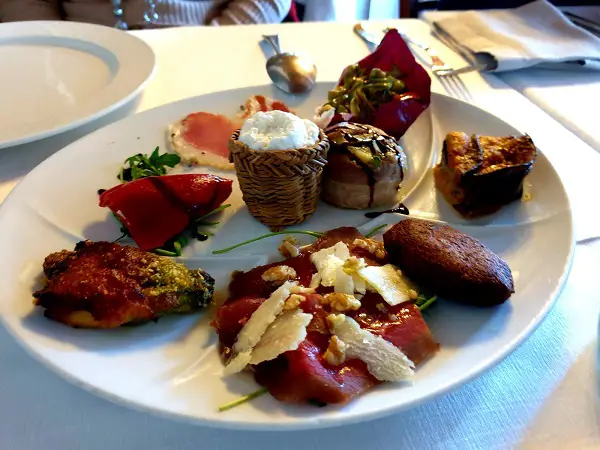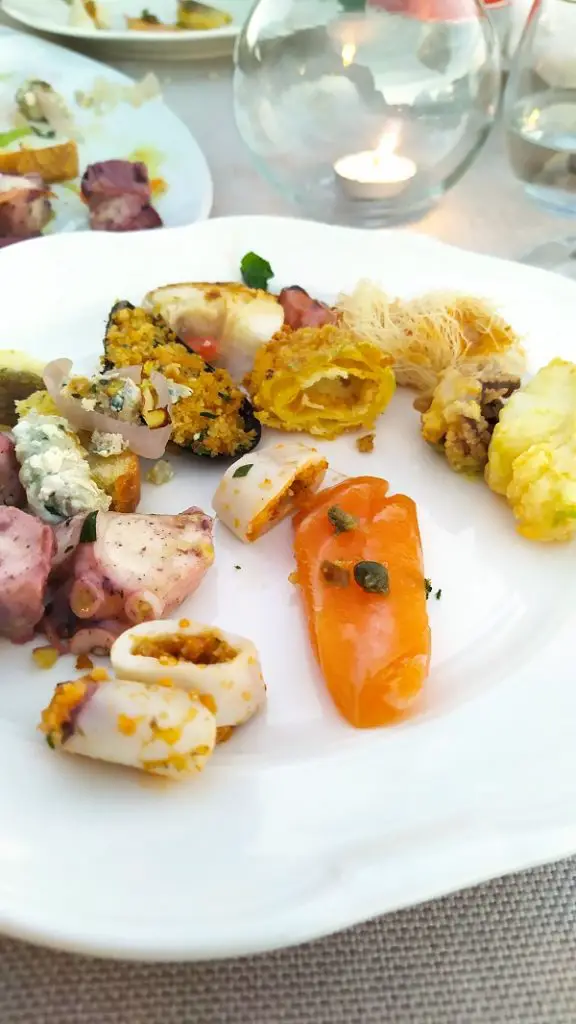 I would also like to share with you some information and insights on this beautiful land based on my personal experience. I hope you enjoy reading the blog, looking at photos of the food and my travels in southern Italy.
Free tours to explore southern Italy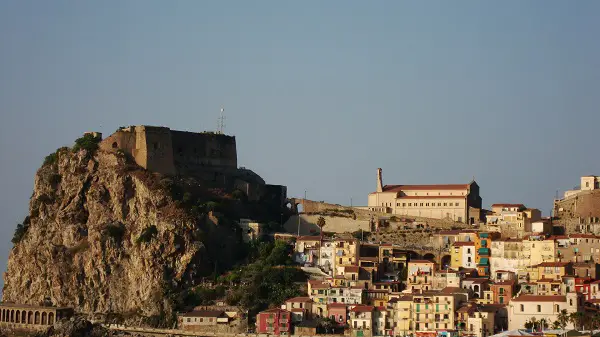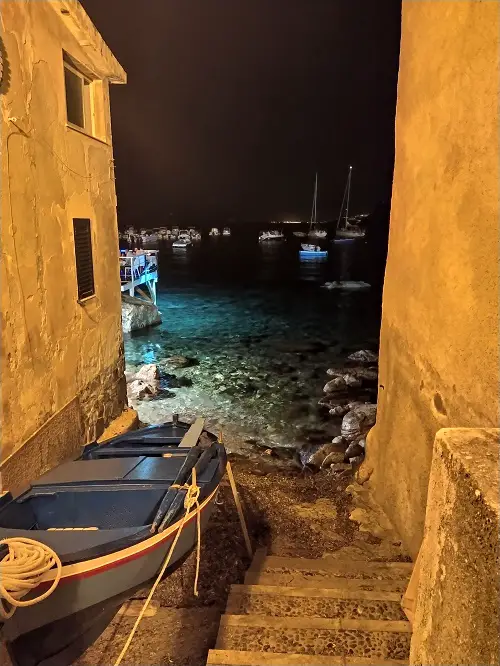 Subscribe to receive new posts. You can enjoy free walking tours in Rome, Palermo and Naples with local guides (max 6 persons). You can find many excursions in Sicily and Calabria here. You can also use the travel resources here to get around.