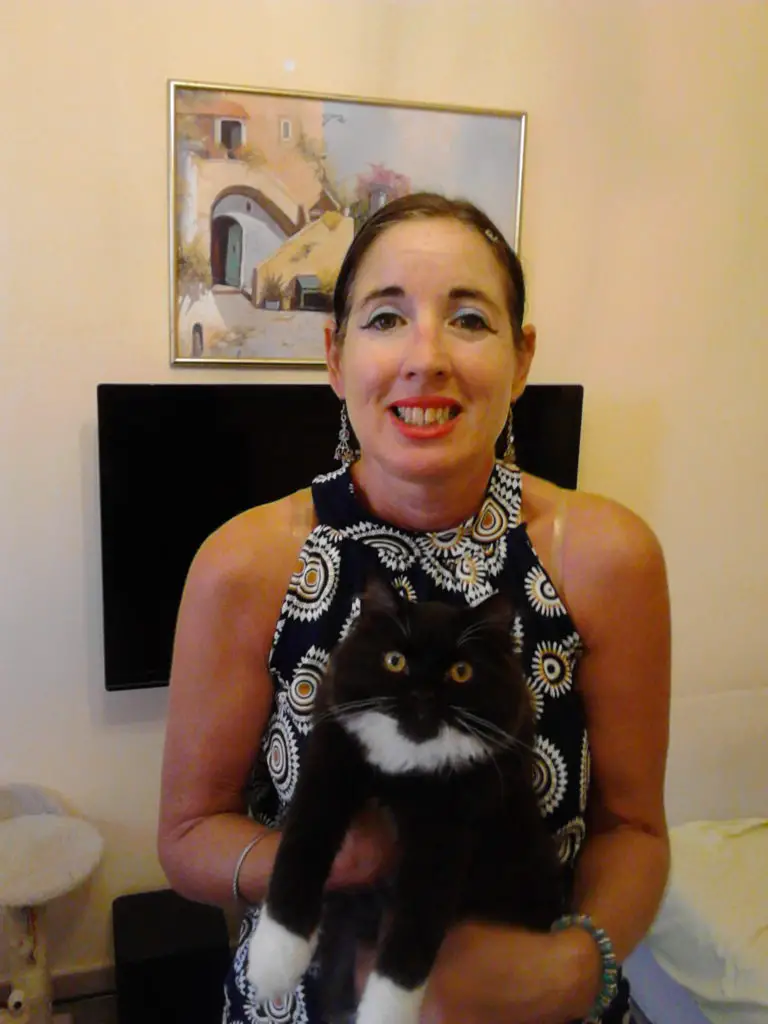 Hi! I'm Donna. Thanks for stopping by.
I grew up in Scotland and now live between Calabria and Sicily with my Sicilian husband and Calabrian cat Tom. I am a Translator and Travel Writer. I also have 15 years experience working for UK leading Tour Operators and have spent most of my time in the South of Italy. I specialise in Naples, Sorrento, Amalfi, Calabria and Sicily. Feel free to share with us your experience in any of those places and any other hidden delights you have found in Calabria.
Contact details: https://www.facebook.com/donna1calabria
I have written an article on Calabria: https://bit.ly/2YkuoYY
My article on Venice: https://bit.ly/2KUSB2r
The ebook kindle edition is now available.